I'm not sure if you blog folk remember Abbi and Cole, but go ahead and let this
overload of cuteness
refresh your memory.
Also, the lovely
Tisha
attended the wedding and was my trusty second shooter. If you're looking for a photographer in the Austin area, chicky check her out!
Here's a little overview of their wedding day - it was just lovely!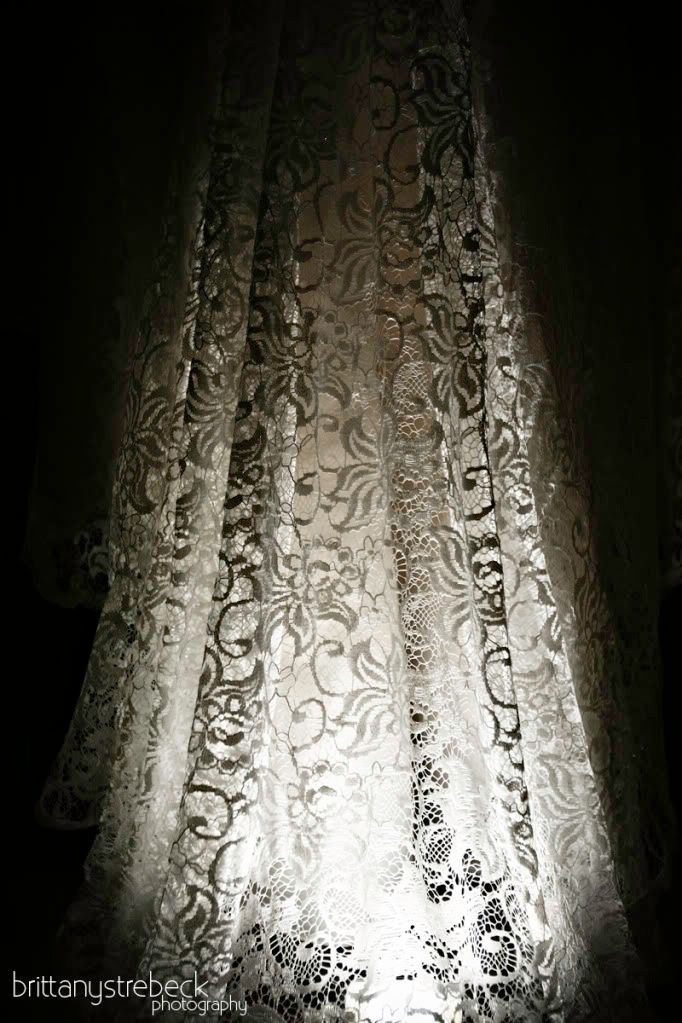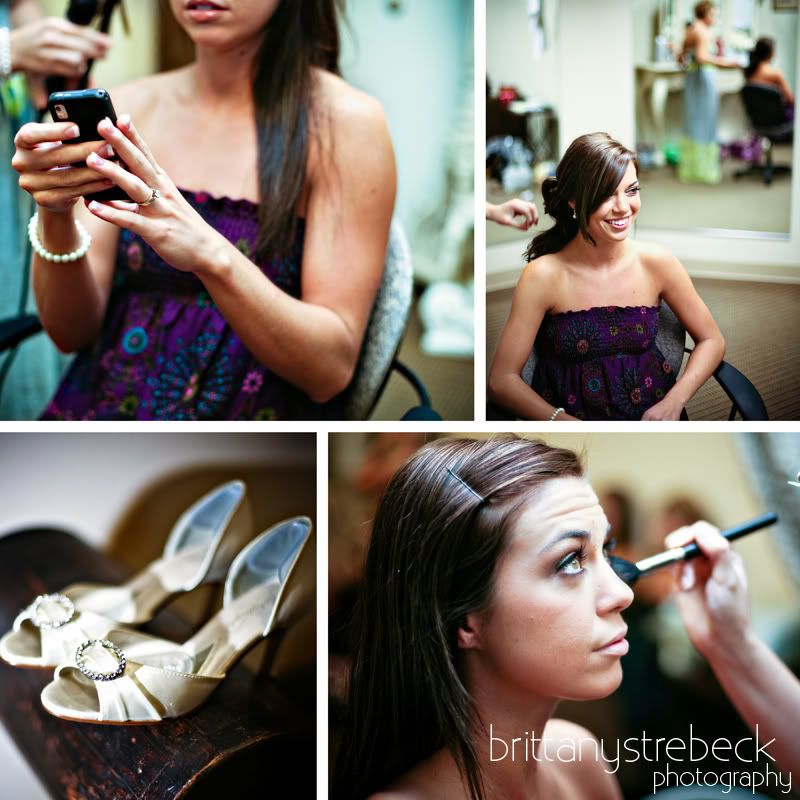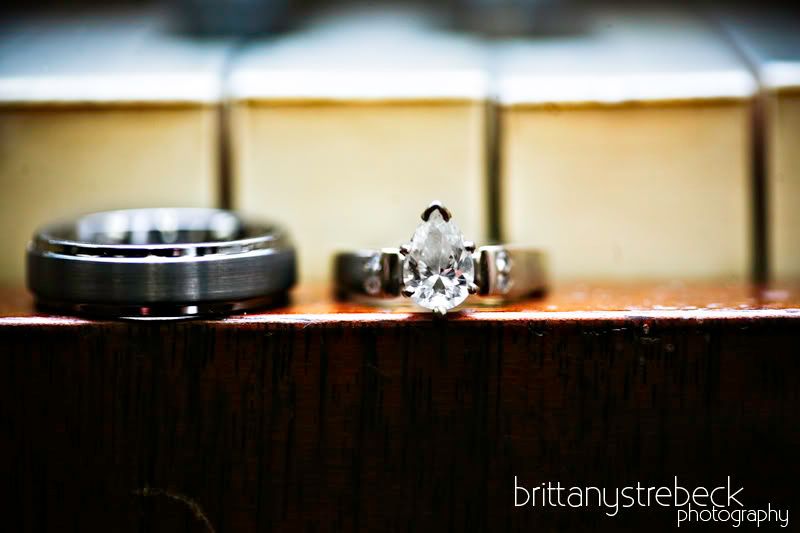 some fun girl time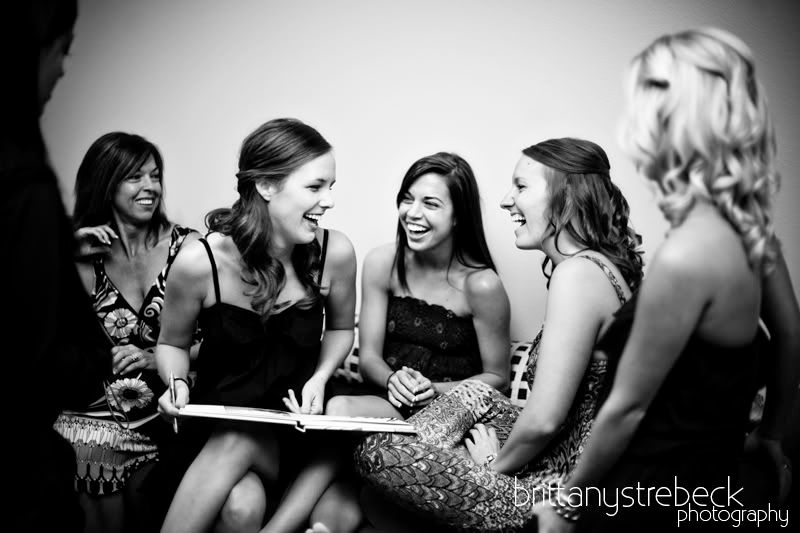 aaand guy time, too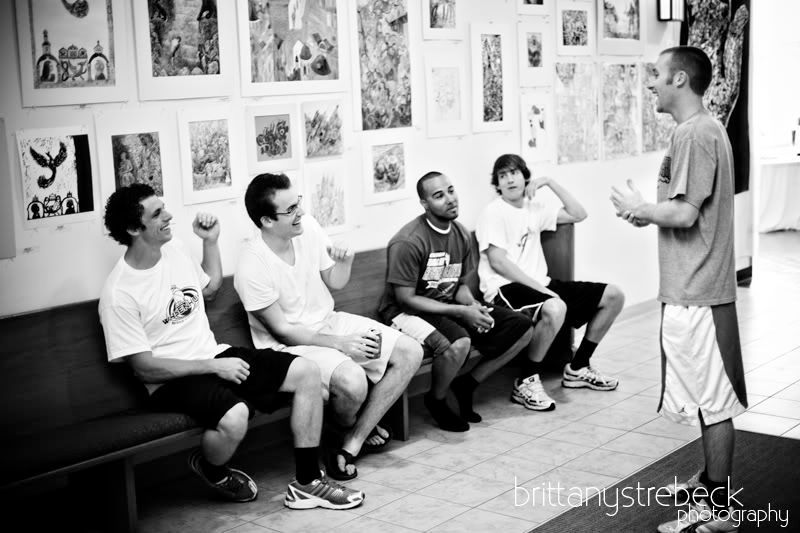 cole putting on his SWEET shoes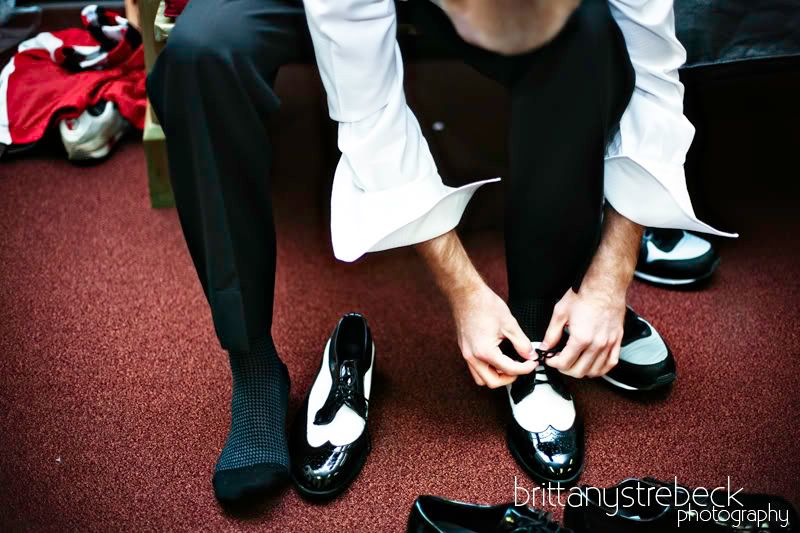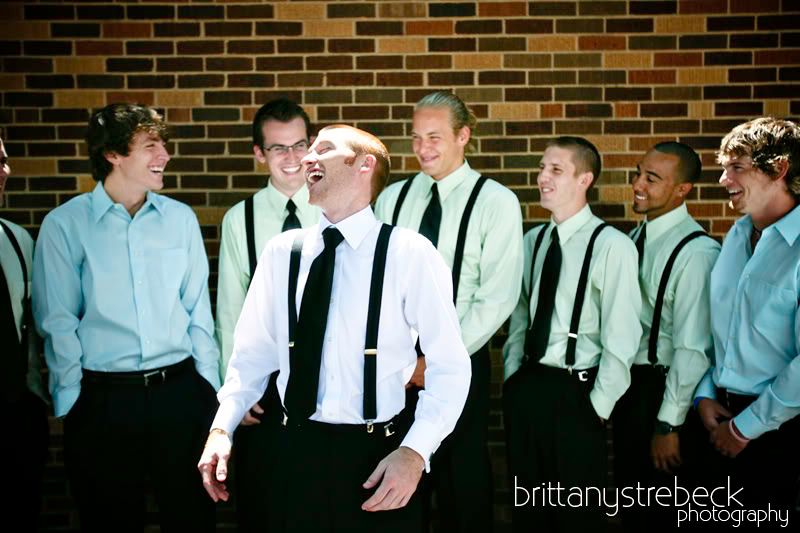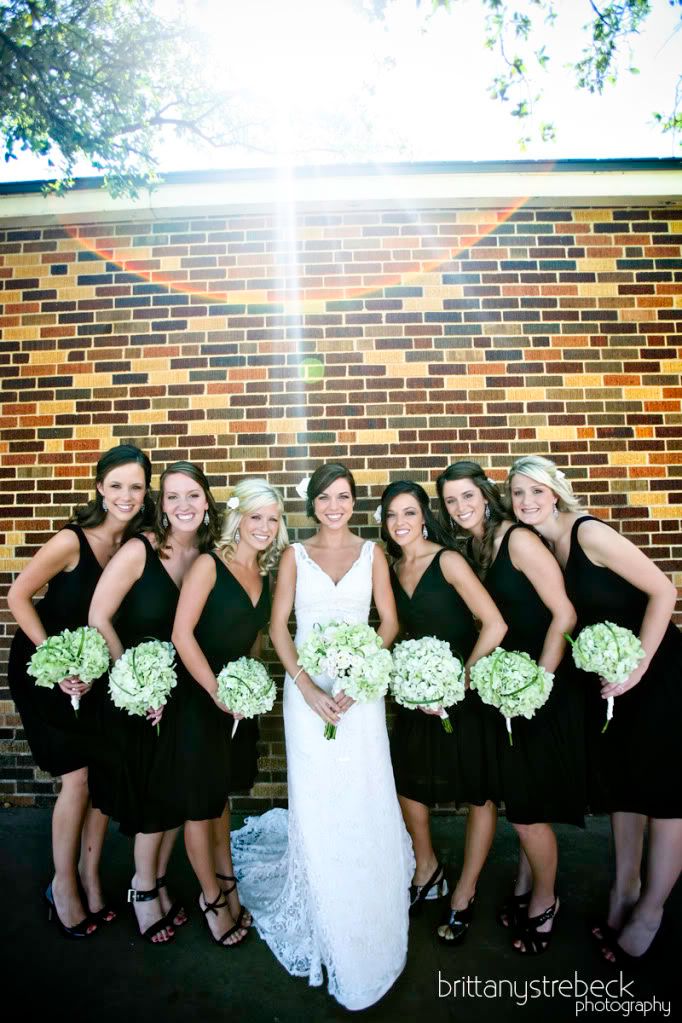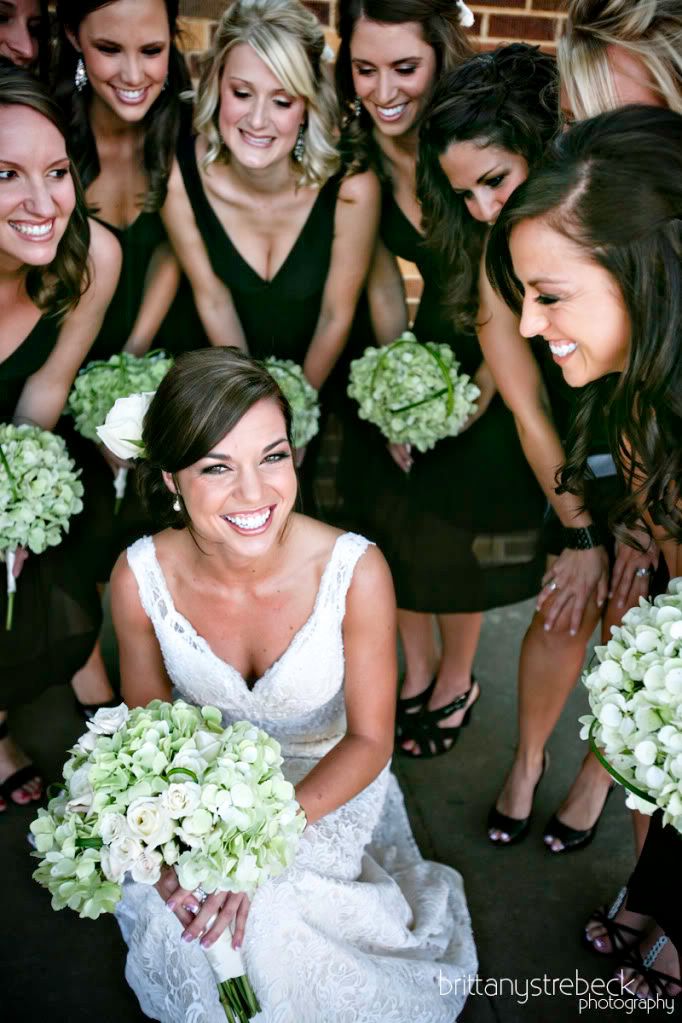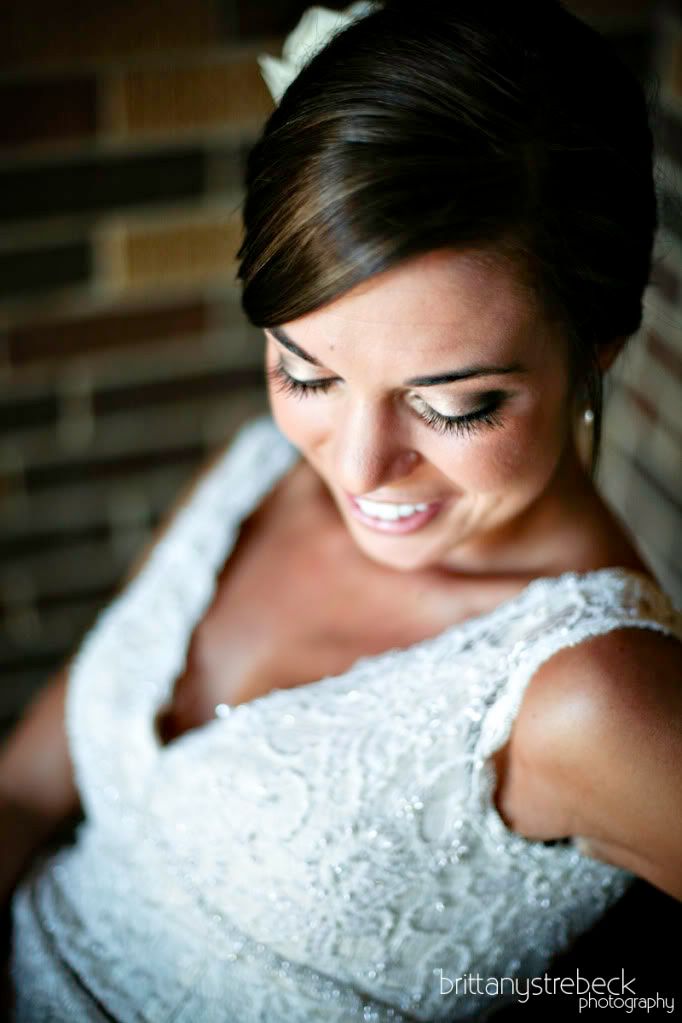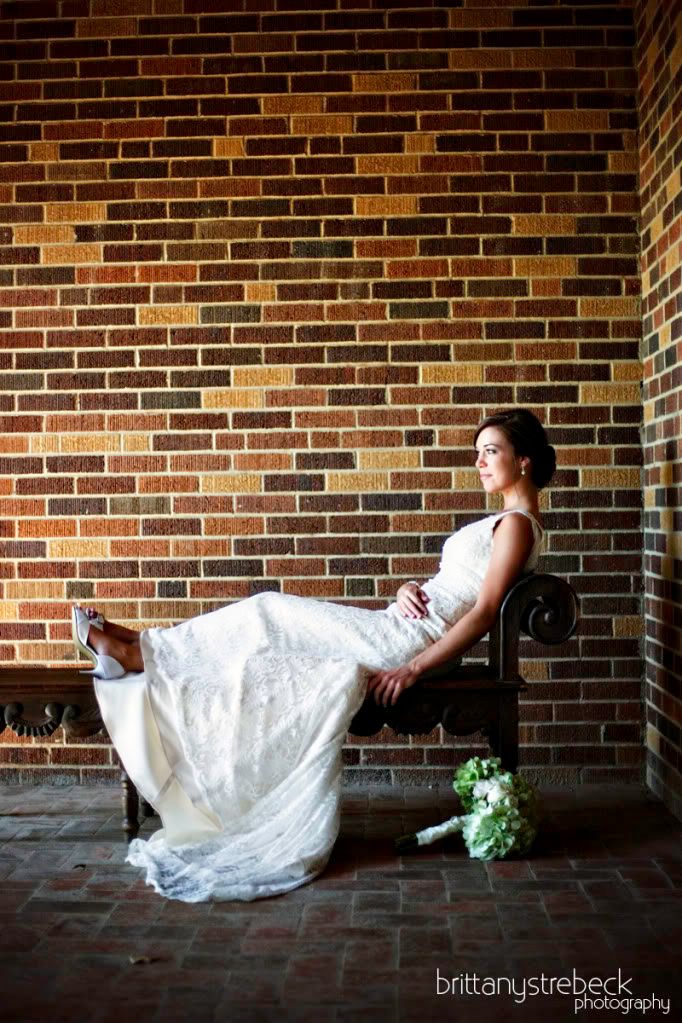 prayin' it up before the ceremony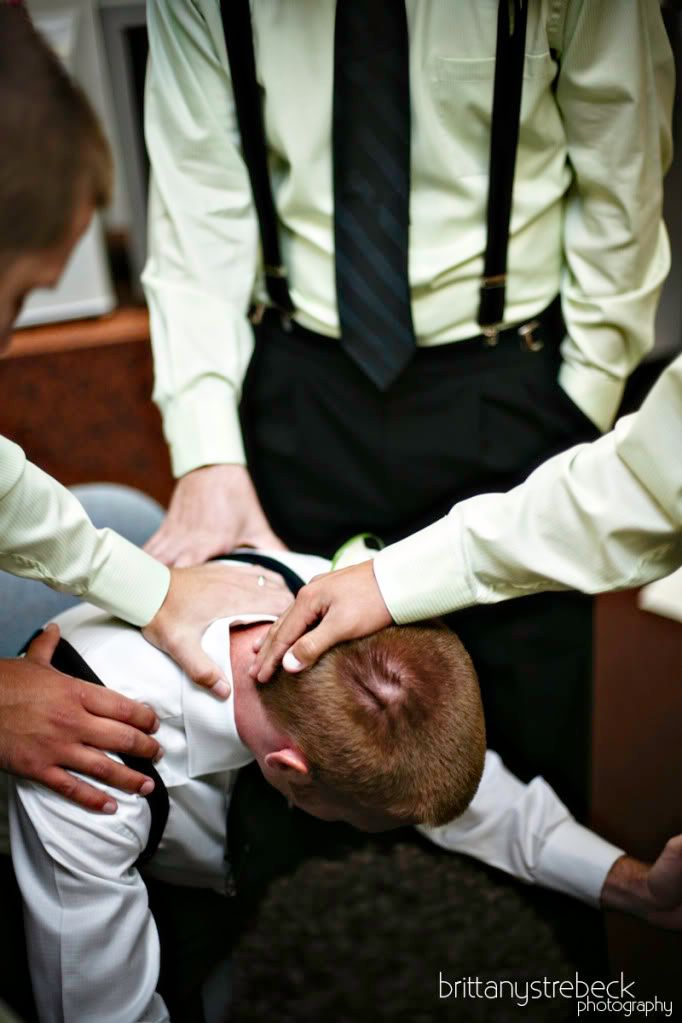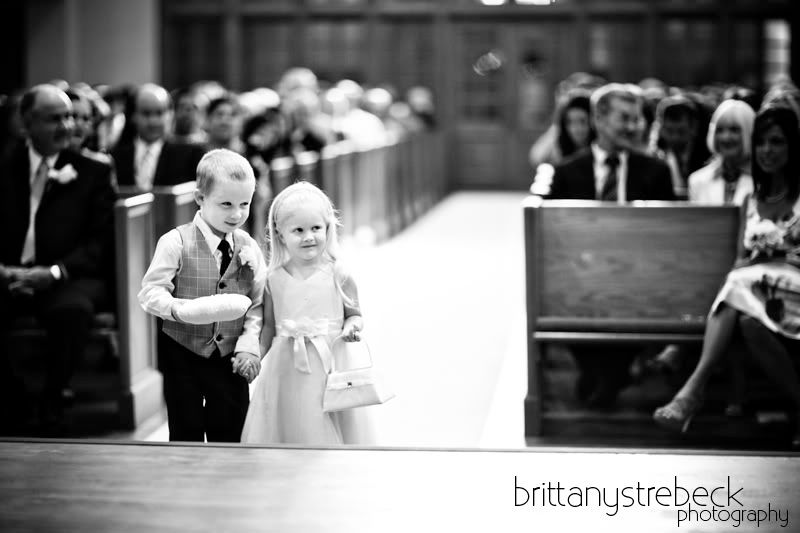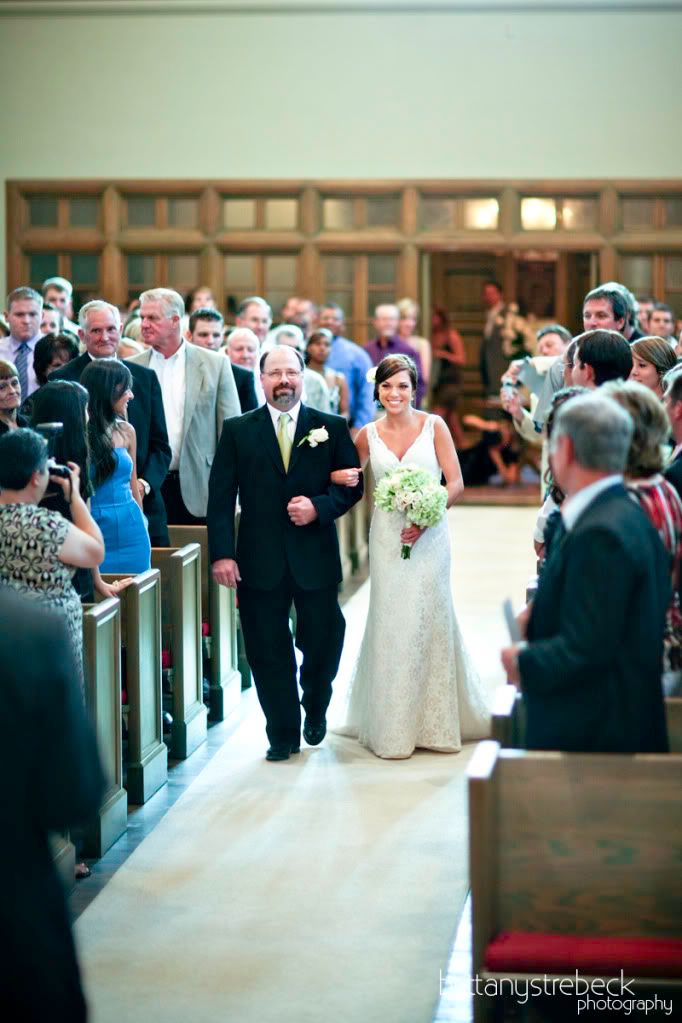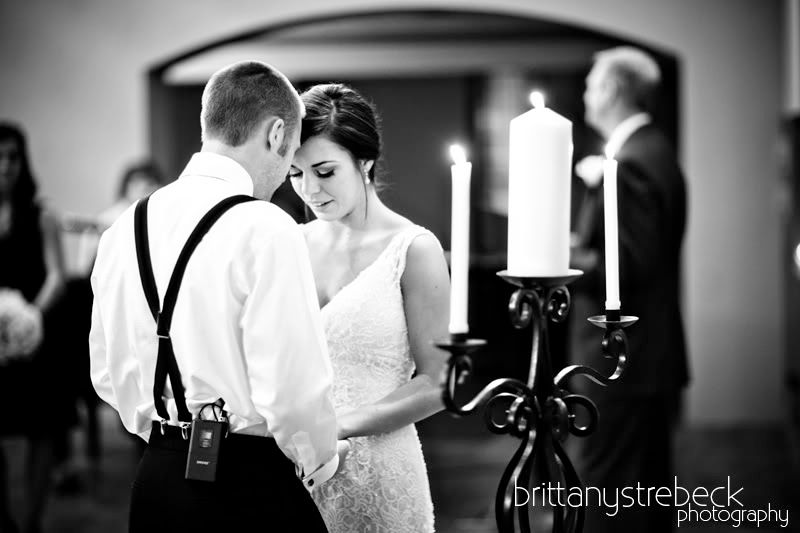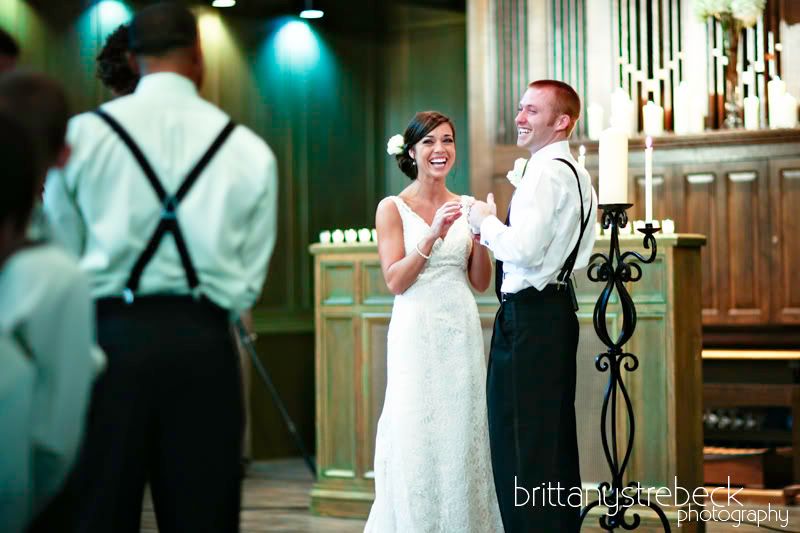 married!!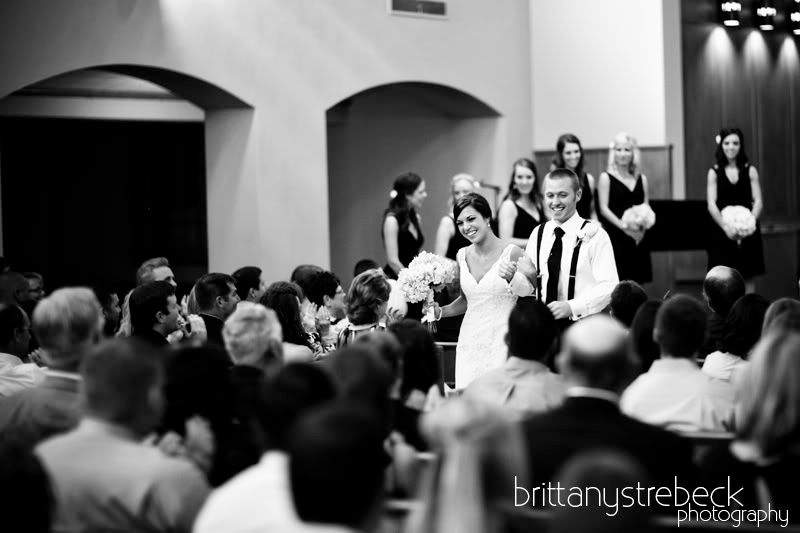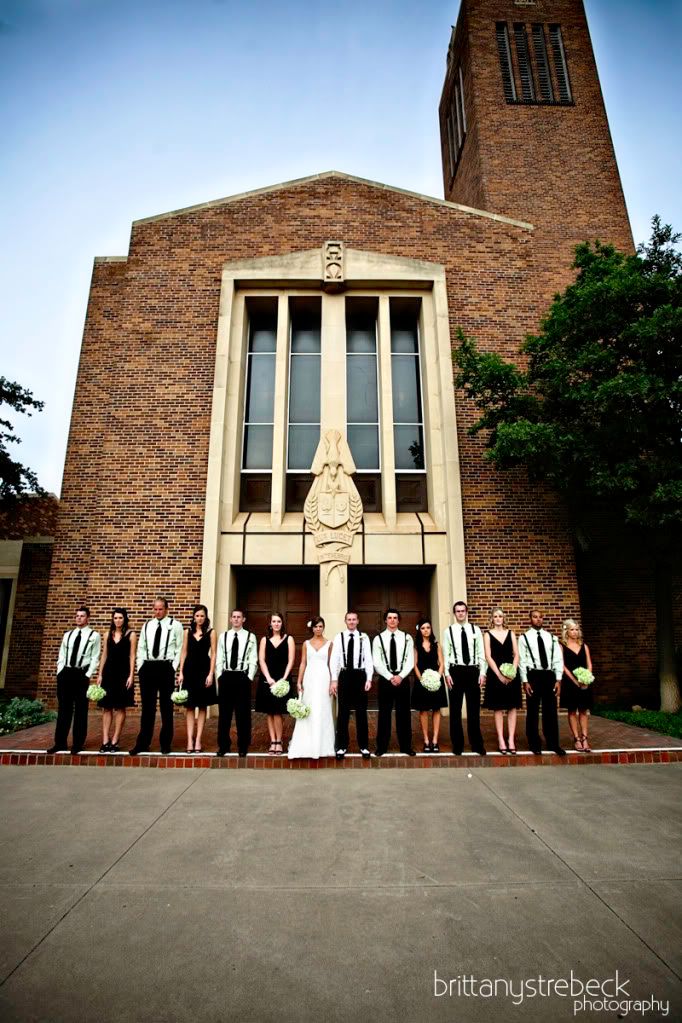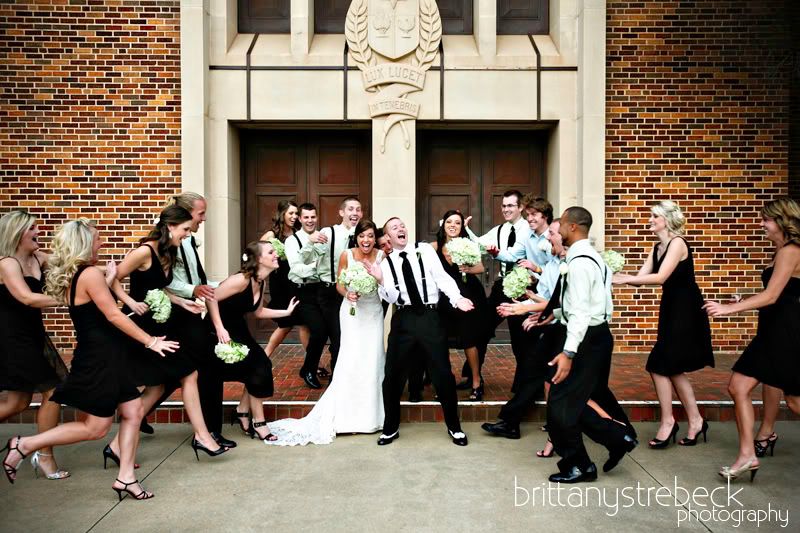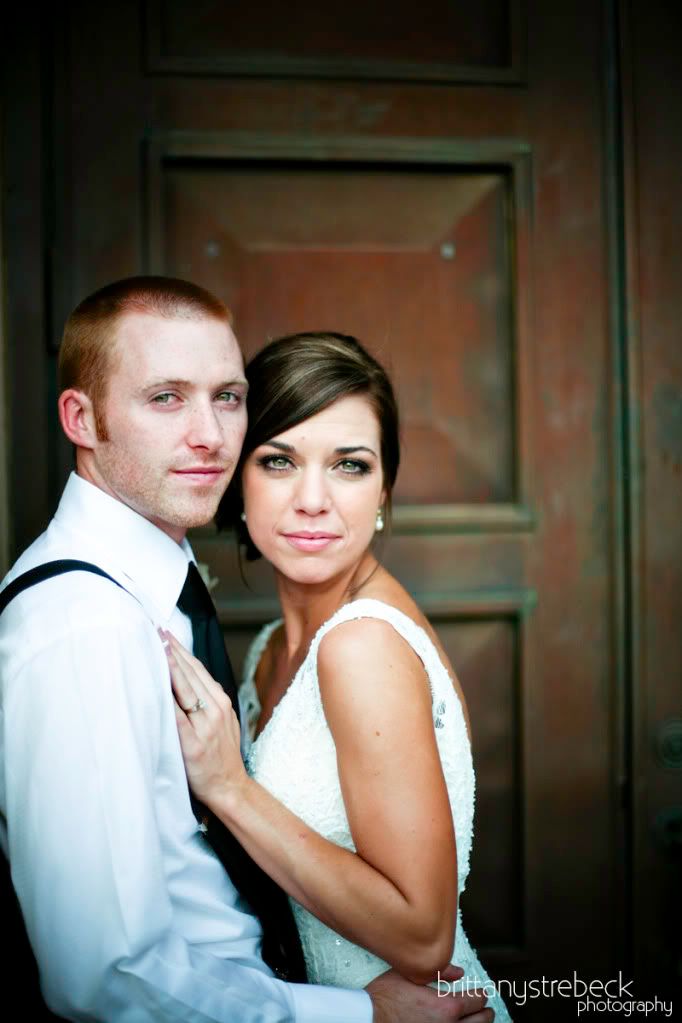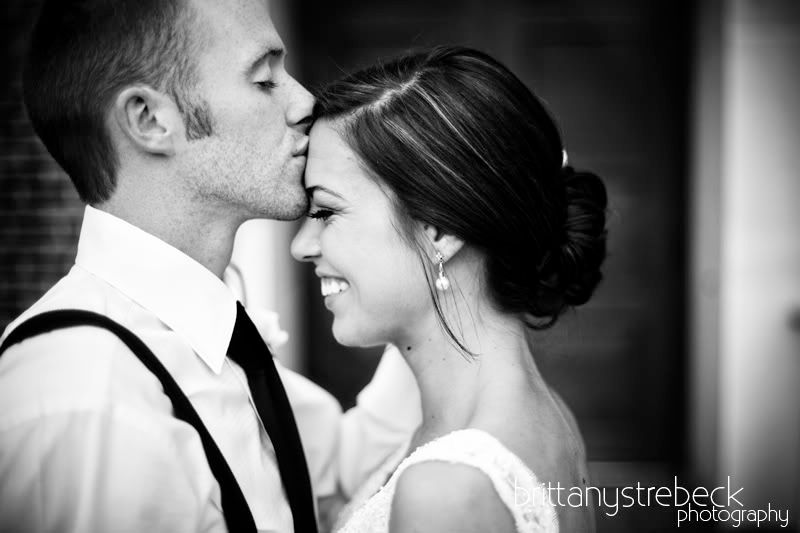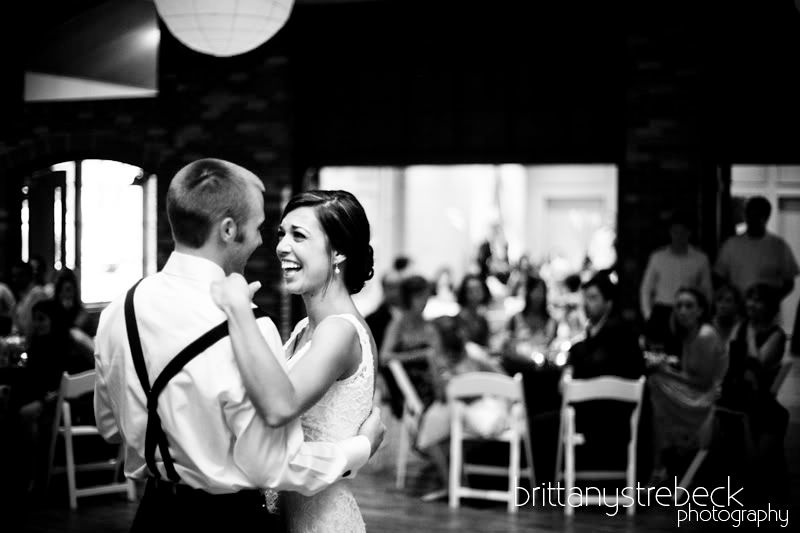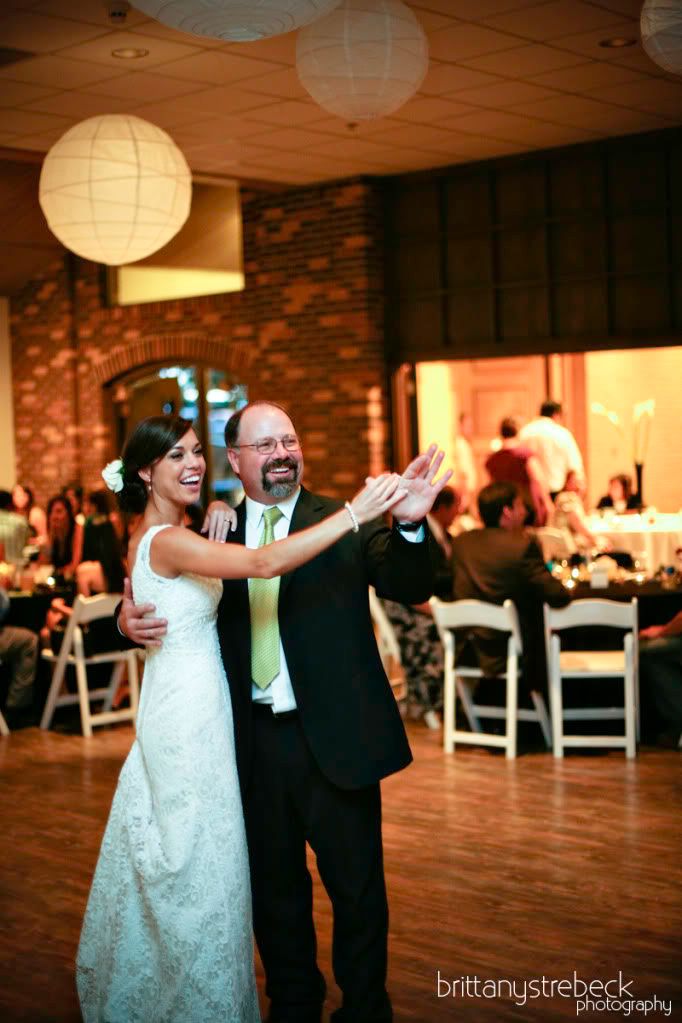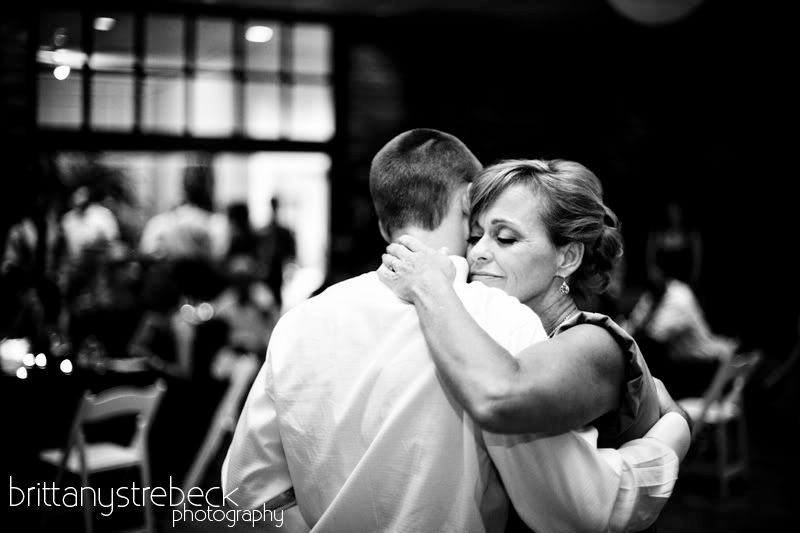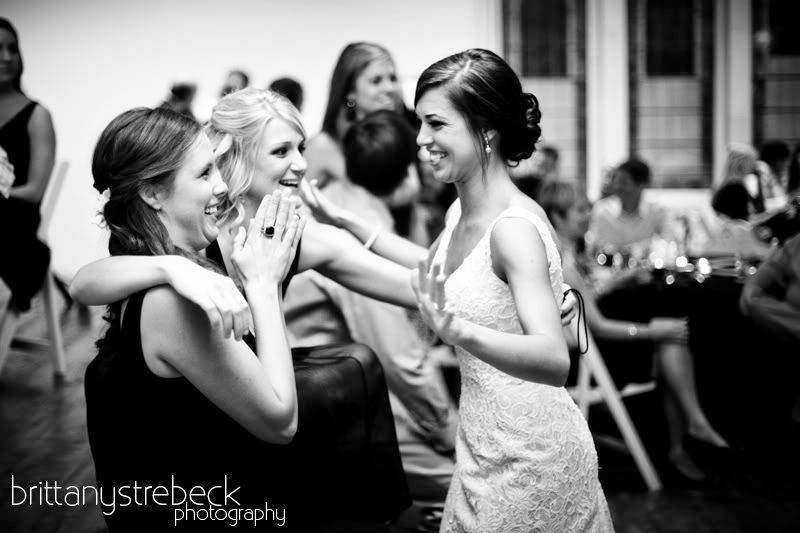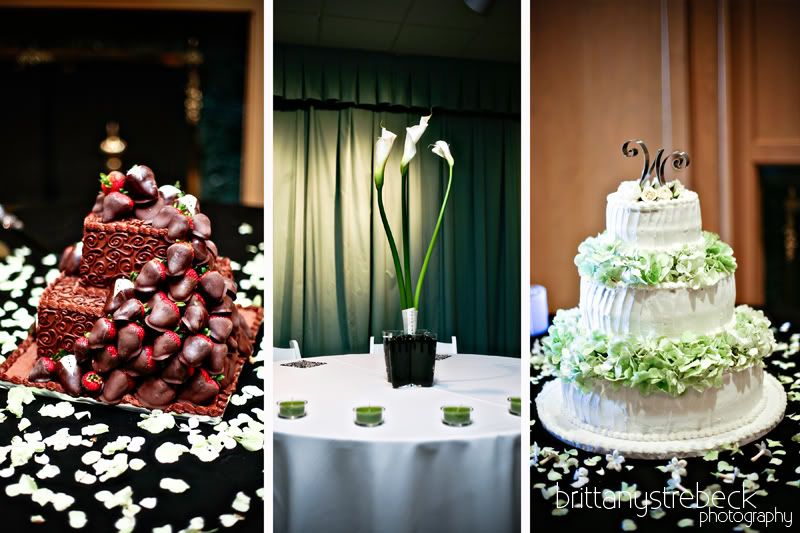 LOVE this picture!