Here they are folks! Tiffany and Jeff. They're getting all married up this summer and I can't wait to shoot their wedding.
These two work with the youth group I used to be an intern for, so we share lots of similar passions and experiences :) Love those kids! And I LOVE seeing how God uses Tiffany and Jeff to love on them and teach them. So cool.
Anyhow, look for more of these two later this summer... until then...
this is what these two do... laugh... all the time! and i love it!
rawwwwwwwwwwwr
beautiful ring. and i love the watch :) they have matching watches and it's adorable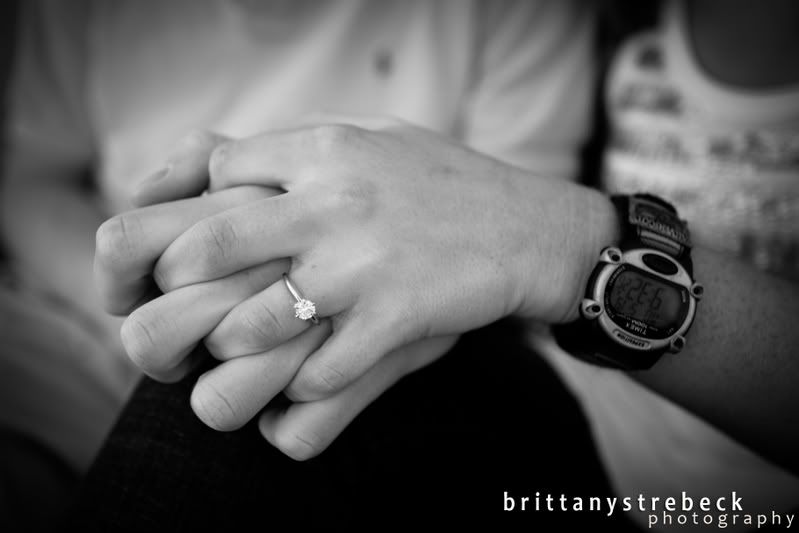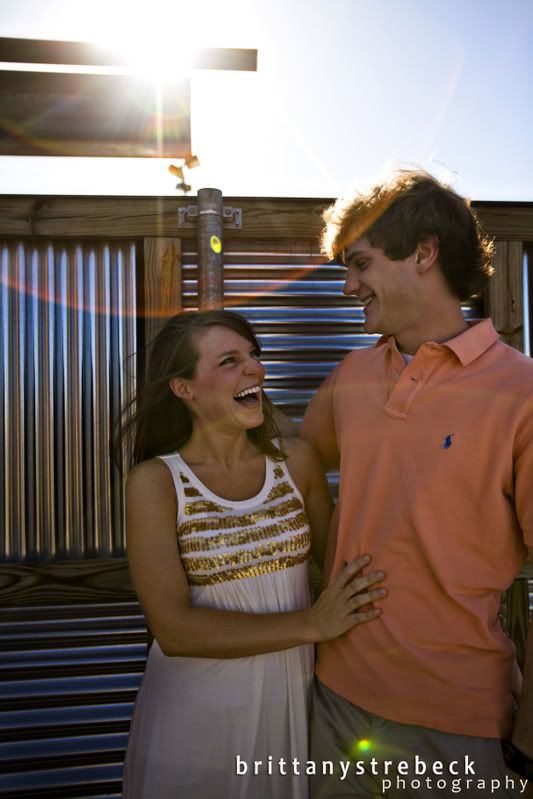 see? they laugh all the time!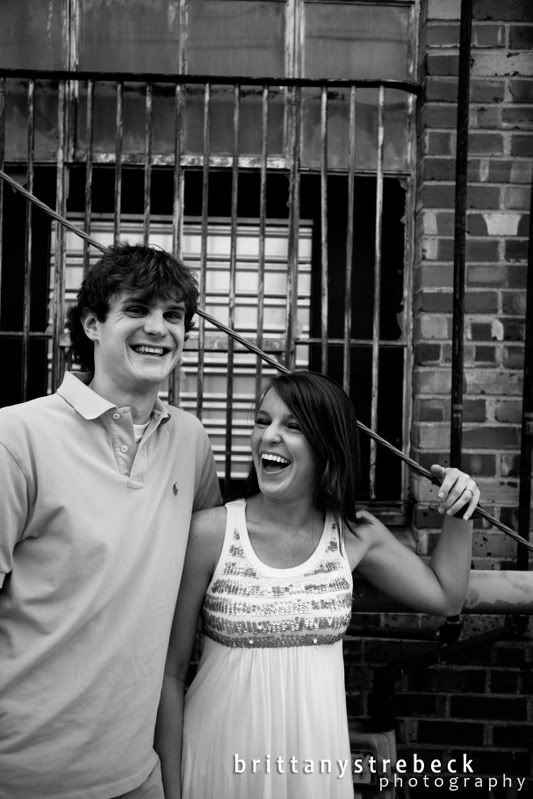 i did squeeze out a couple serious ones though... YES!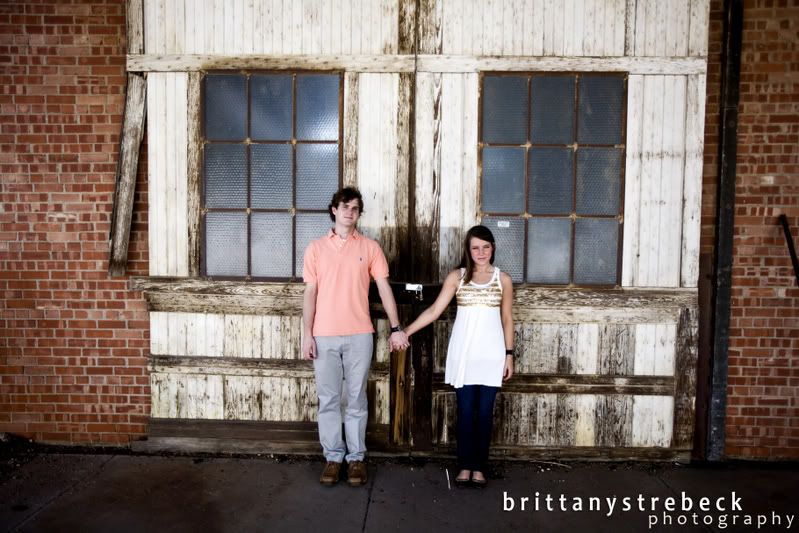 of course jeff had to show off his manly-ness... i'm sure this is how he got tiffany to say yes :)