It was a day filled with big smiles and squeaky excitement. Well, maybe the guys weren't so much squeaky, but they were excited, nonetheless.
It really has been a special journey with Micah and Wally, because throughout their engagement, Micah and I would meet every couple weeks and talk about marriage, wifey stuff and life in general as we read through a book together. Our coffee dates were always an encouragement, and I loved getting to be a part of their relationship leading up to marriage.
So, needless to say, the wedding day was so special! To see how their love for each other has grown and matured and it's all because that love is rooted in the Gospel. It's a beautiful thing. And I'm totally encouraged by it.
Anyhow, here are A LOT of photos.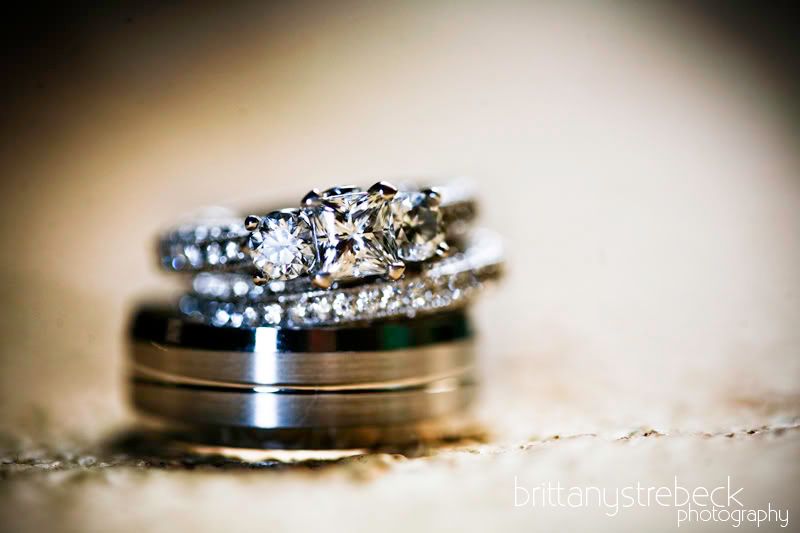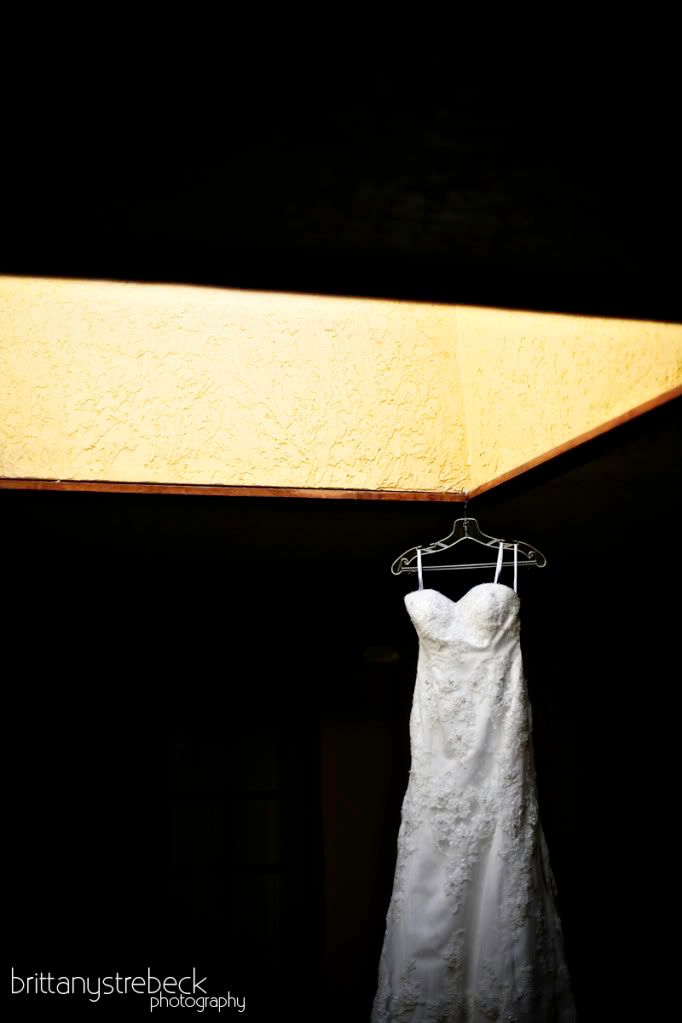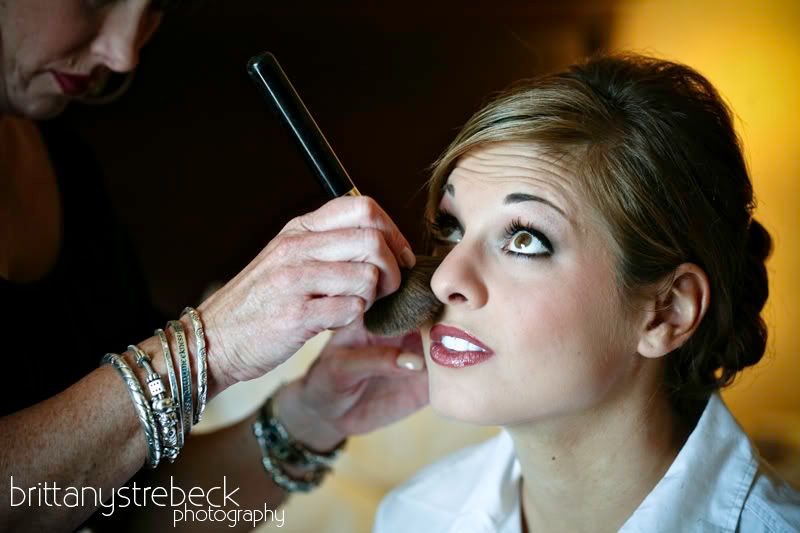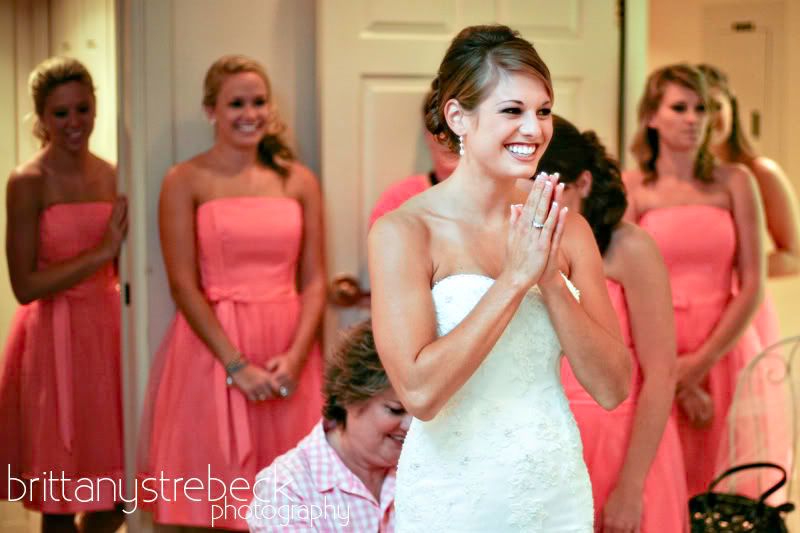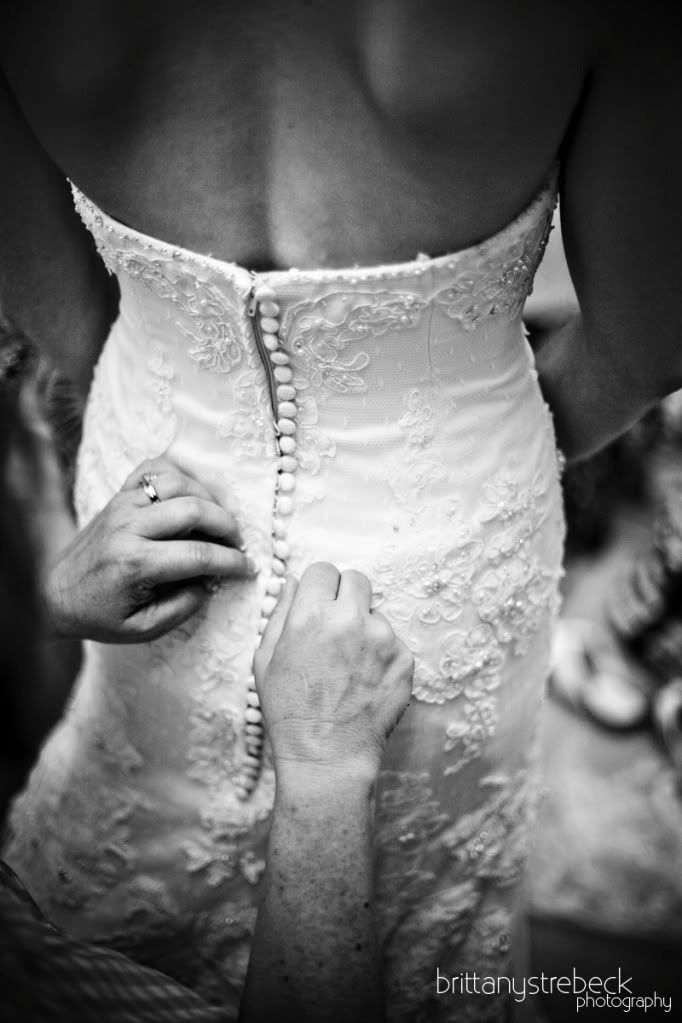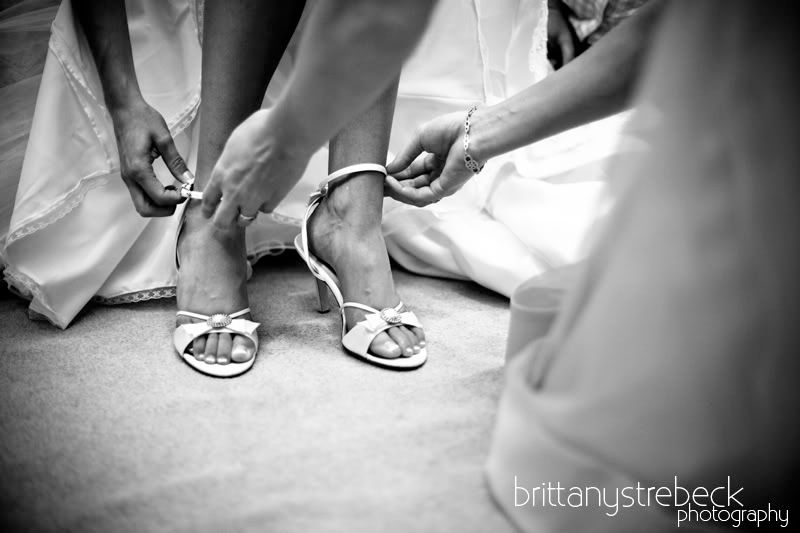 helloooo gawwwgeous!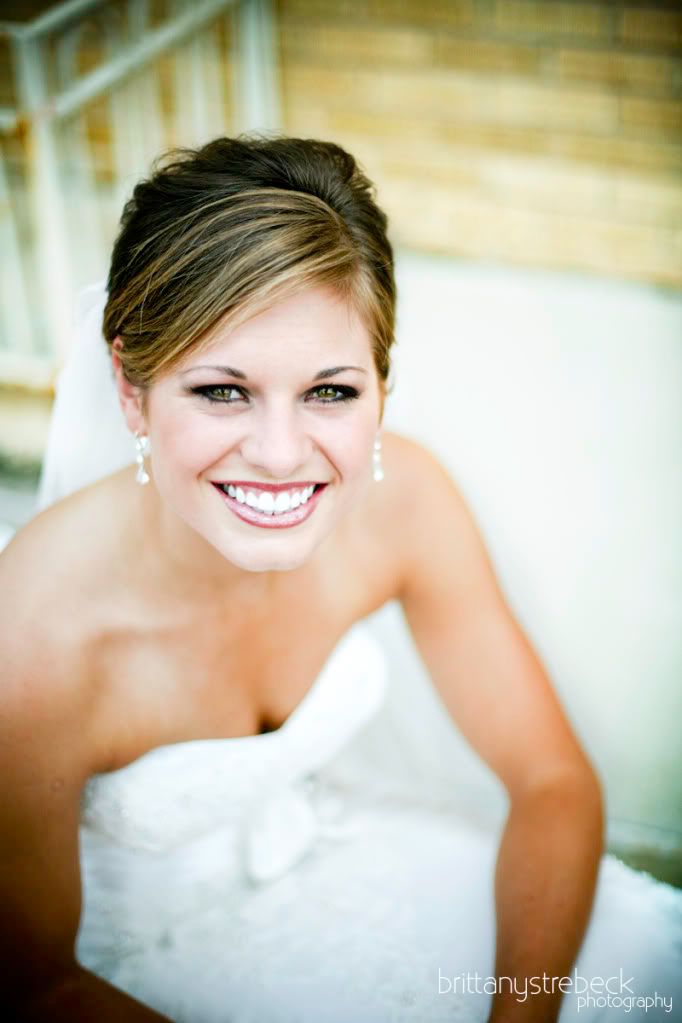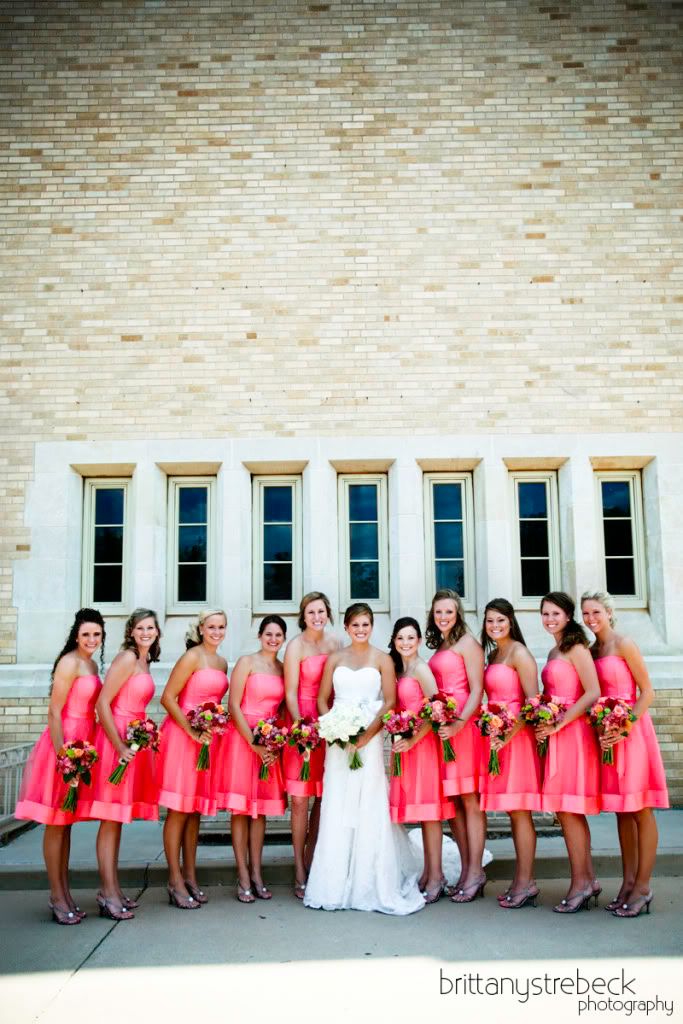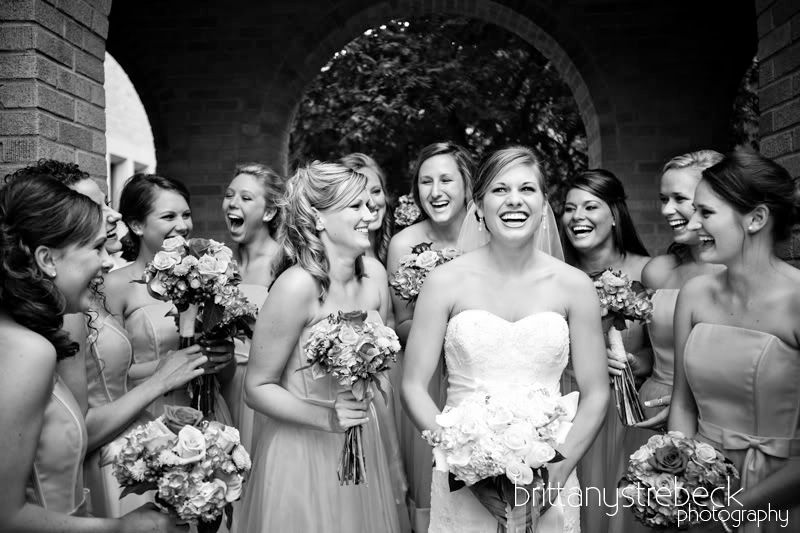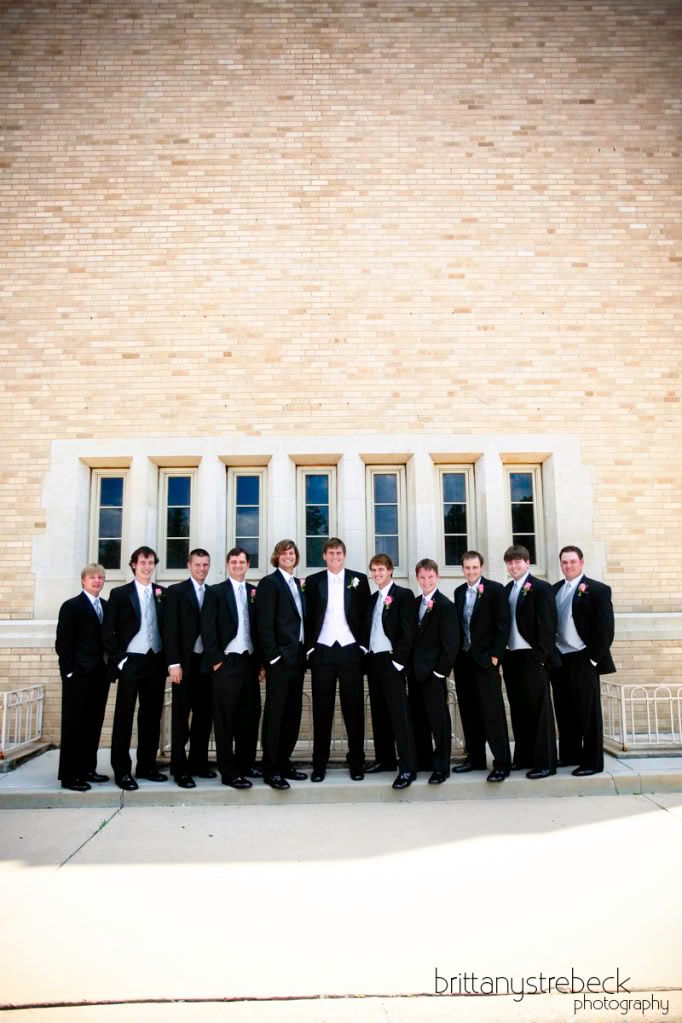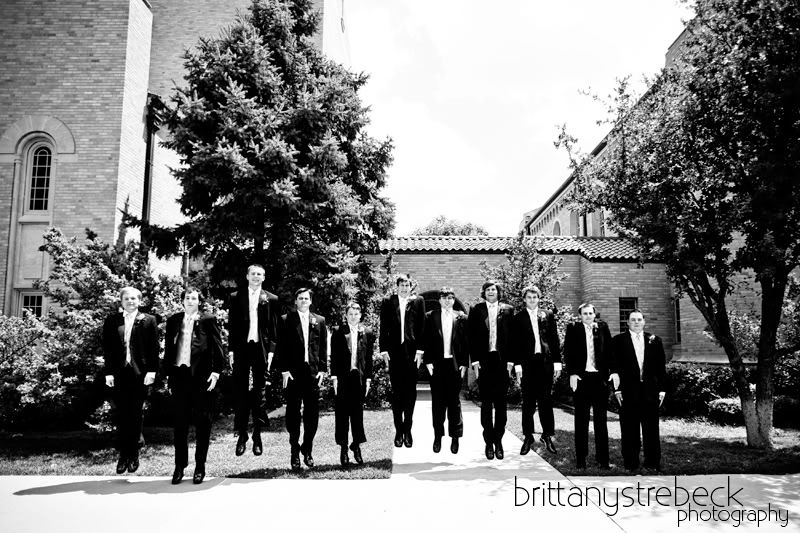 during their first look...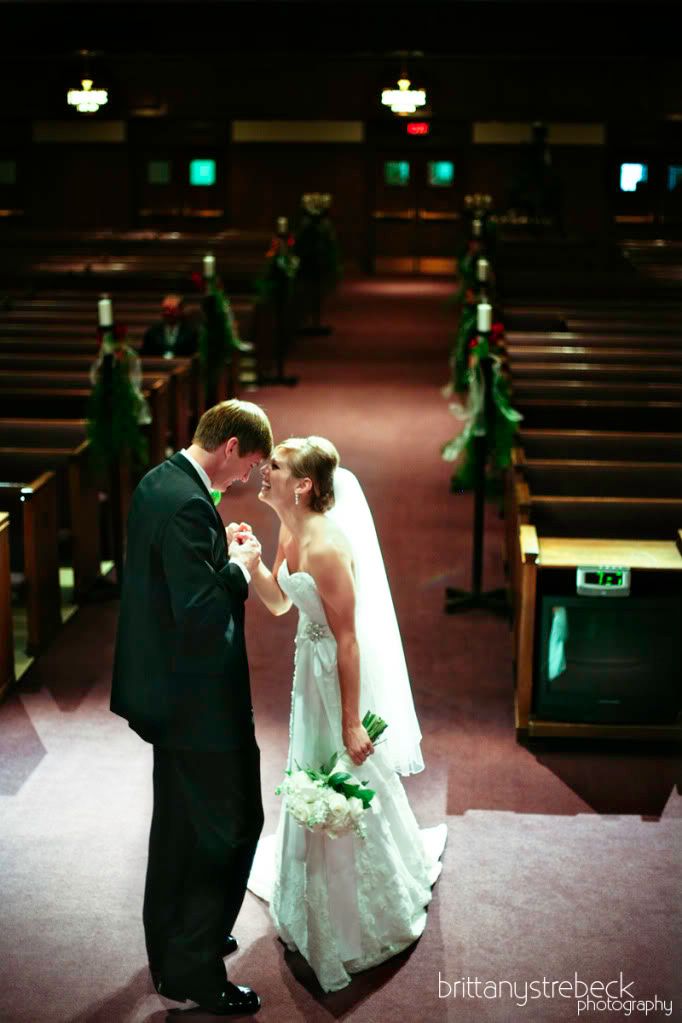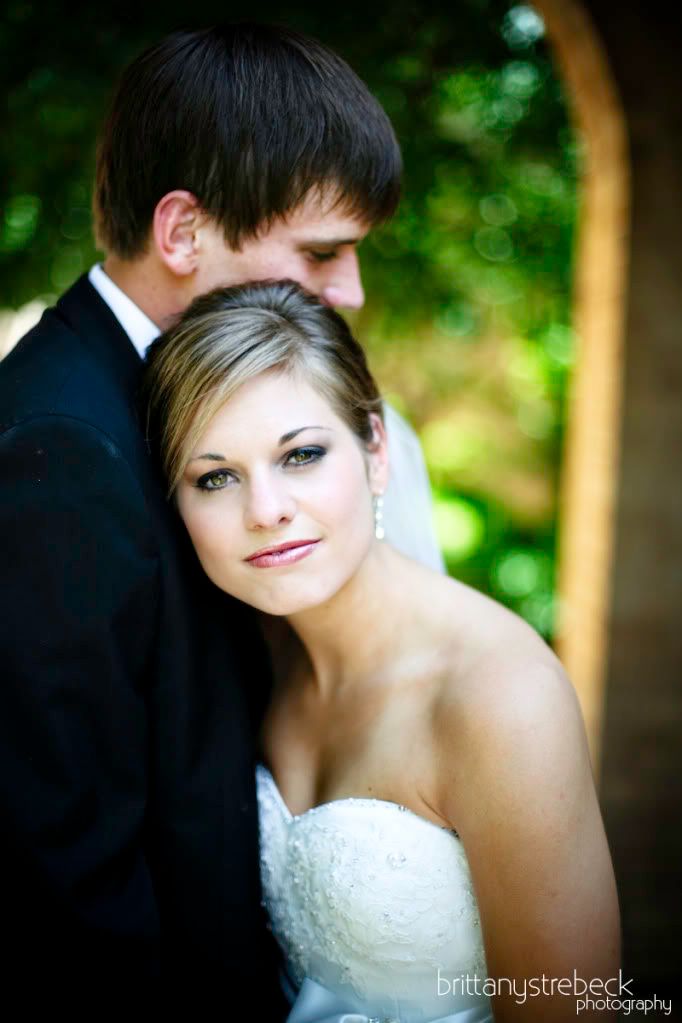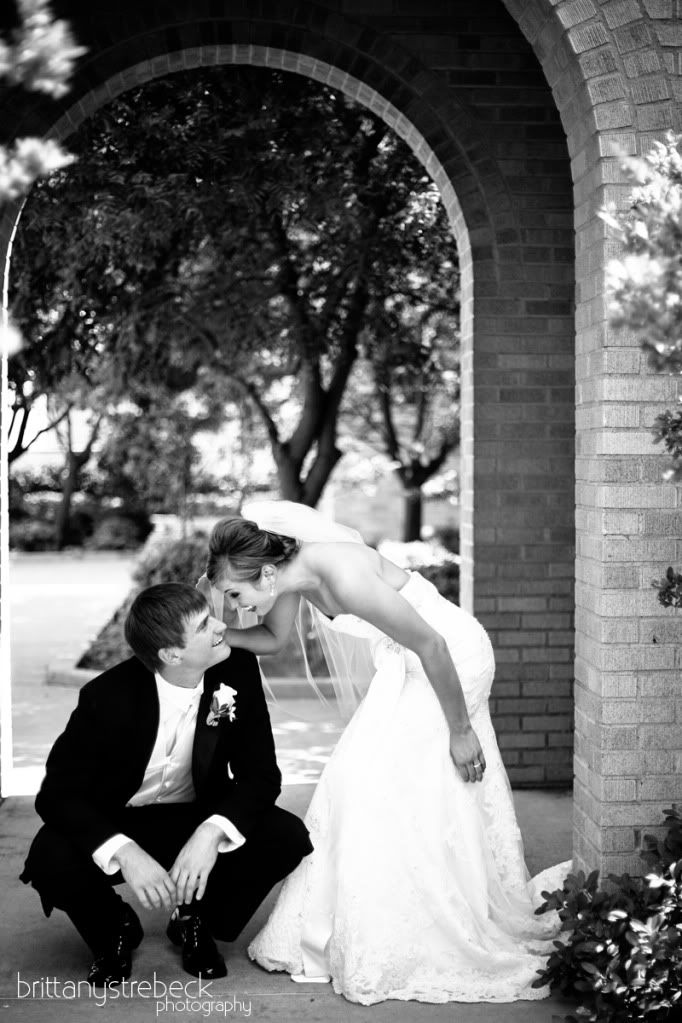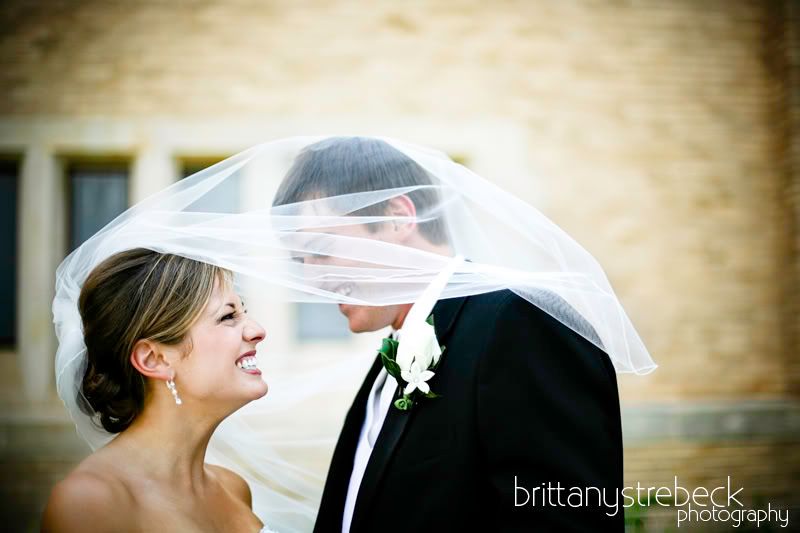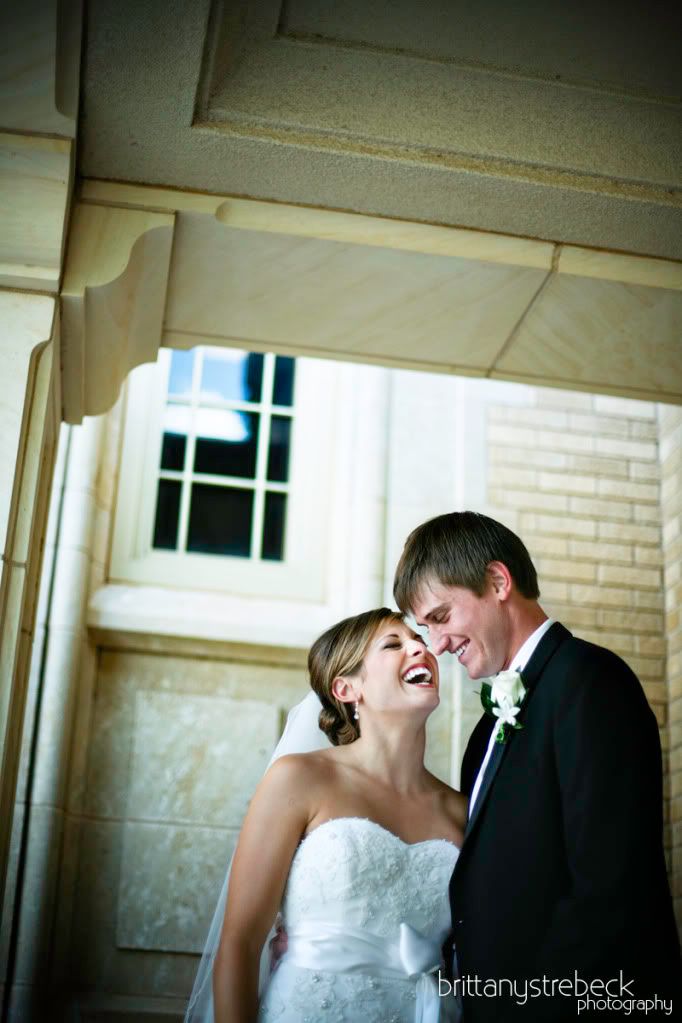 the WHOLE gang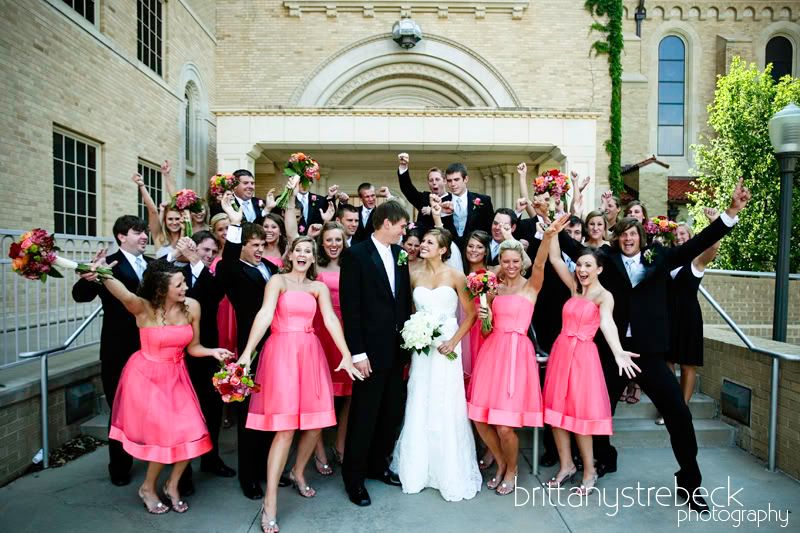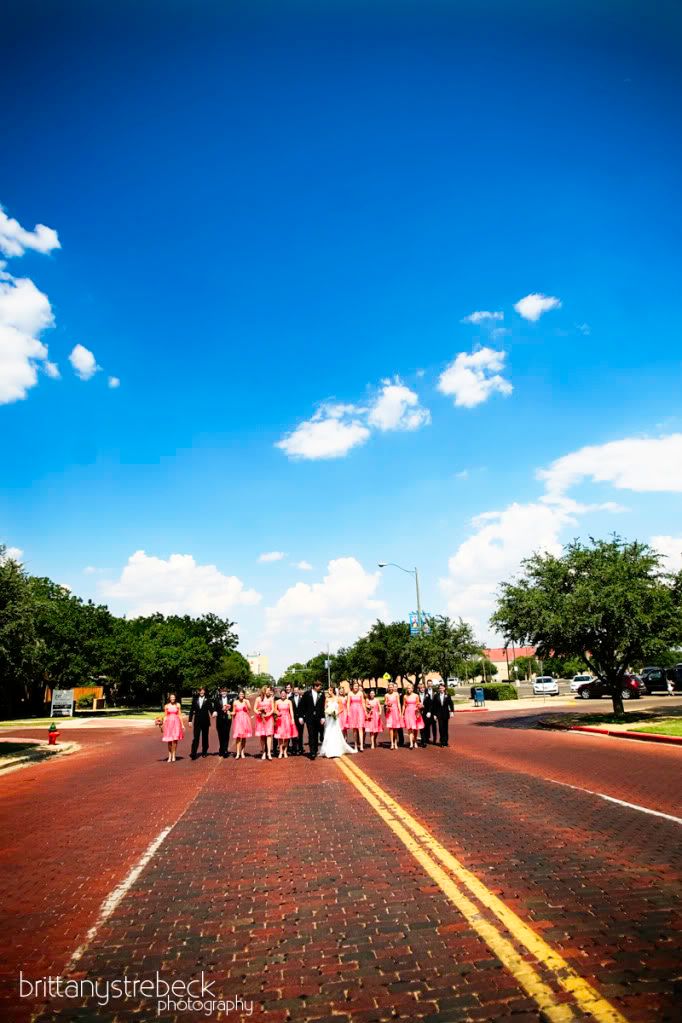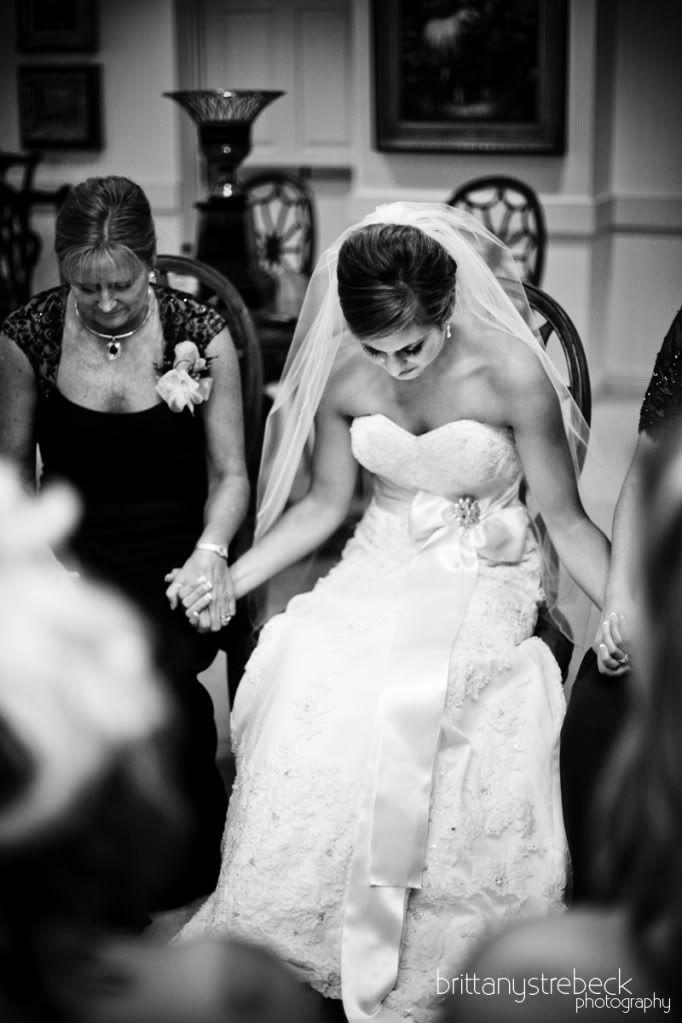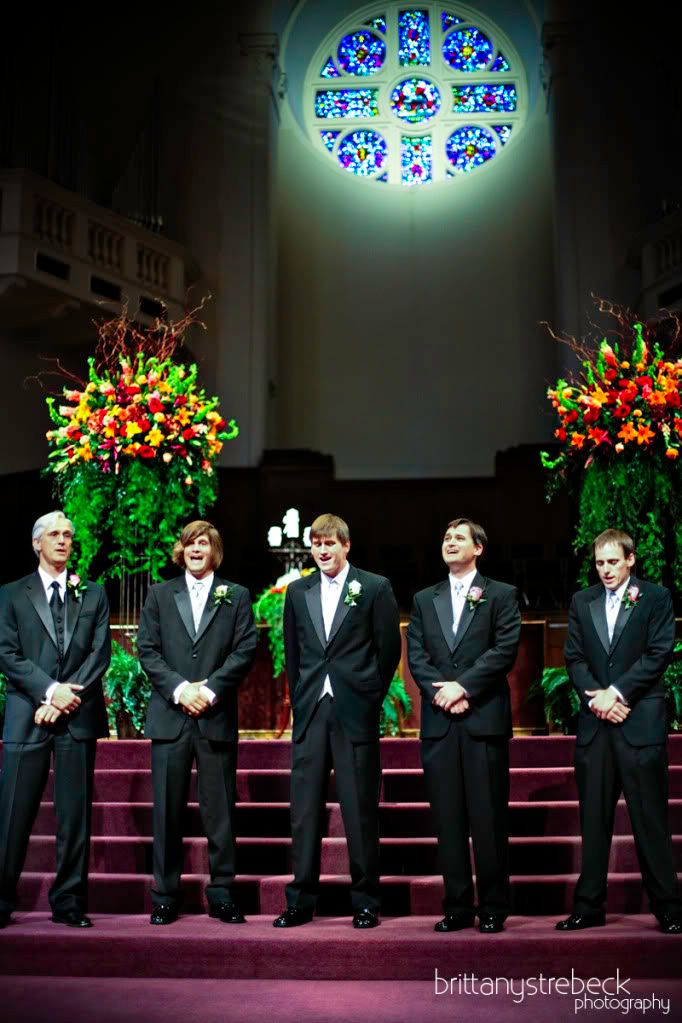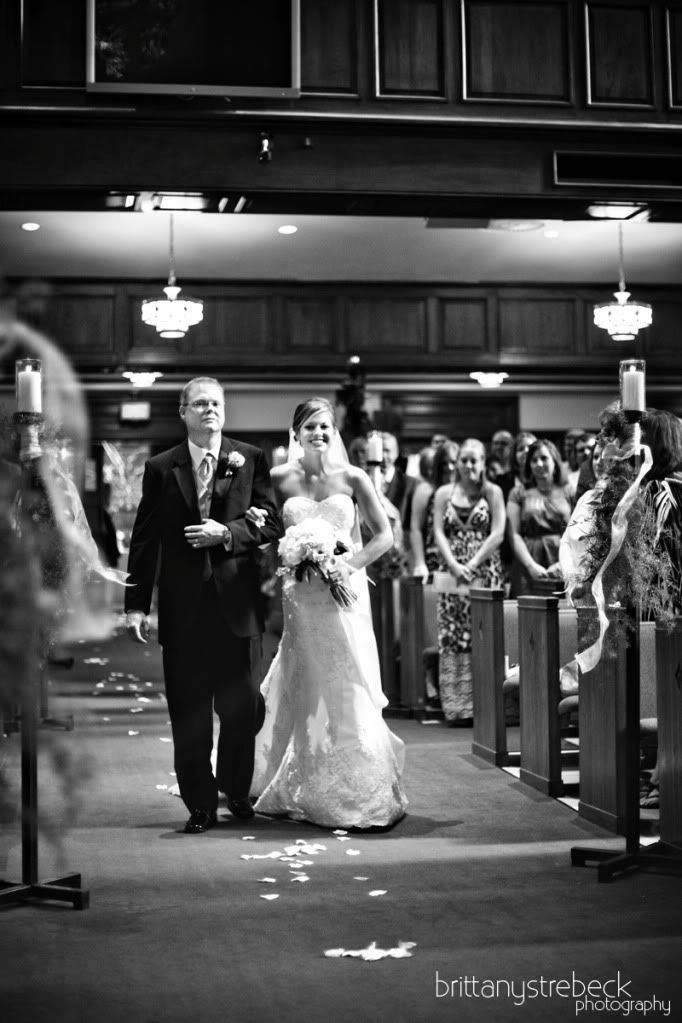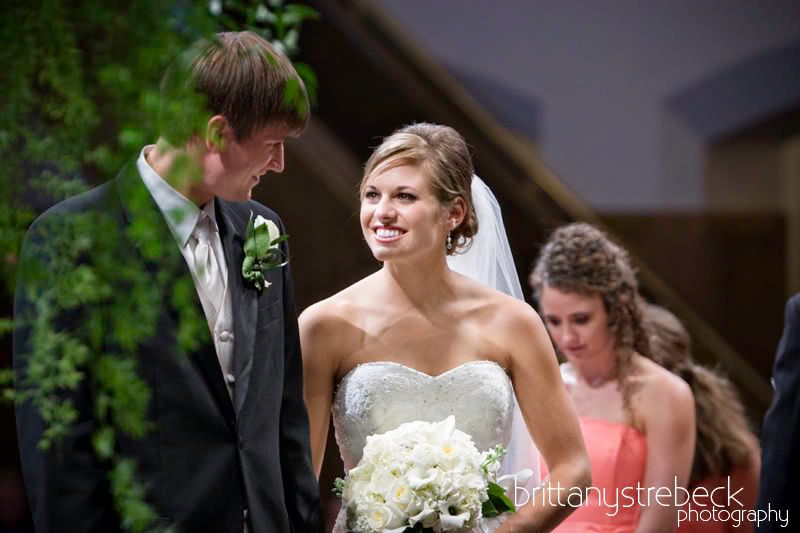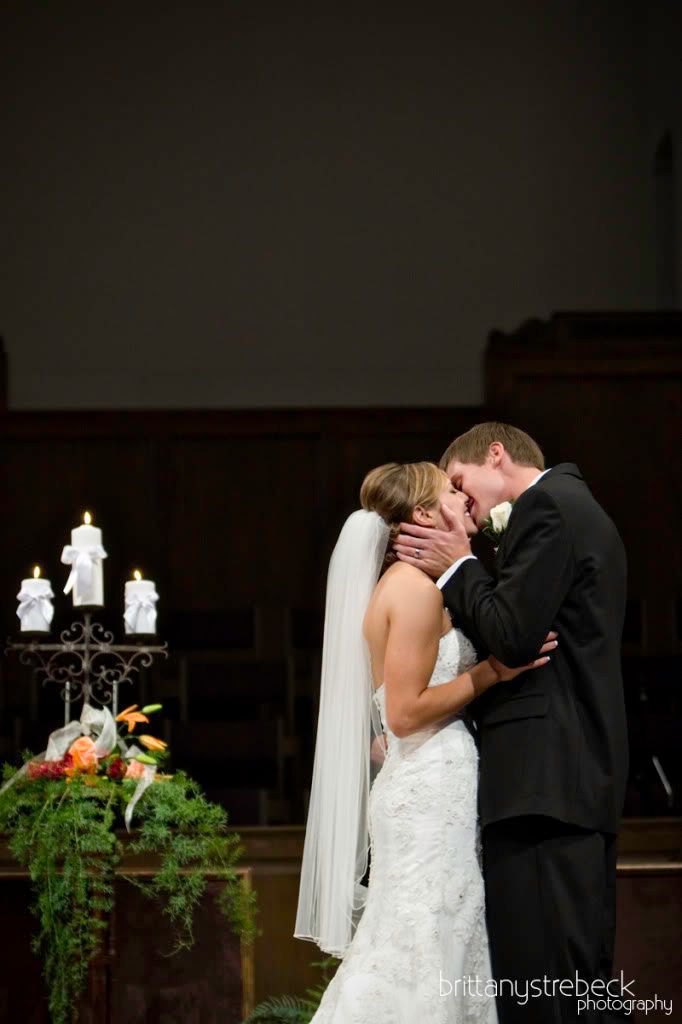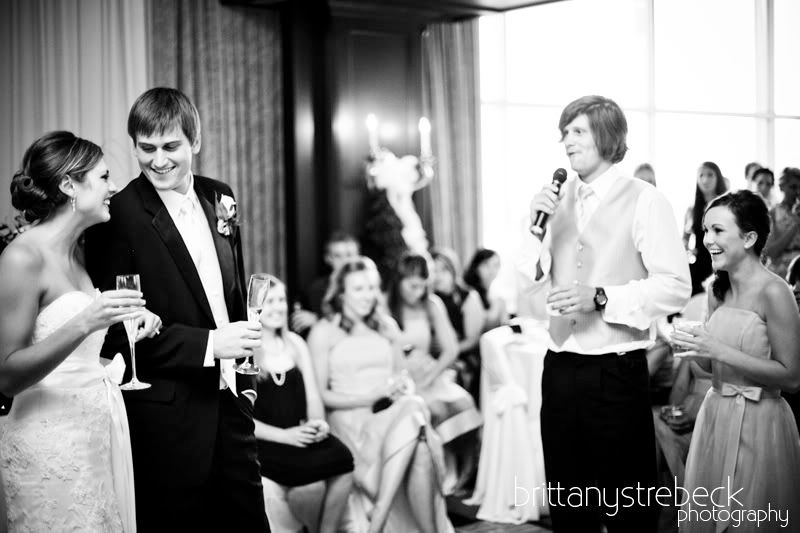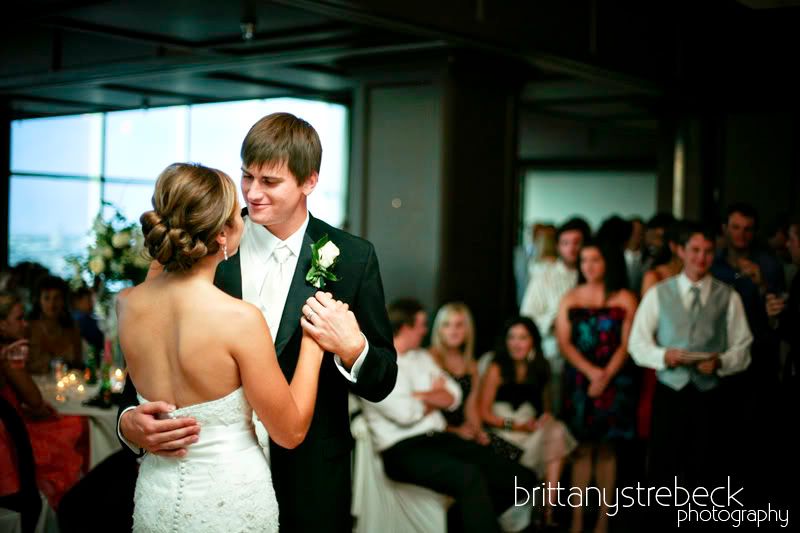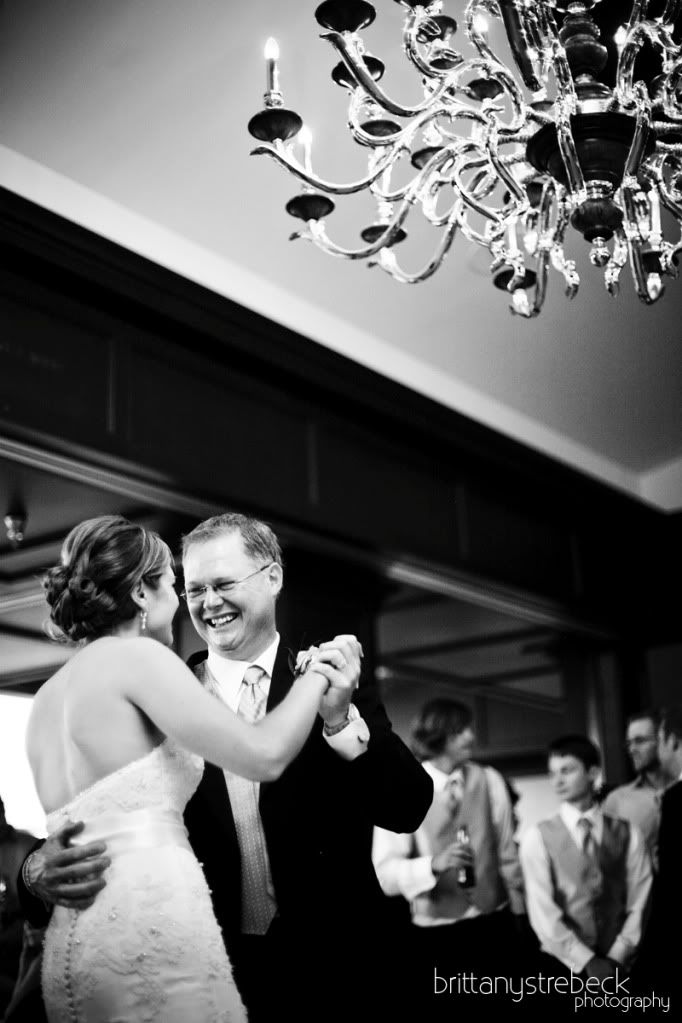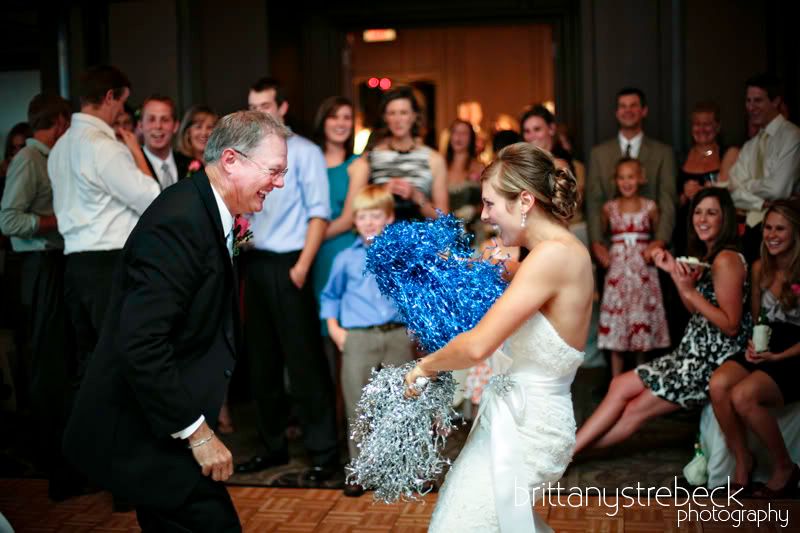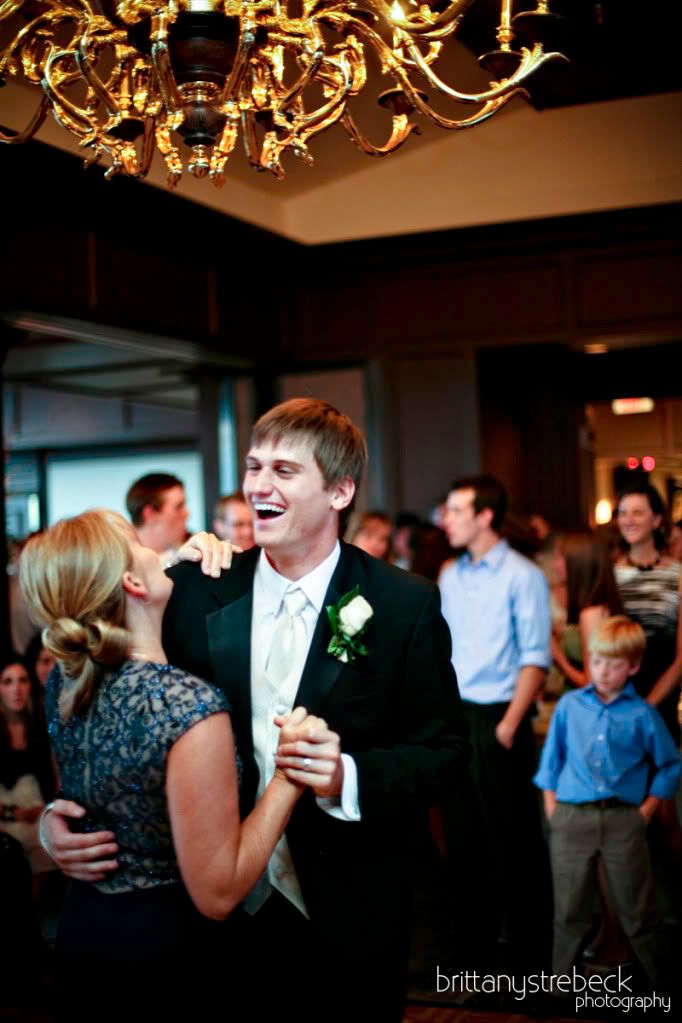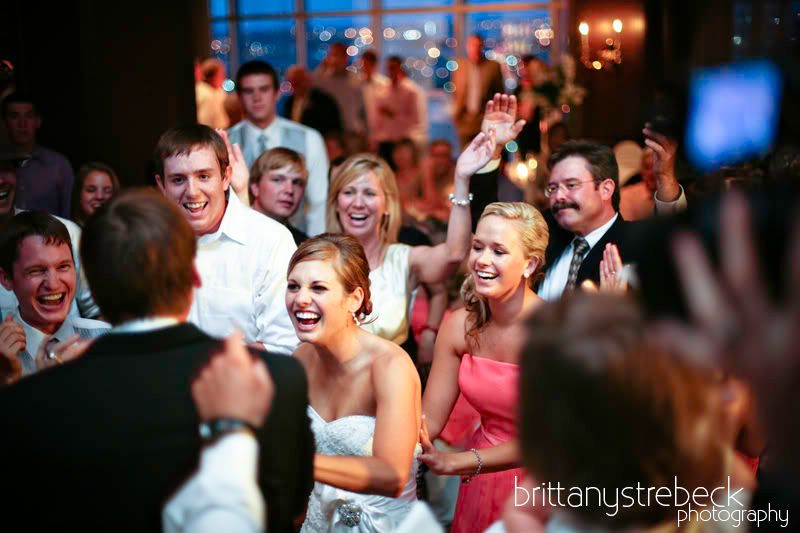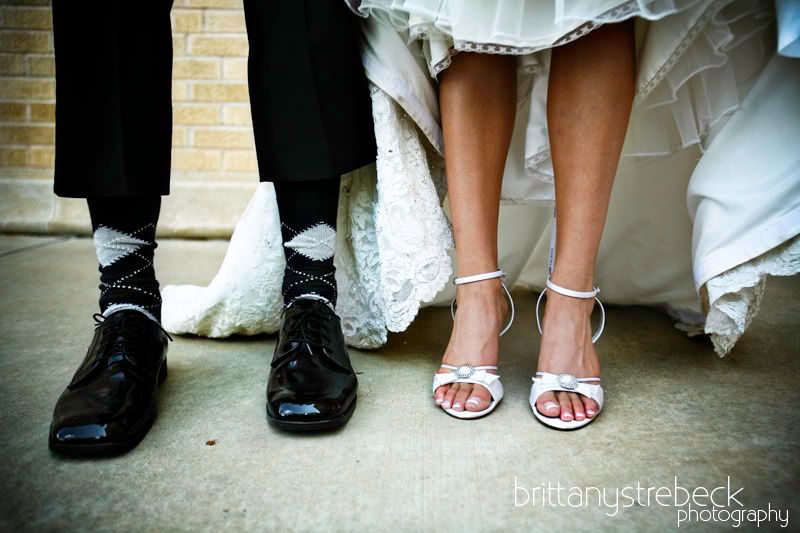 i just had to add this one... there might have been a dance party after the bride and groom left :)