so these two lovebirds, casey and aric, are pretty cute. they're some good friends of ours and i take TOTAL credit for hooking them up. yes, i think it's the only successful matchmaking venture i have ever had. and it's great, because not only are they all happy and adorable, but jordan and i get lots of double dates out of it. the latest being a little photo outing. yes, we cruised around lubbock and took pictures of each other. want to be our friends?
anyway, i love these kids. and i love talking photography with them. i always find myself encouraged and inspired after being around casey and aric... and poor jordan is probably thinking "aperture what?" and now half of you are probably thinking "aperture what?" and now i'm thinking... geez i need to go to bed. so here are some highlights from our fun double date :)
check out
casey's blog
and
aric's website
for a good time.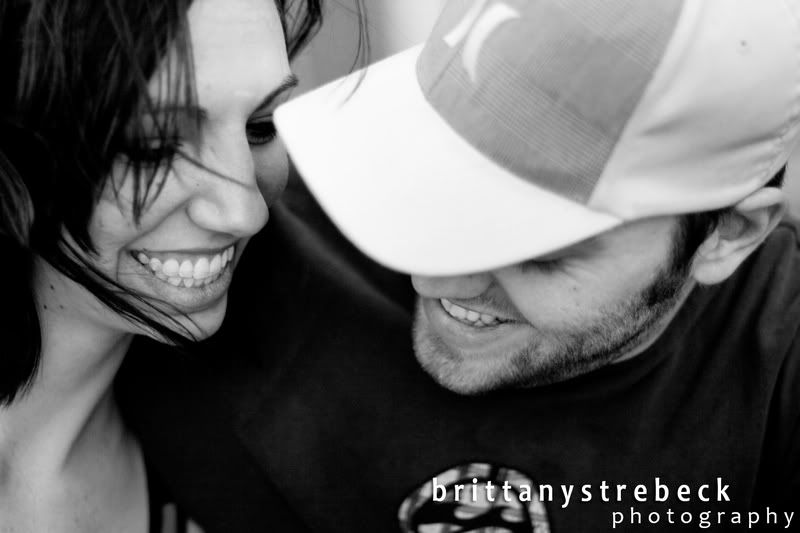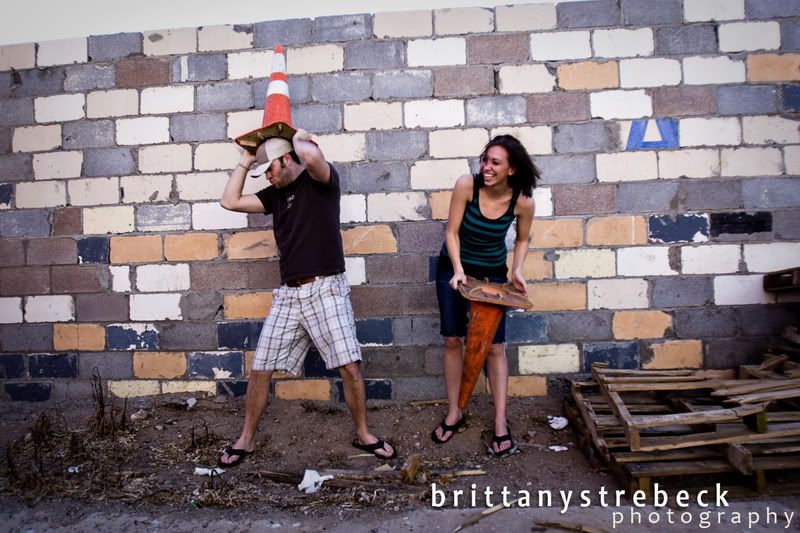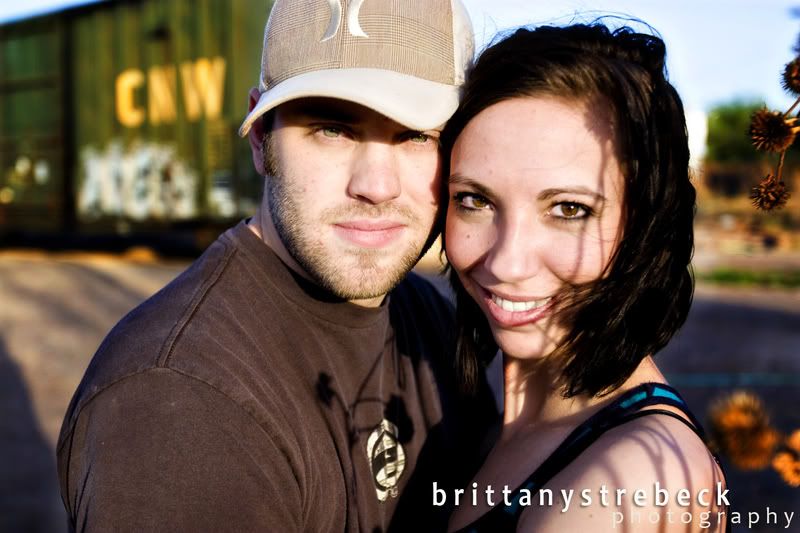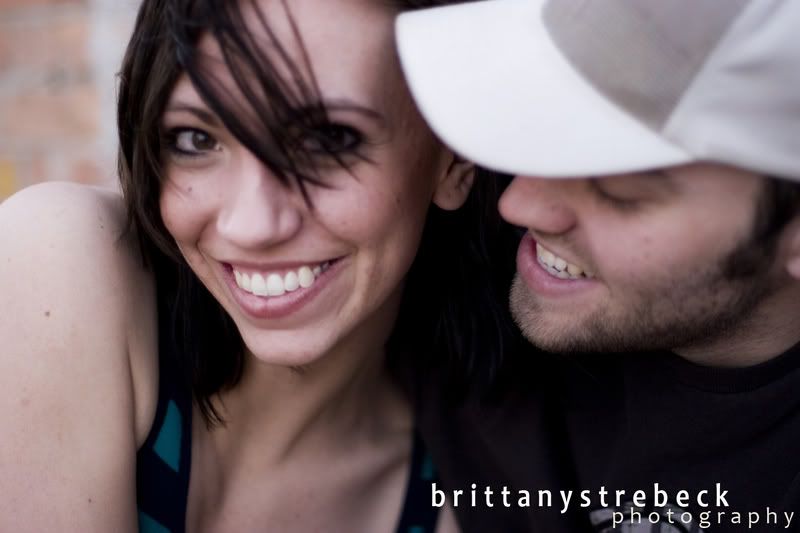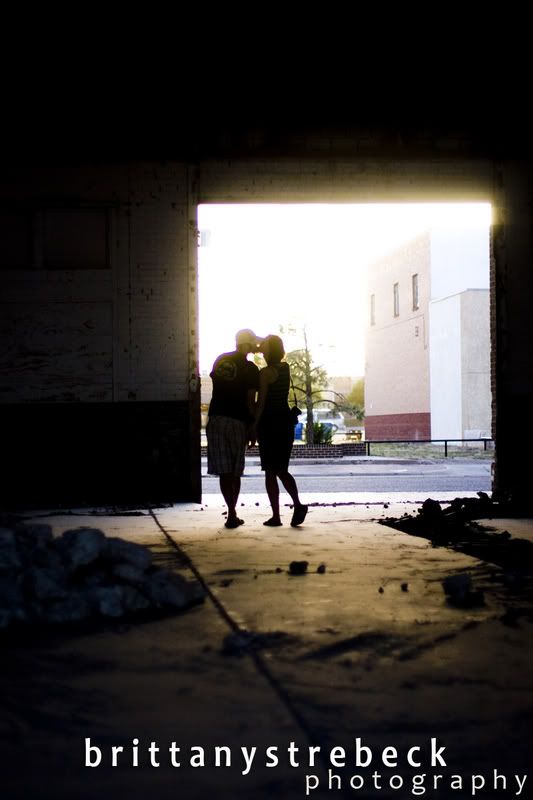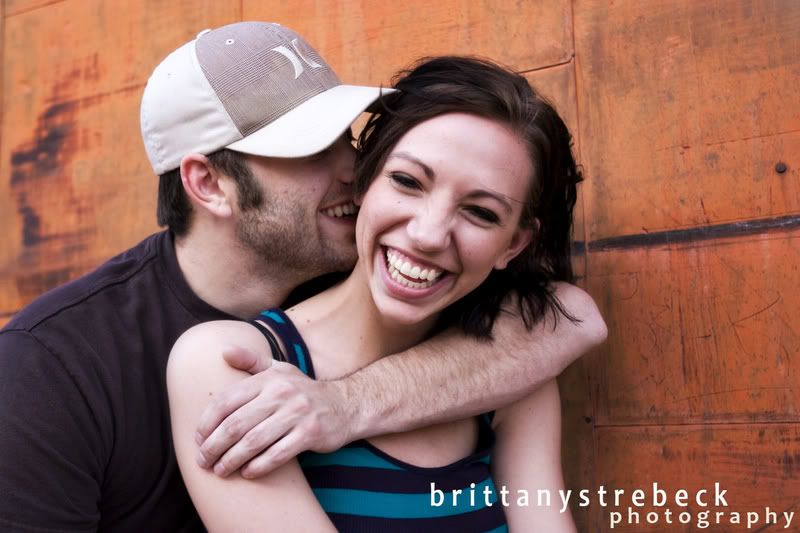 here they are at work. real nice, aric. stickin your bootie in your lover's face :)
and look at aric showing my hubby the ropes!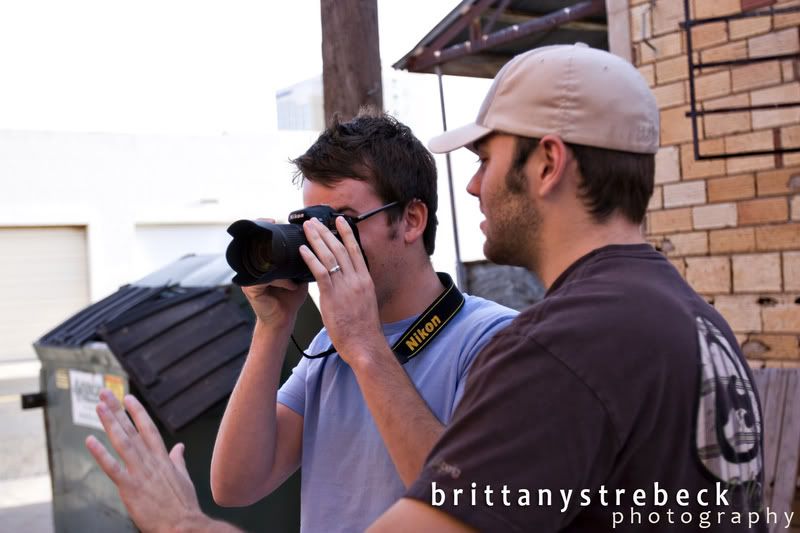 let's end this post with my main squeeze...