I'm about to make my way to Ulta, where the beaaaaautiful bride is getting her makeup done this morning, but I thought I'd post a few photos from last night's festivities before I left. Enjoy!
I wish I knew what ol Gramps said right before I took this one... Love their reactions!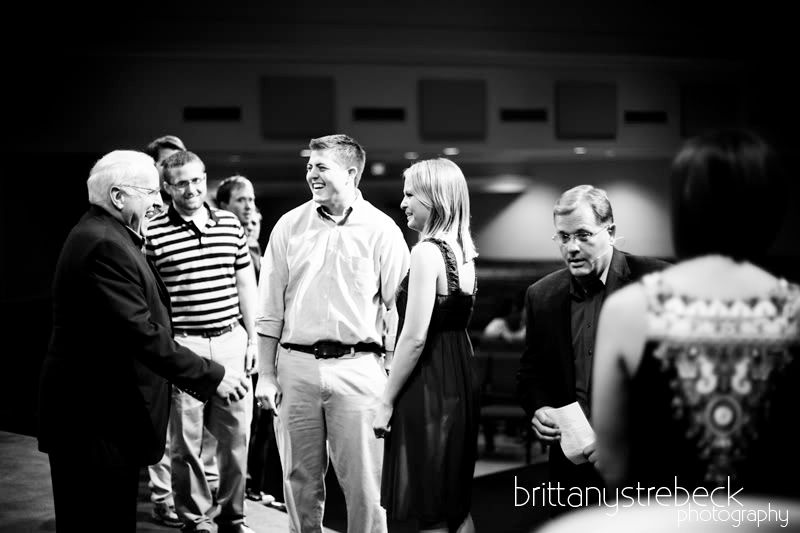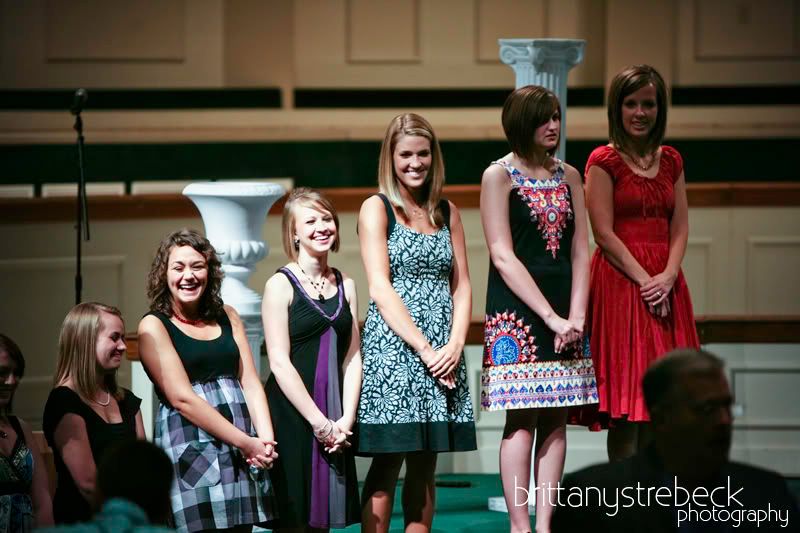 A sweet moment between Amy and her mom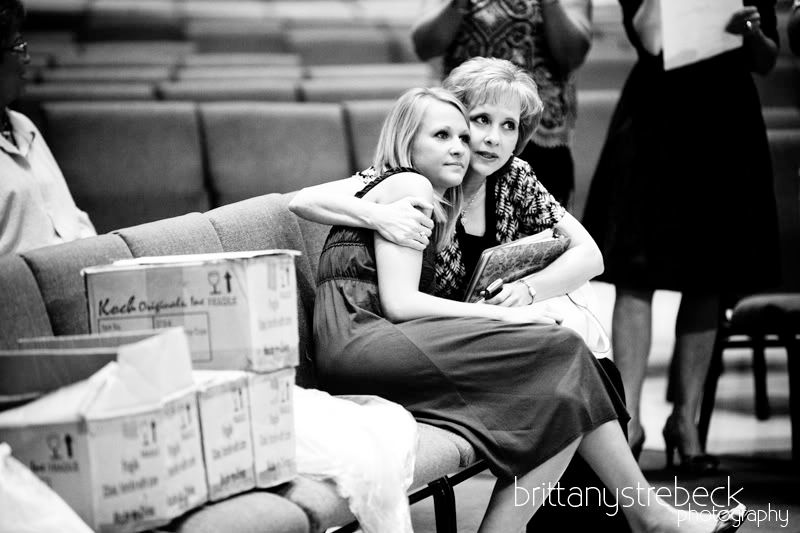 Amy later told me that as she started tearing up at this point, she told her dad (the pastor) to "say a cuss word." That didn't work, so she then tried, "say something inappropriate." Haha I love it!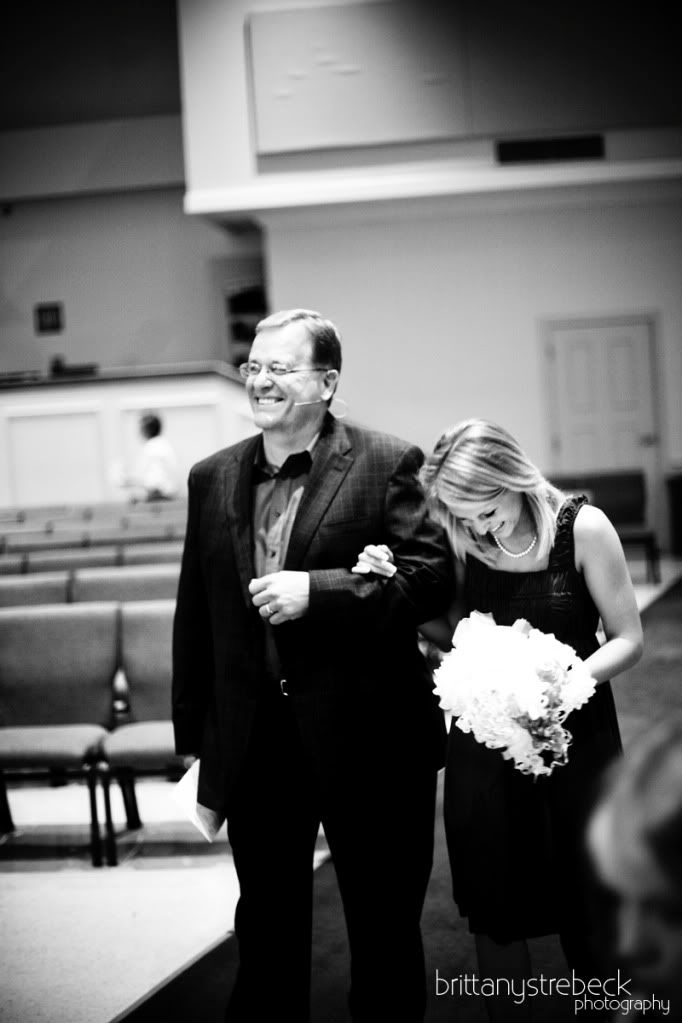 Off the the rehearsal dinner!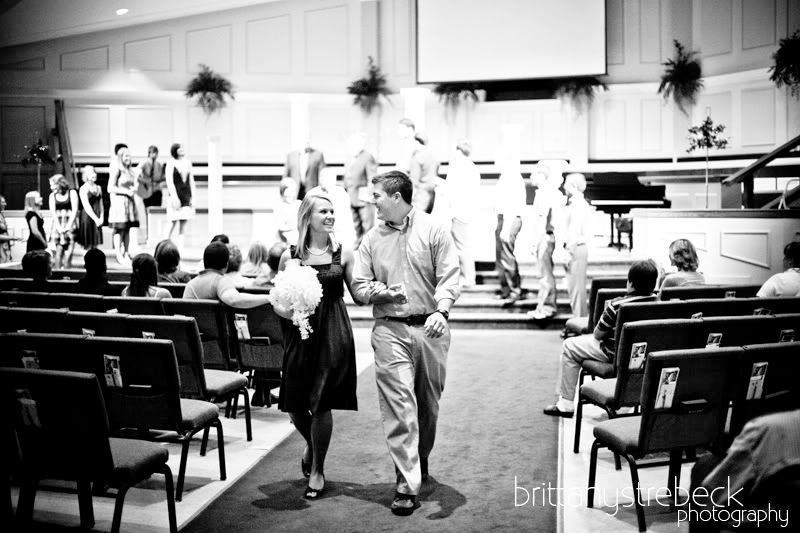 Some toasts...