These two make quite a pair, and I think I could laugh at them laughing at each other all day long.
Jordan (my hubby) and Cole met each other their freshman year at Texas Tech, and have their fair share of embarrassing stories of each other - one being when Cole won the Stangel/Murdough Idol talent show by singing "Any Man of Mine" in a mini skirt. Pretttyyyyy funny!
Anyhow, these two are getting married in July and I can't wait for the day to come!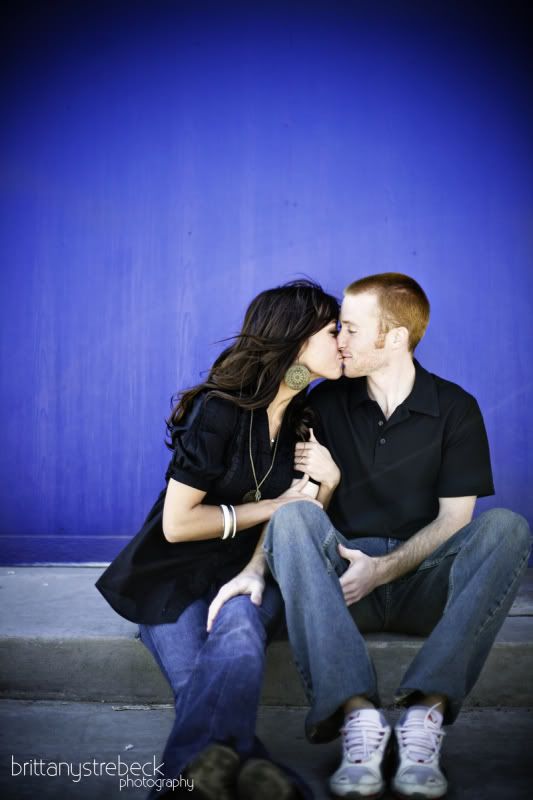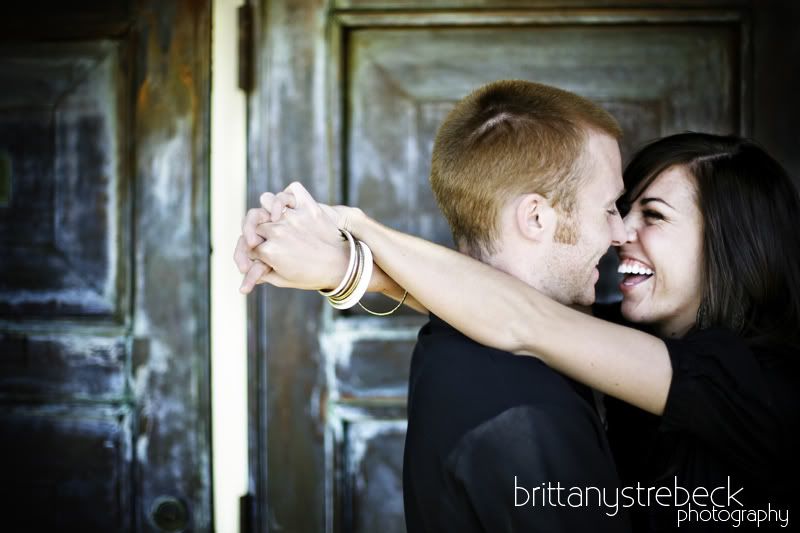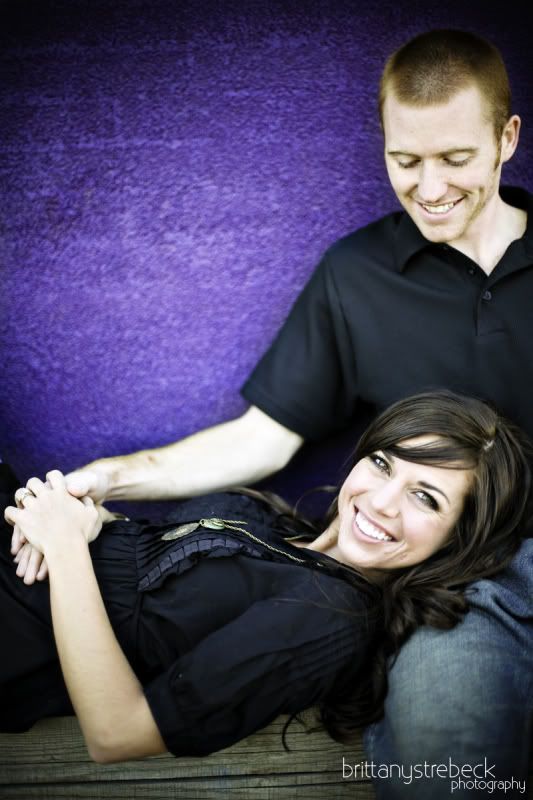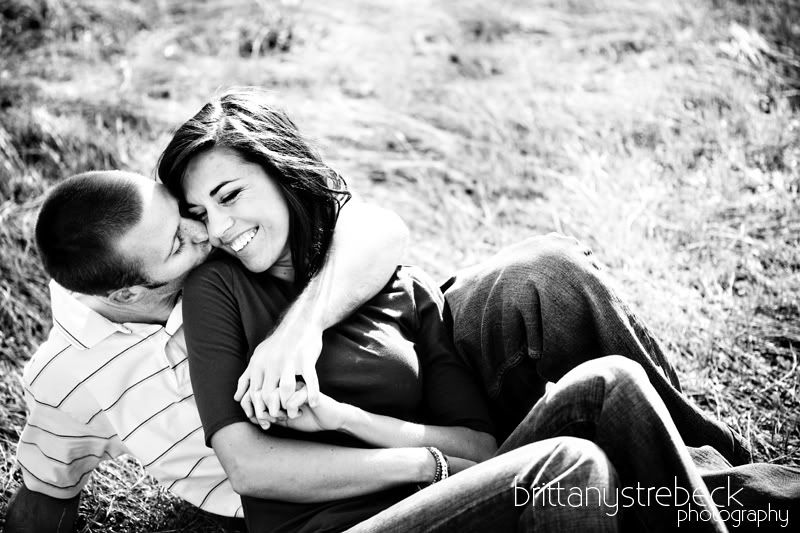 they're ballers and stuff... you might recognize Cole from "Knight School." :)