Everything was just perfect. Stef and her mom have worked SO hard to make sure every detail was in place, and boy, they sure pulled it off!
It has been so wonderful growing closer to Stef and Kris throughout their whole wedding journey, and I've loved being the one to capture their relationship.
Here are some of my favs throughout the day! And by some, I mean A LOT.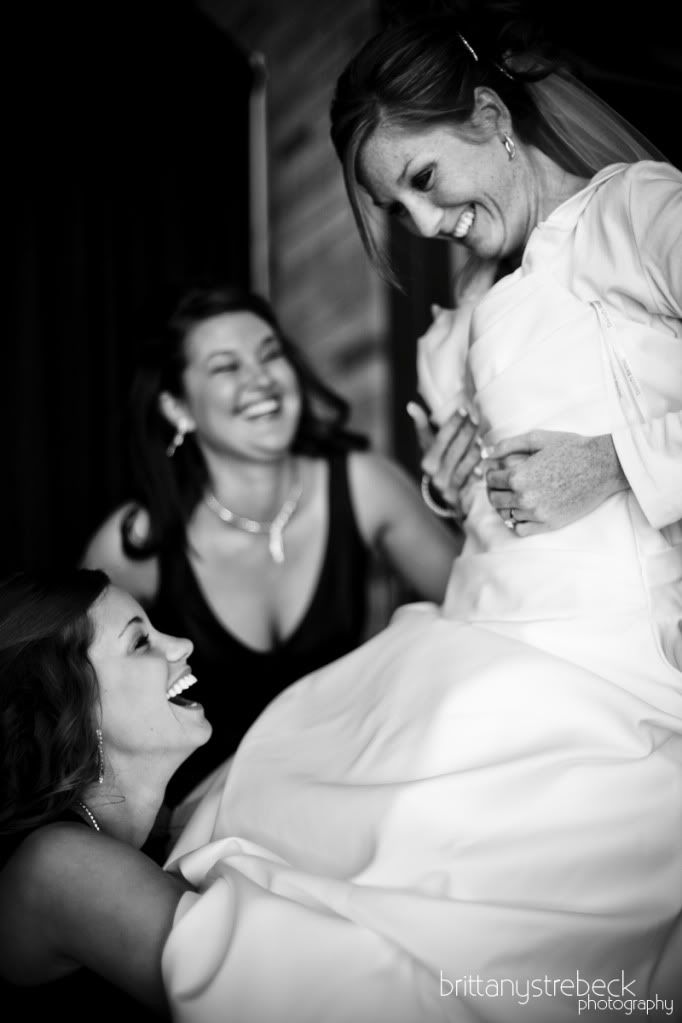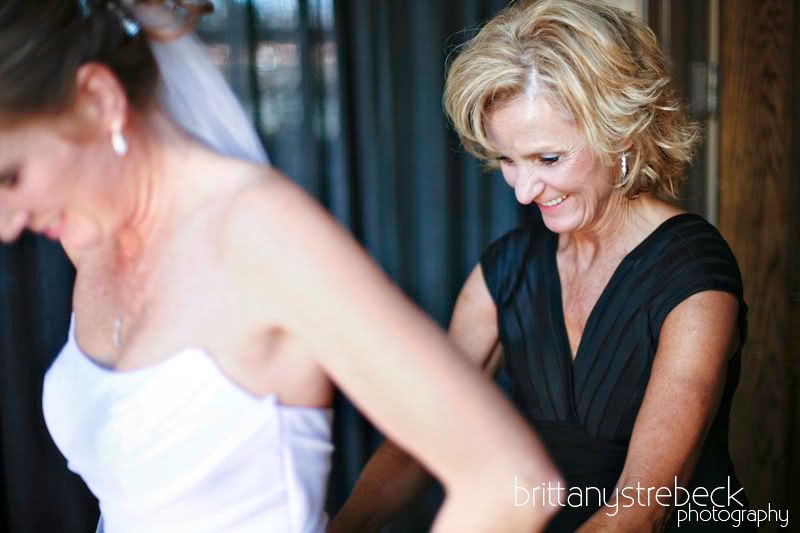 right after the pastor prayed over Stef. I love her expression here!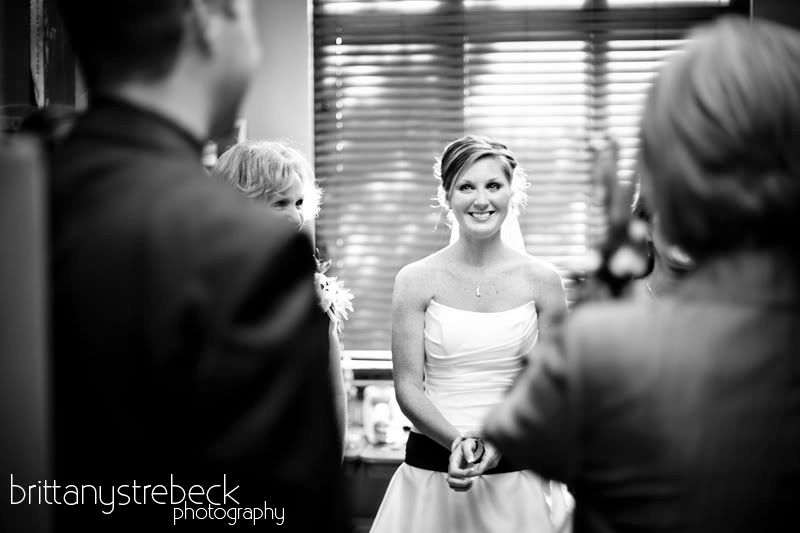 fun shoes!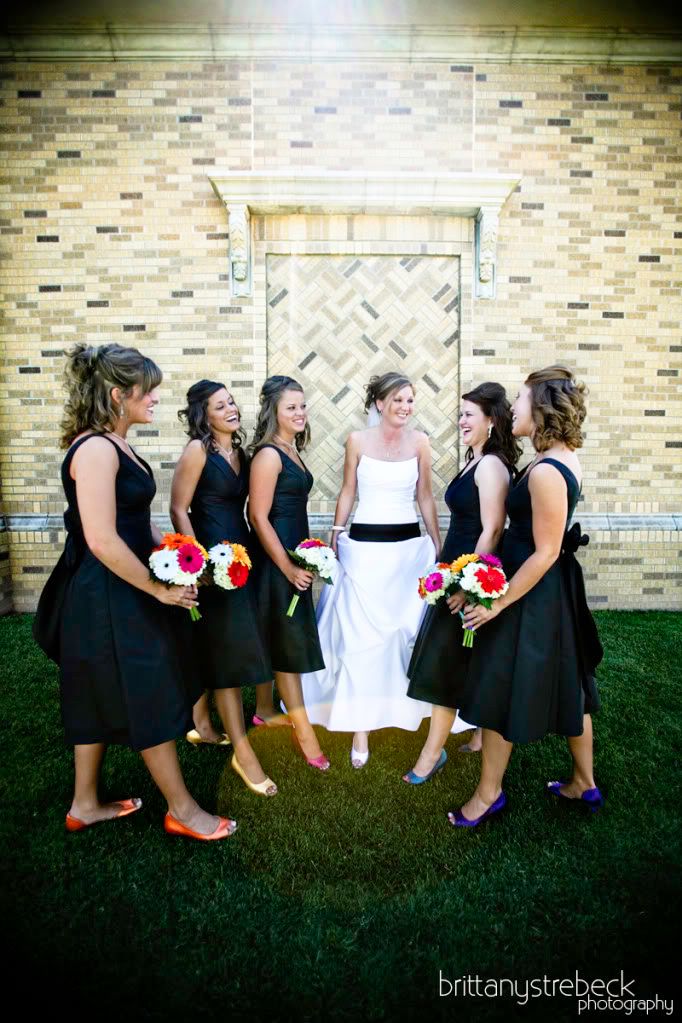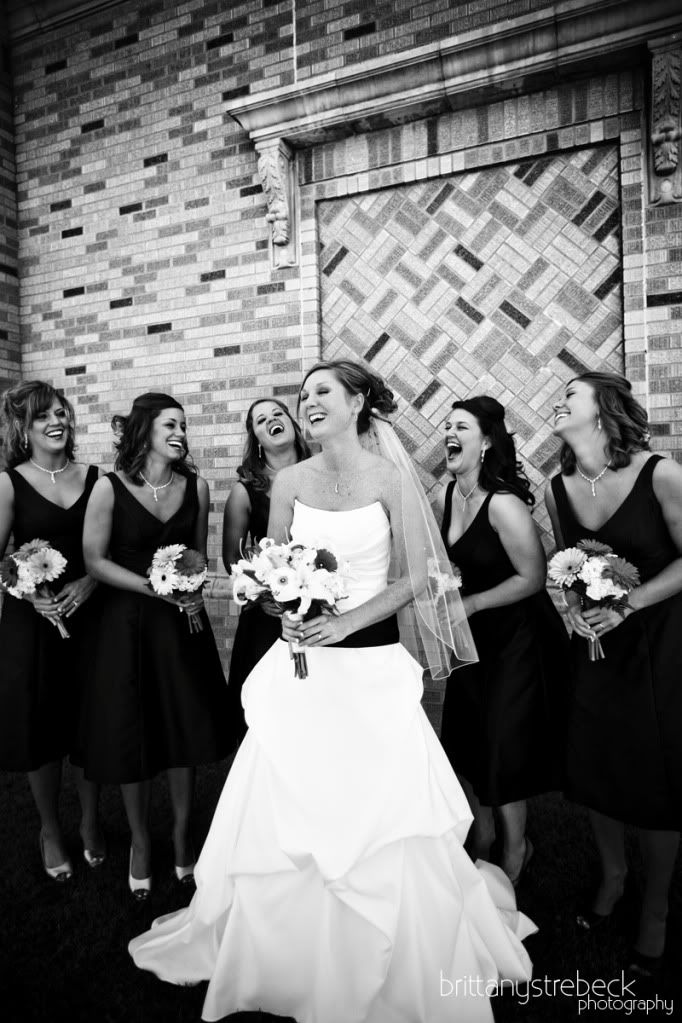 court snagged this awesome shot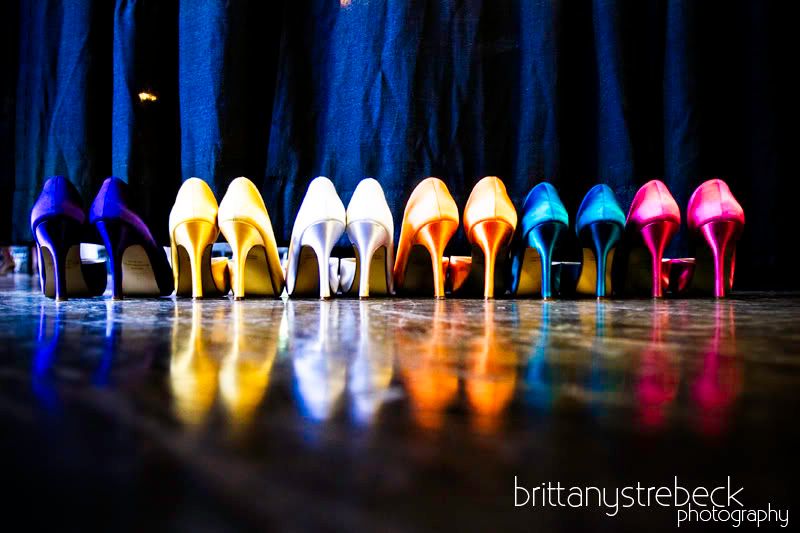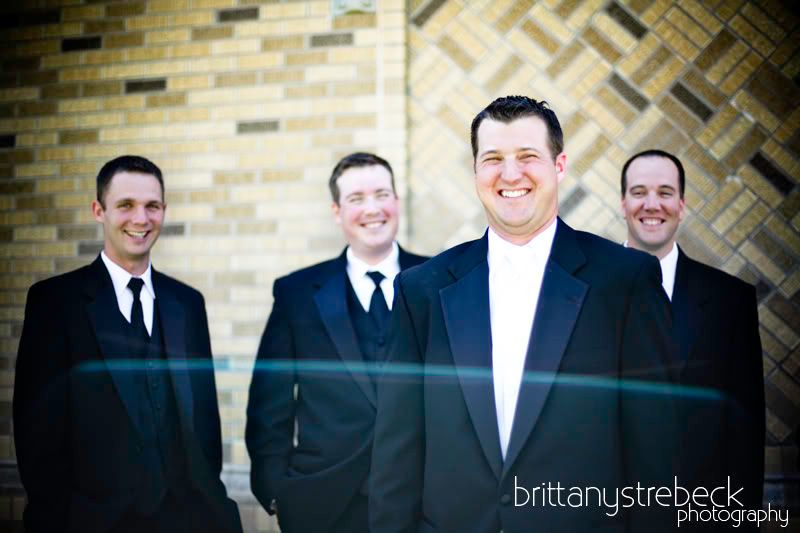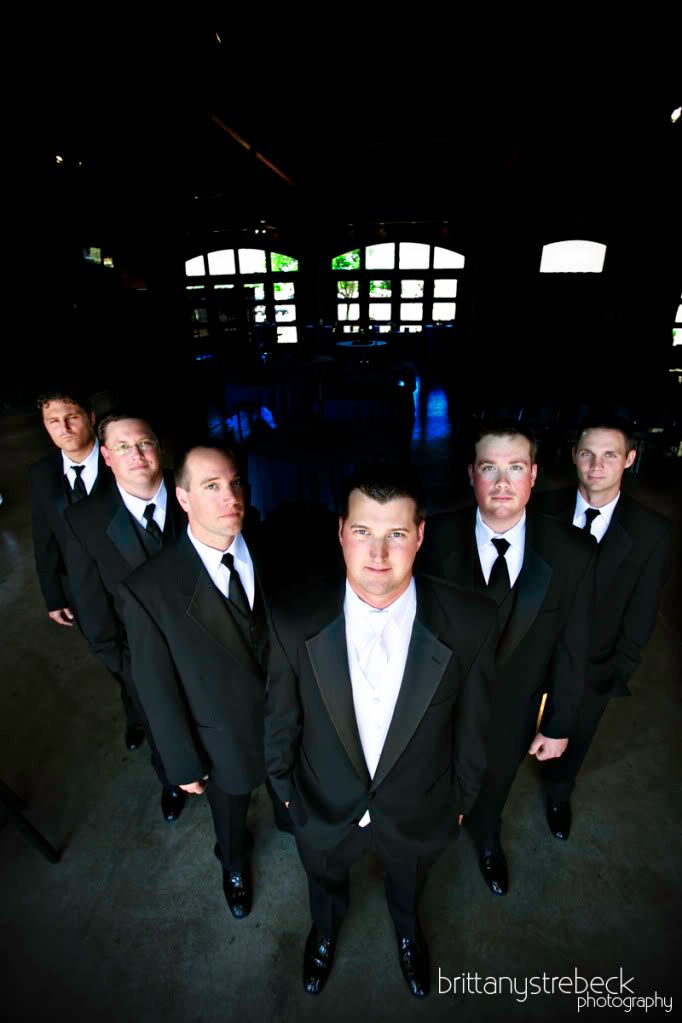 she's peeking a glance at her man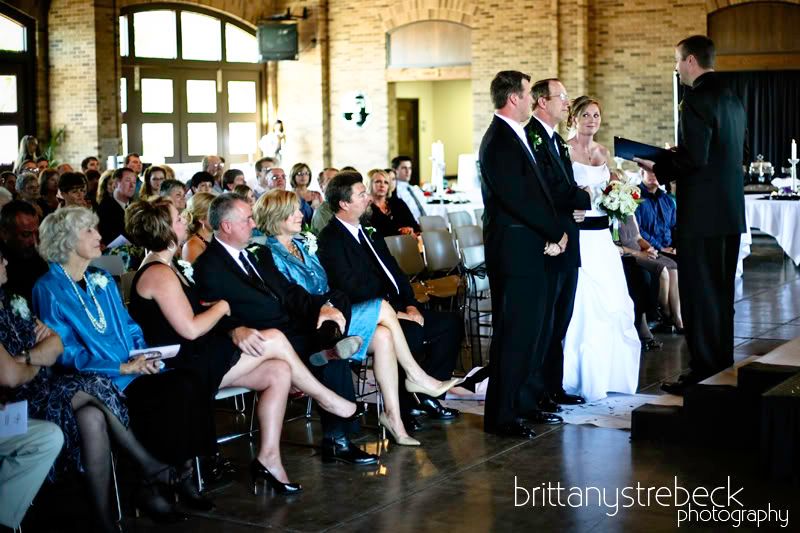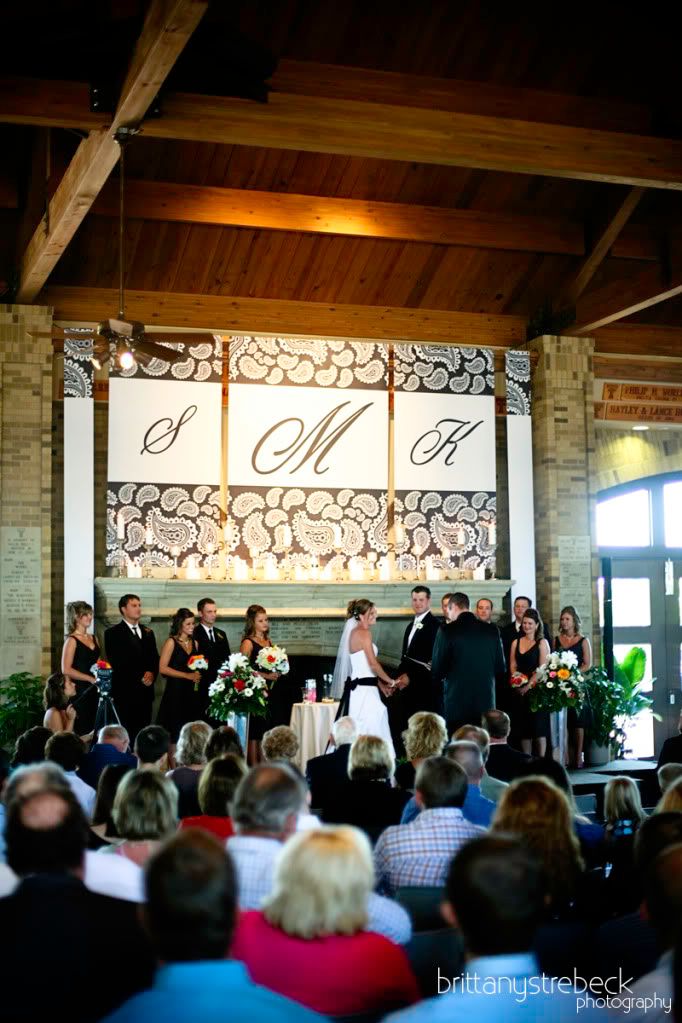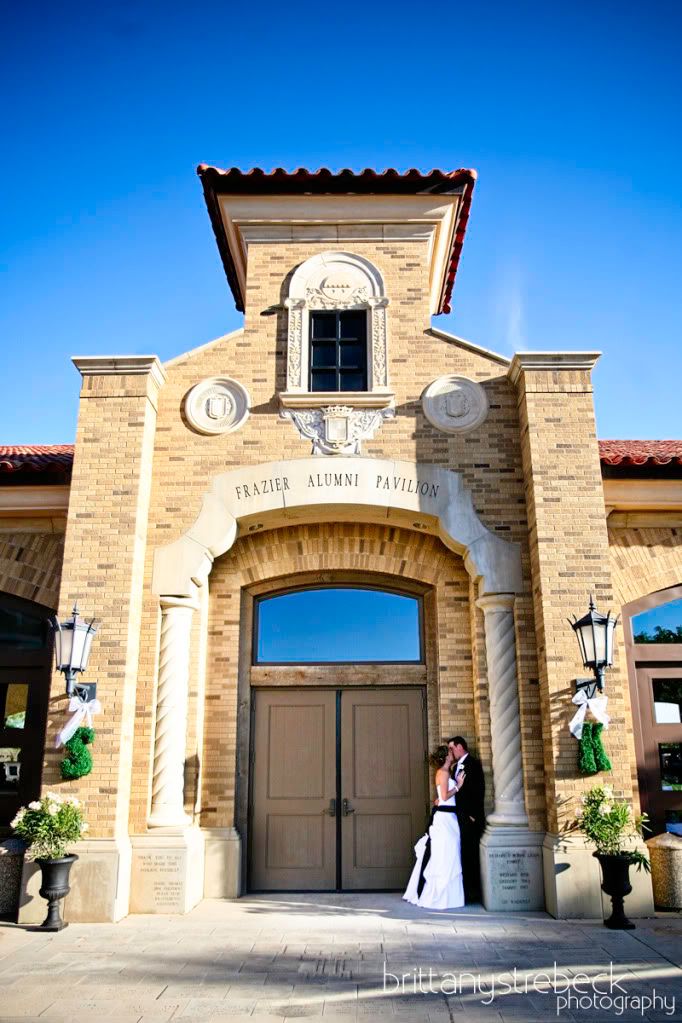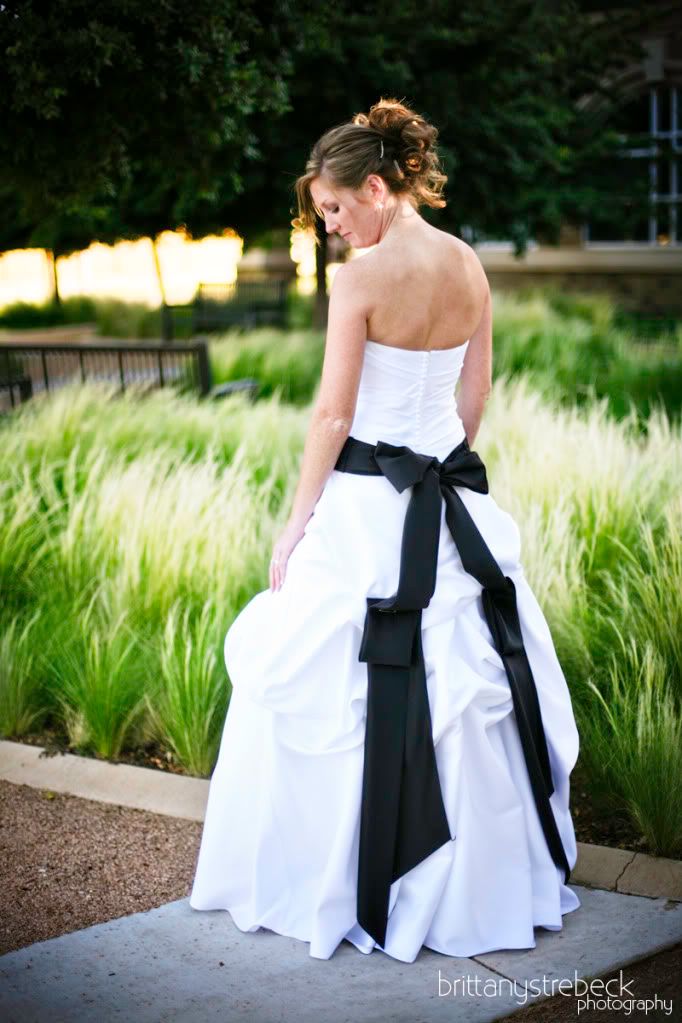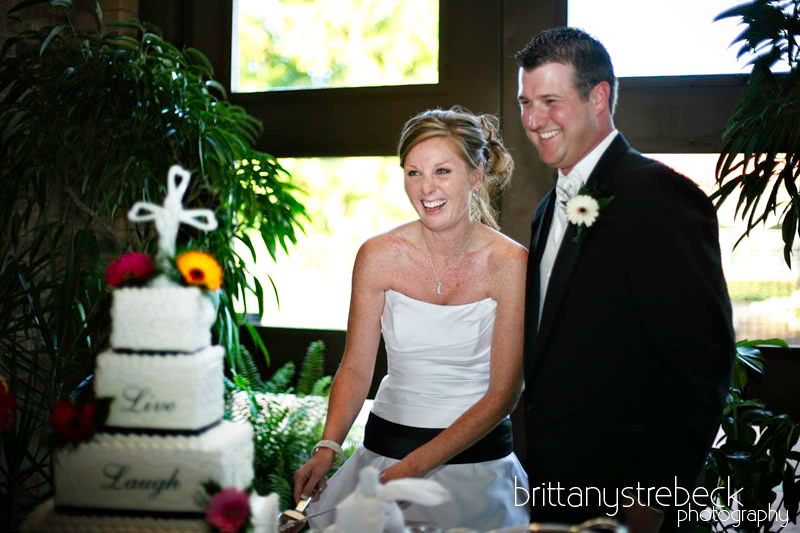 first dance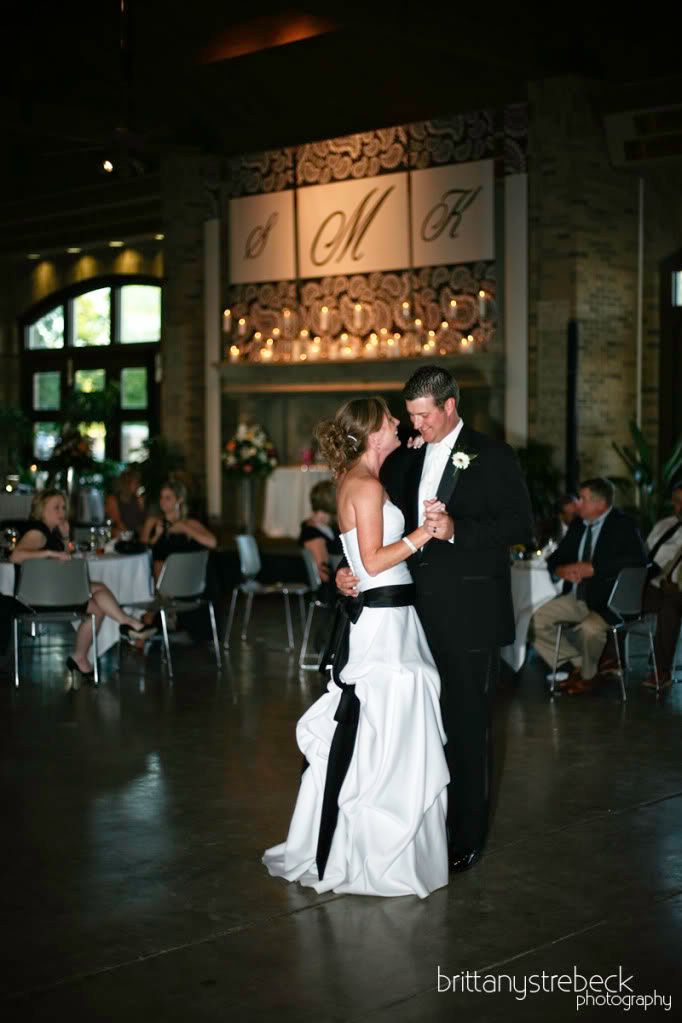 some father daughter love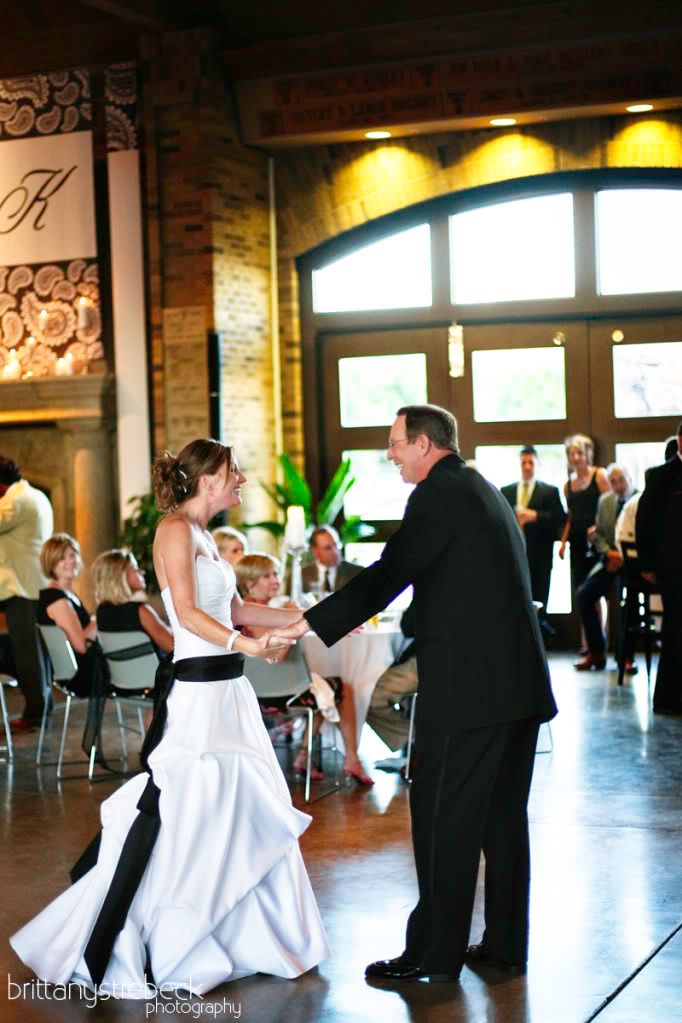 kris and his mom :)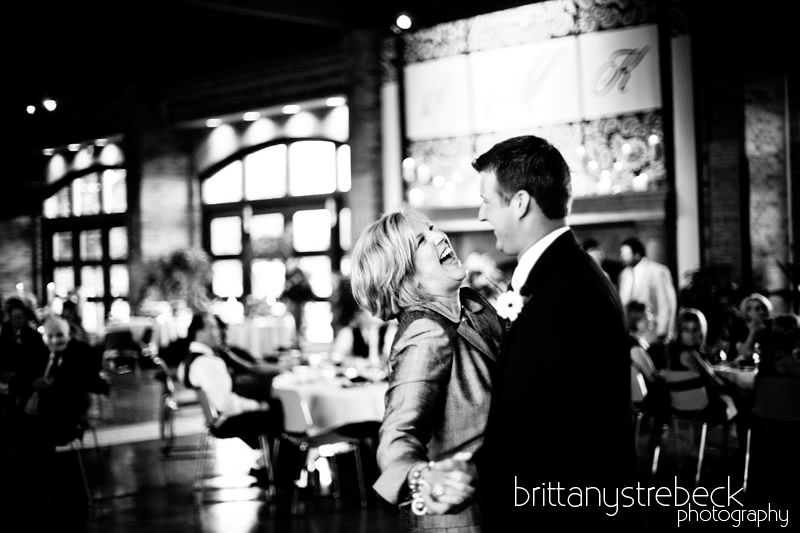 about to leave...