Stefanie and Kris are getting married tomorrow at the Frazier Alumni Pavilion, and just by judging how tonight went, it's easy to see that it'll be a fun-filled, exciting day tomorrow! So many hugs and laughs and those little "eeeee!" noises people make when they get excited :)
I LOVE Stef and Kris' expressions in this one.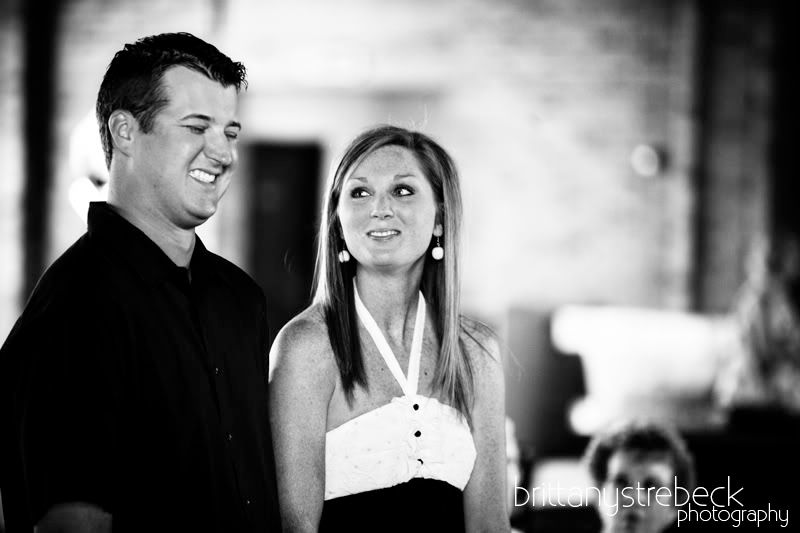 Stef's brother and the Mother of the Bride.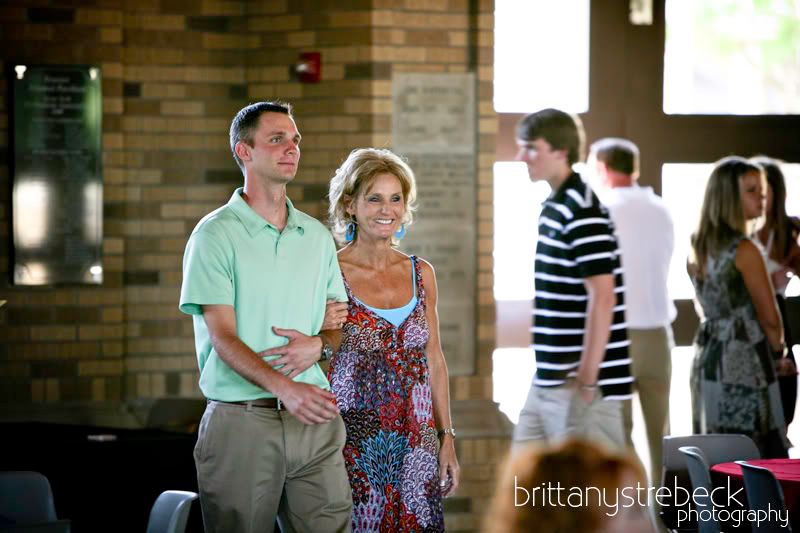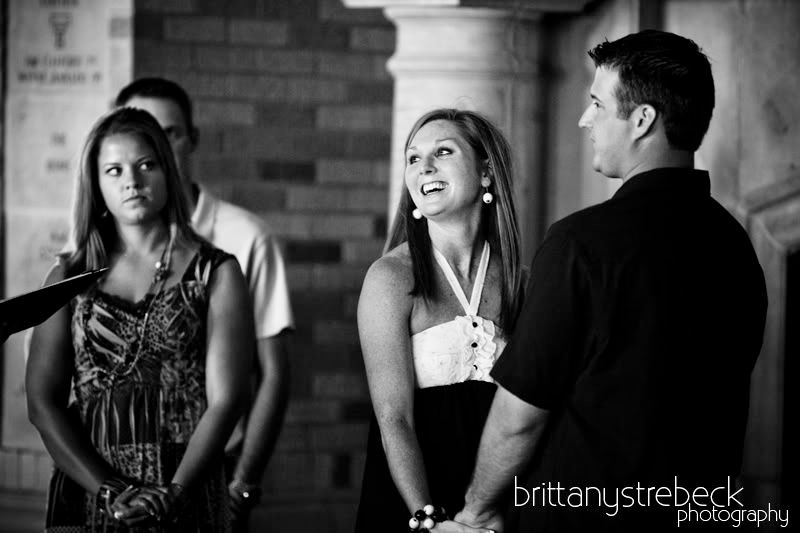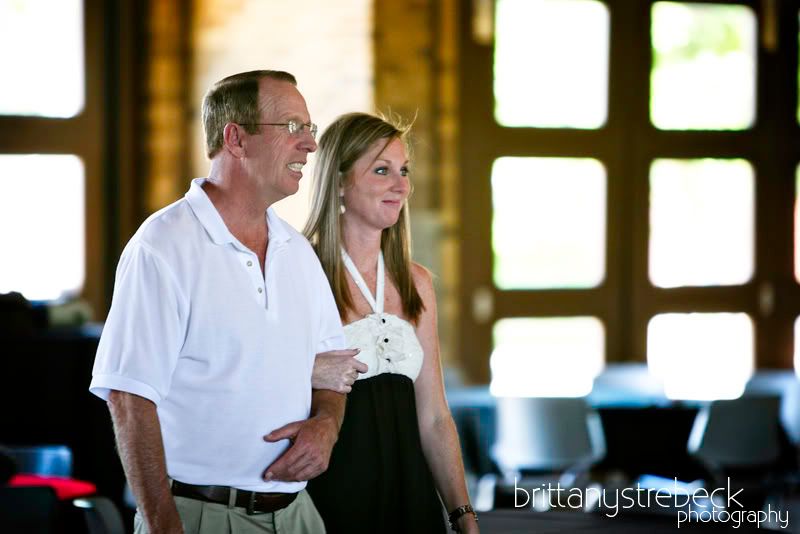 A sweet moment between Stef and her dad.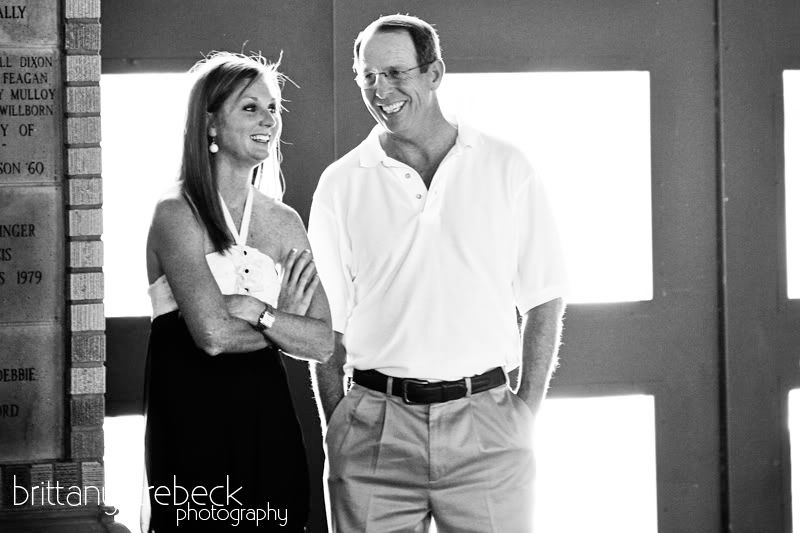 I love how well Stef is paying attention and Kris is blowing bubbles :)