Remember
these two lovebirds?
They had an enjoyable day filled with lots of laughter and dancing, and everything came together beautifully. Chicky-check out my favs.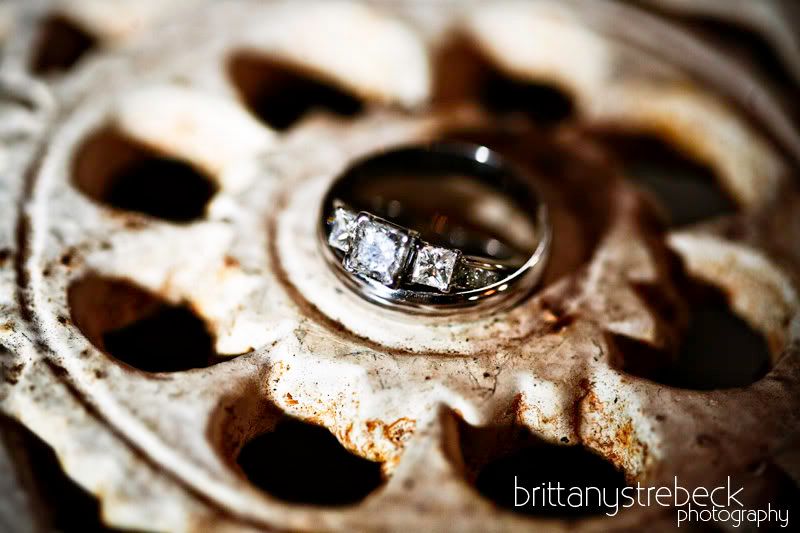 admiring her lervly dress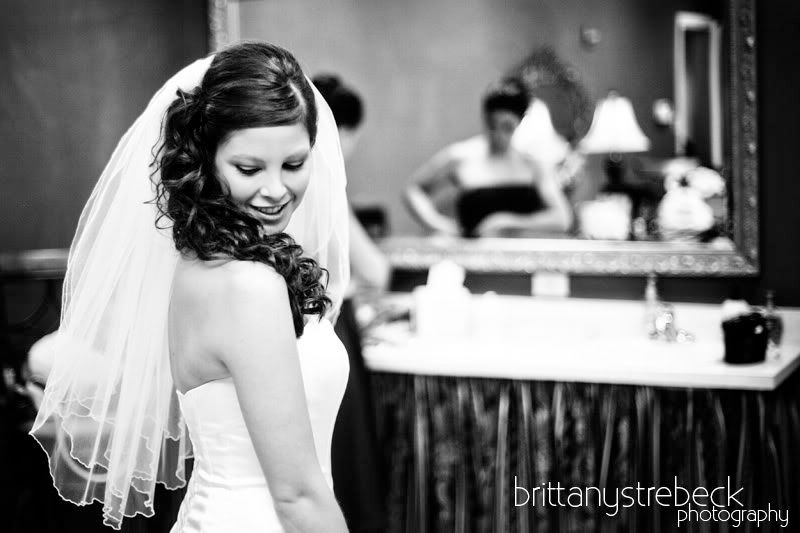 this is what the guys did most of the day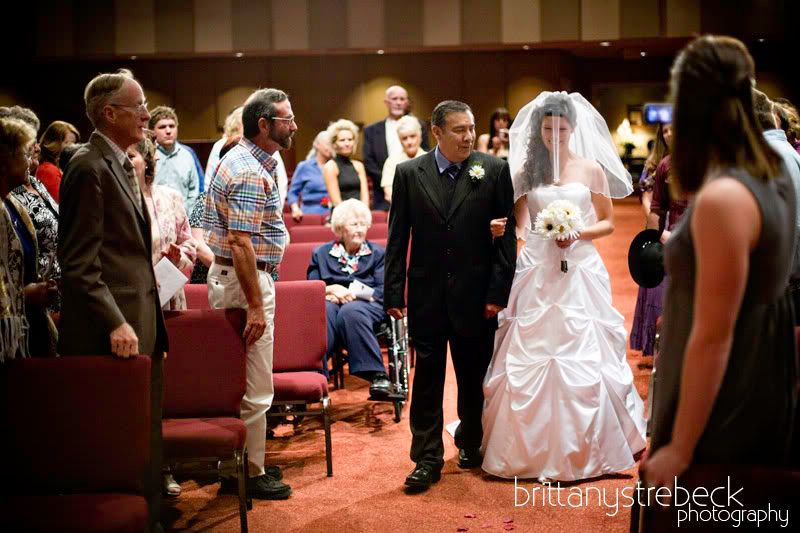 I love the way he's looking at Jessi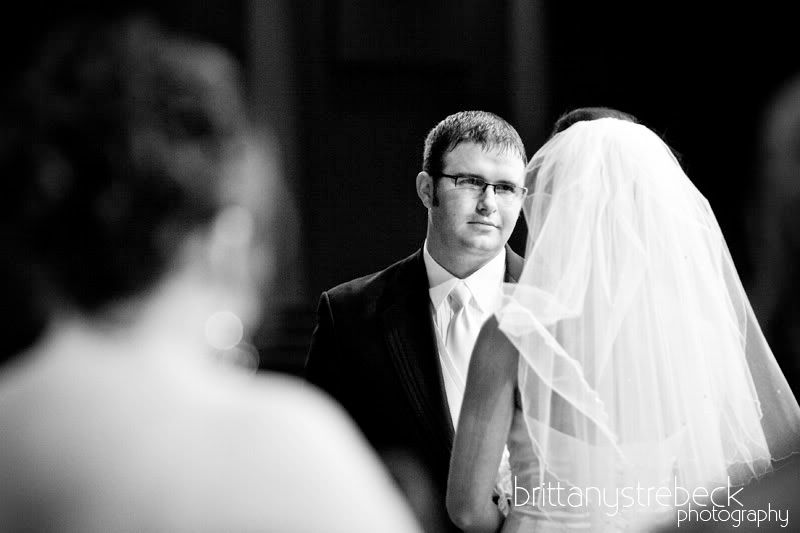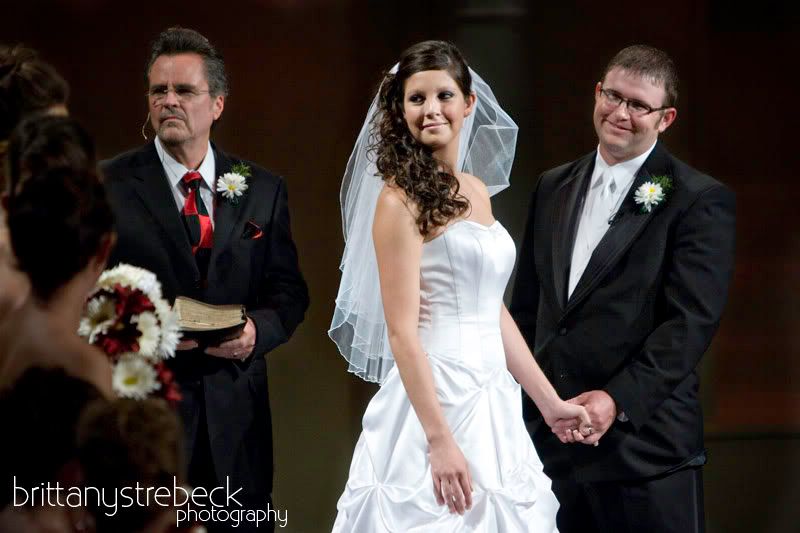 a sweet moment during the ceremony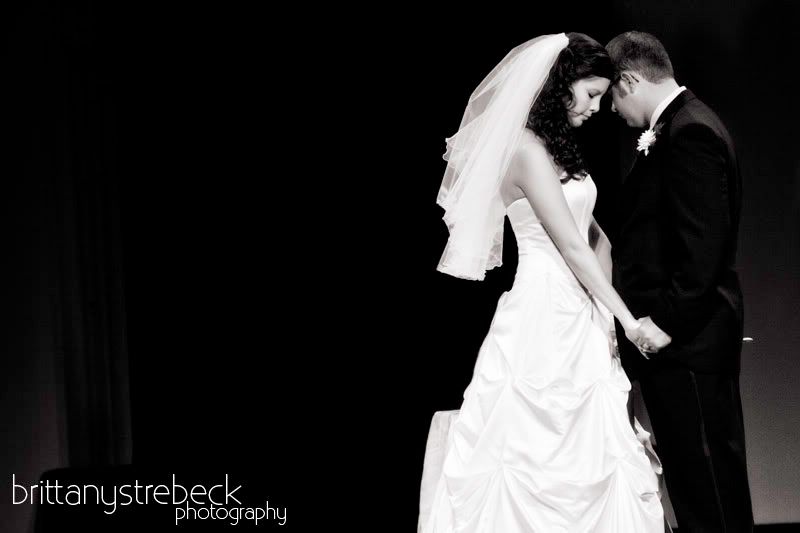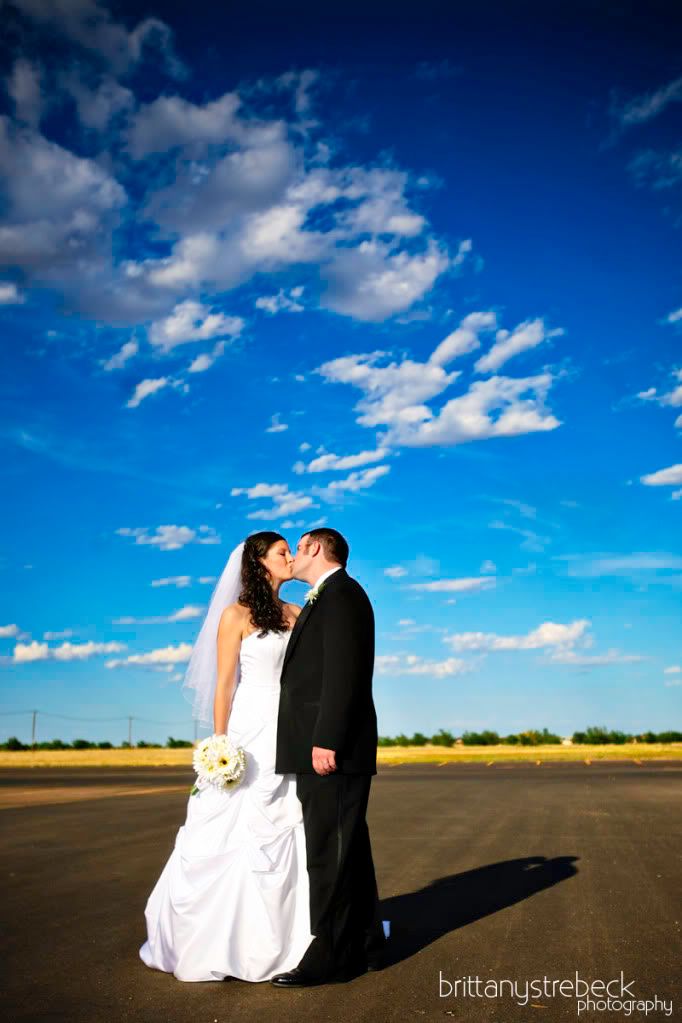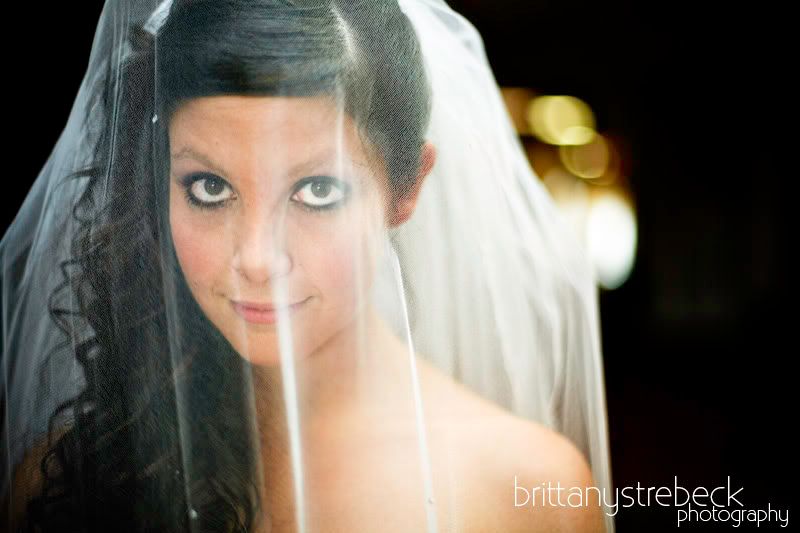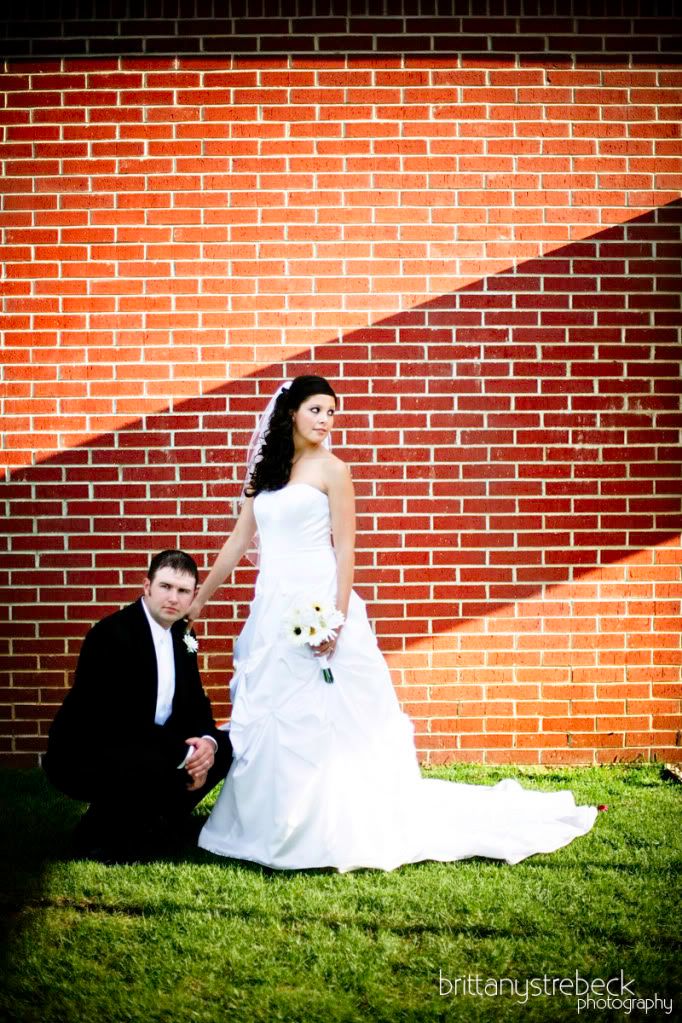 first dance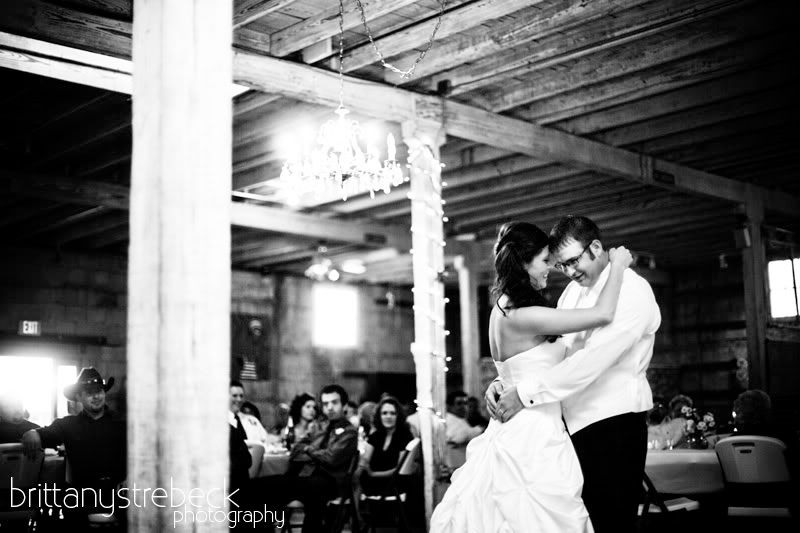 a little father daughter dance action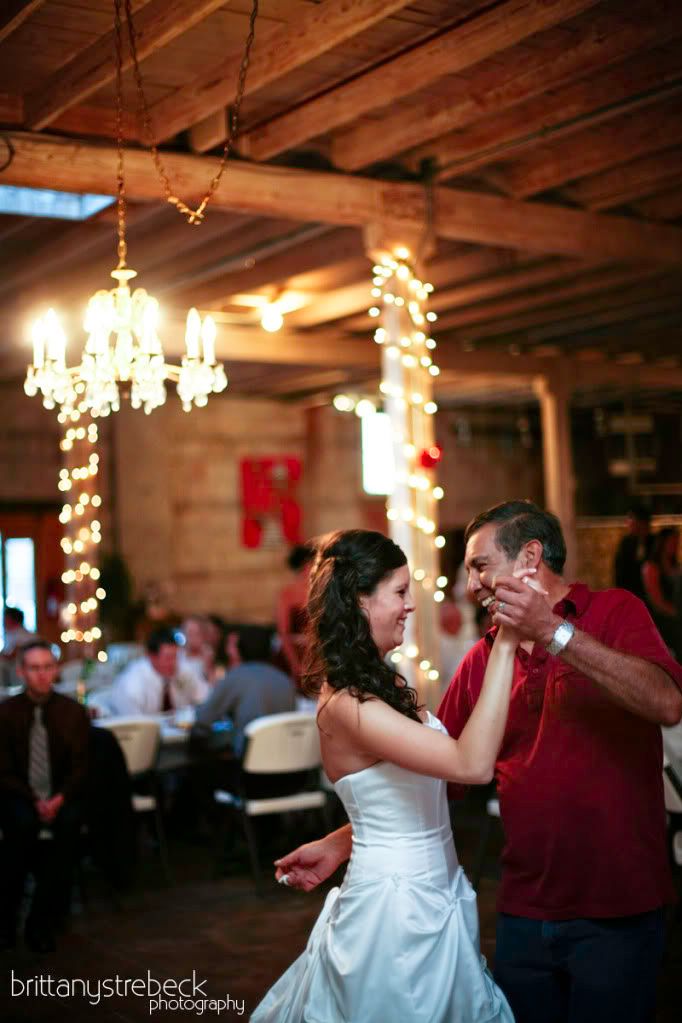 woohooo!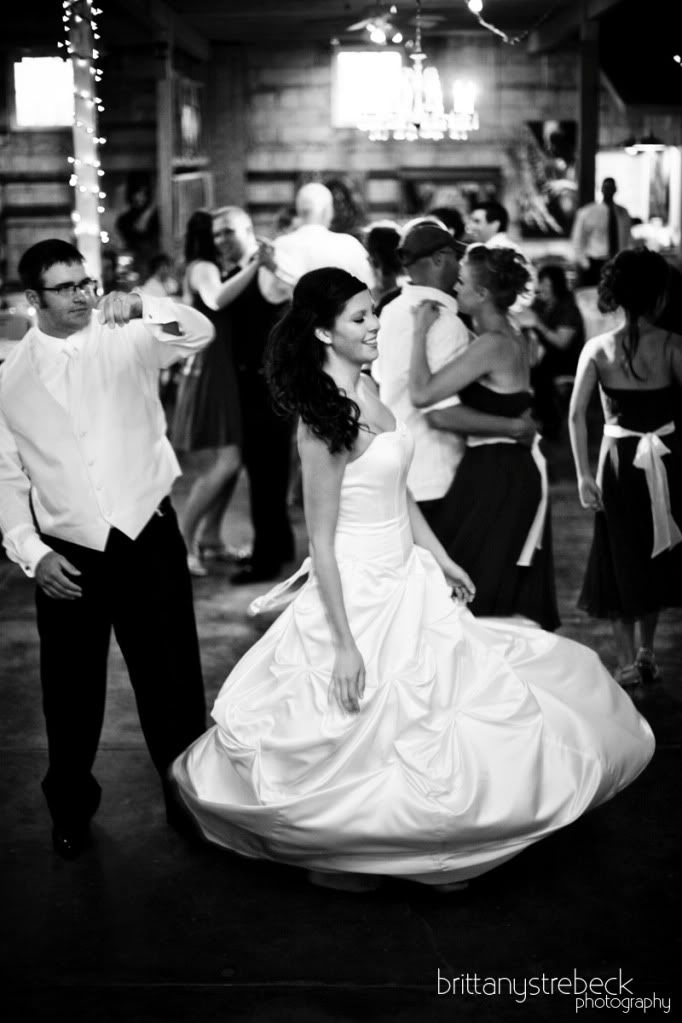 choreographed dances are the best