I think one of my favorite things about what I do is that I get to observe people A LOT. I love paying attention to quirks and details and mannerisms... And yes, it's all through my lens, but it's all the same.
After a fun afternoon with Erica and Ron, the only word that came to mind was twitterpated... And if you don't know what that means, go watch Bambi. But yes, twitterpated. I mean, head over heels, giddy to the max, and chillin out on cloud 9 ALL the time. I couldn't get enough of it!
Enjoy this precious, twitterpated couple.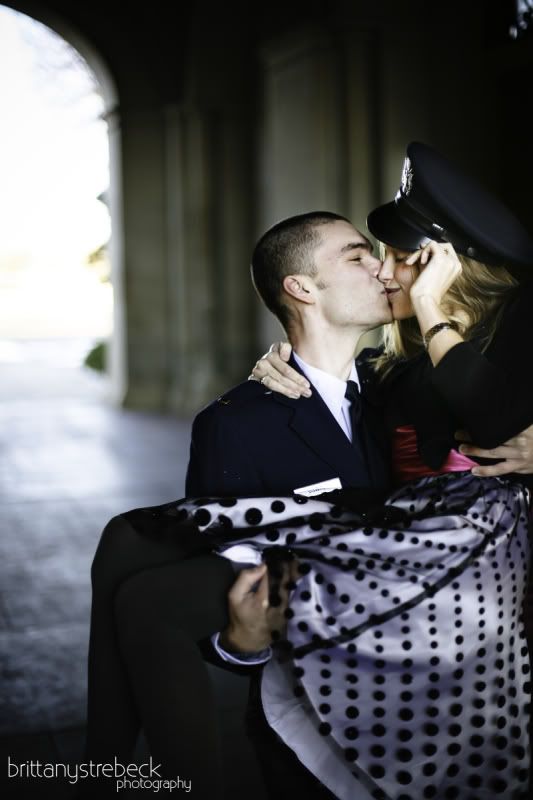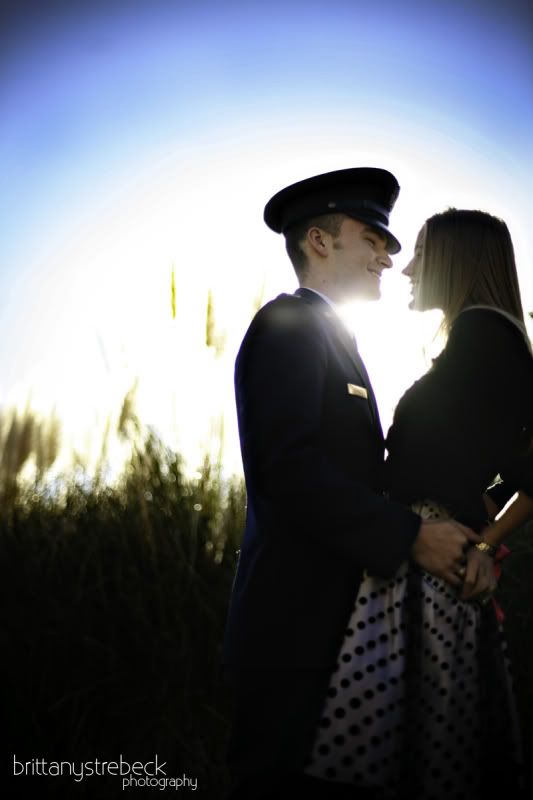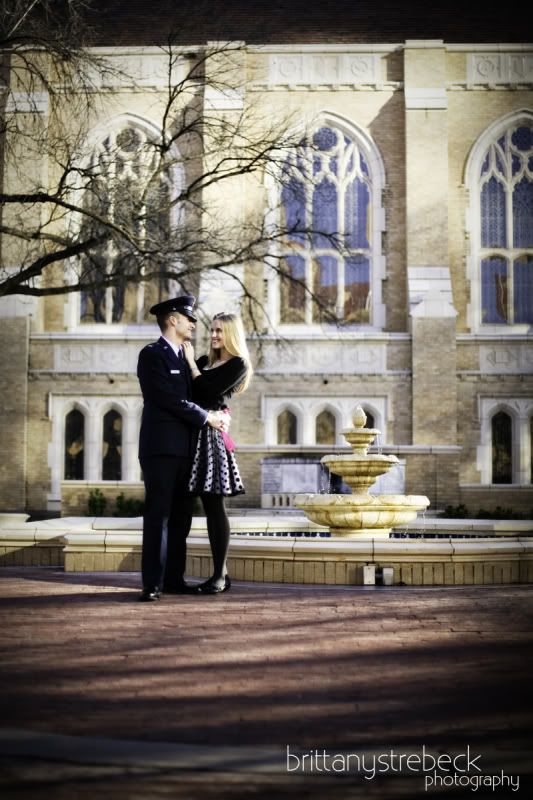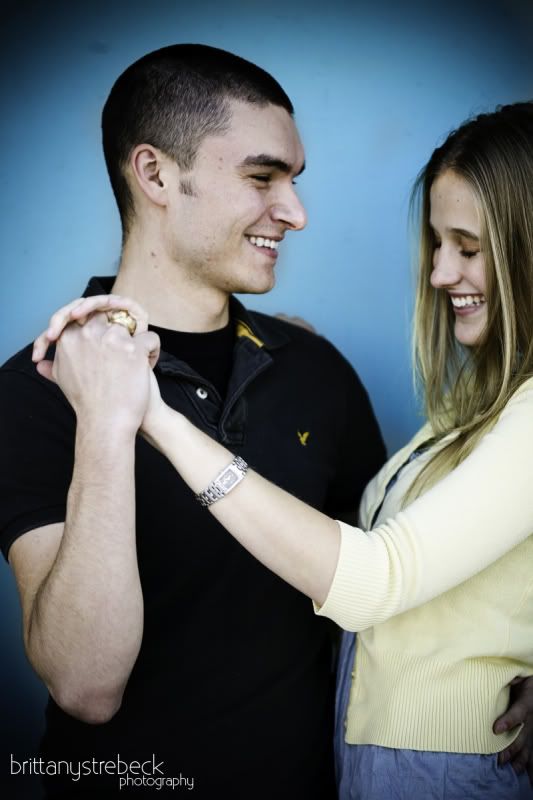 we had a precious audience the entire time. we wouldn't let them get away without being in a picture!
check out moo moo!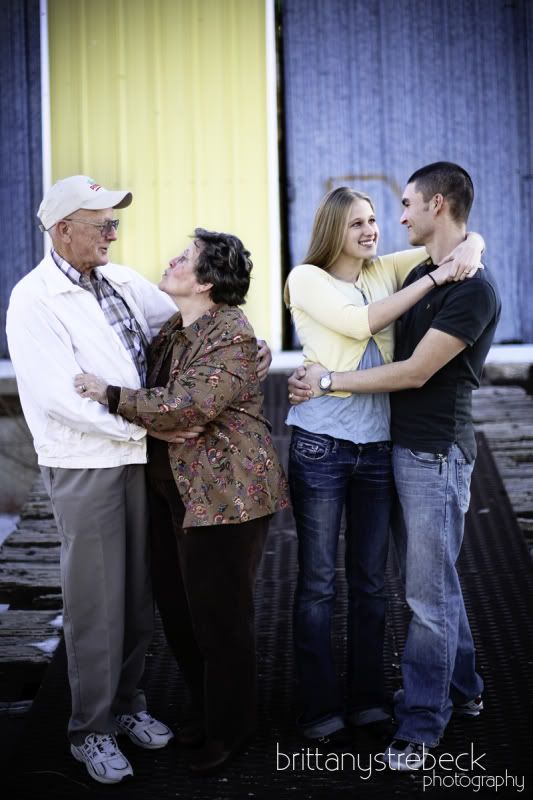 it doesn't matter who won, okay? :)