When you're around Molly and Jeremy, you just can't help but be giddy out of your mind. They're so perfect for each other and when they interact, it's just the sweetest, tenderest exchange you've ever seen. Siiiighhhhh.
With that said, their wedding weekend was absolutely perfect! Yeah, there's the whole soulmate thing going on, but then you have Molly's crazy artistic/creative abilities along with Jeremy's musical genius... Those things combined make a pretty sweet wedding/reception. Visit
Molly's Blog
for some artsy eye candy.
Anyhow, here are some of my favs from their wedding.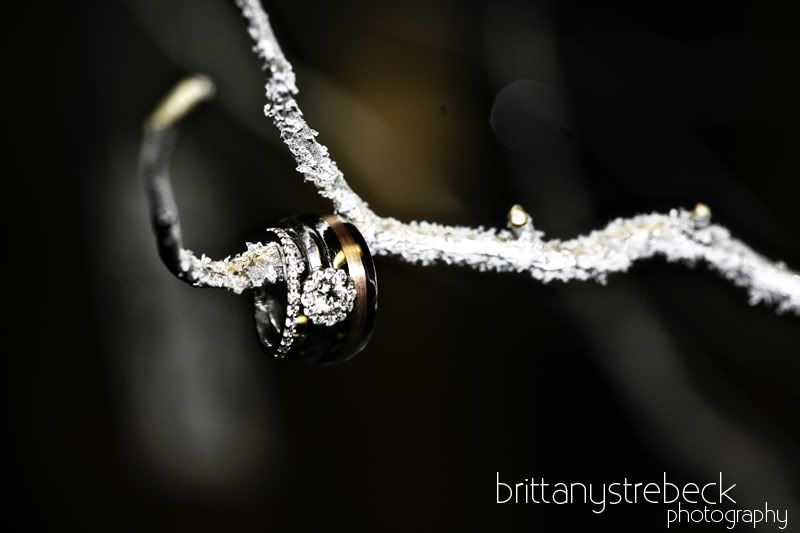 This little doodad was made by the lovely
Danielle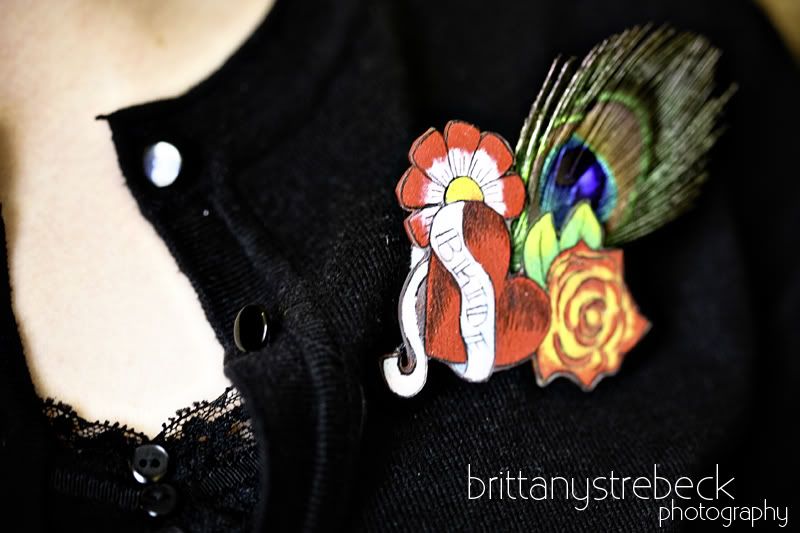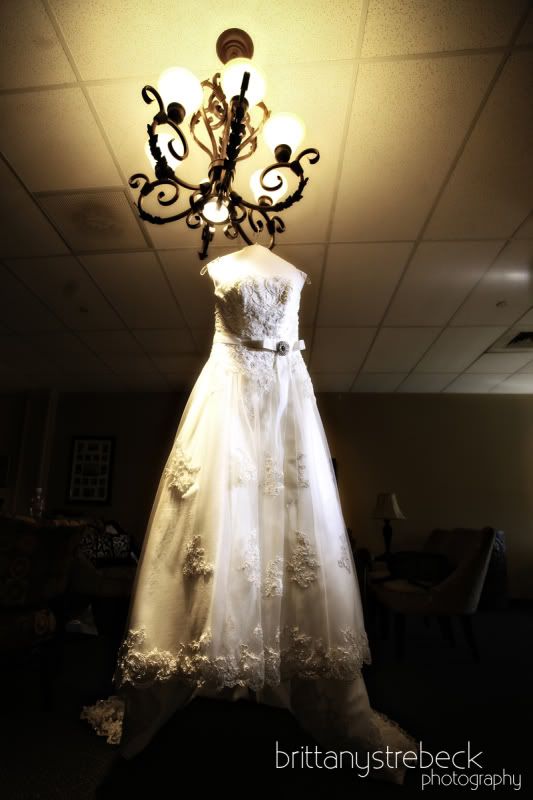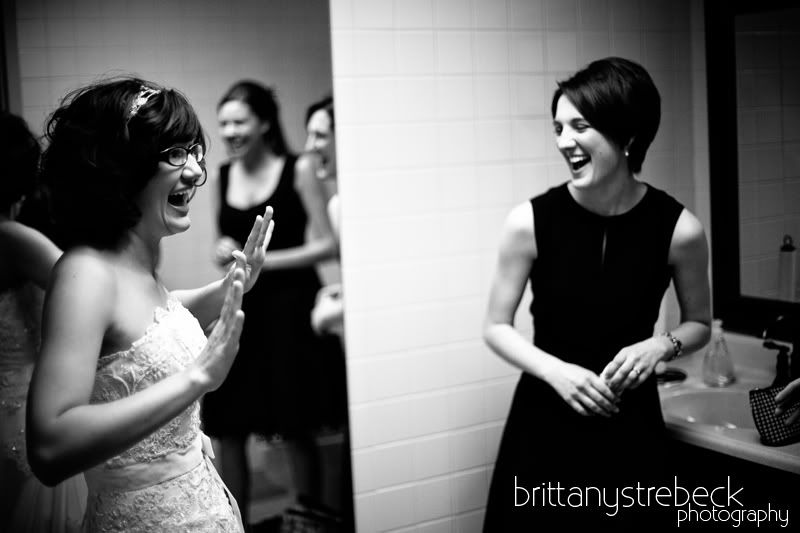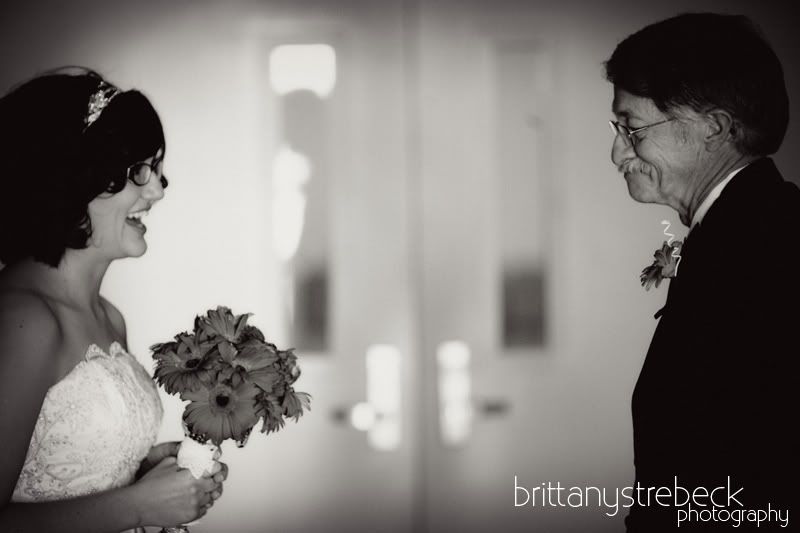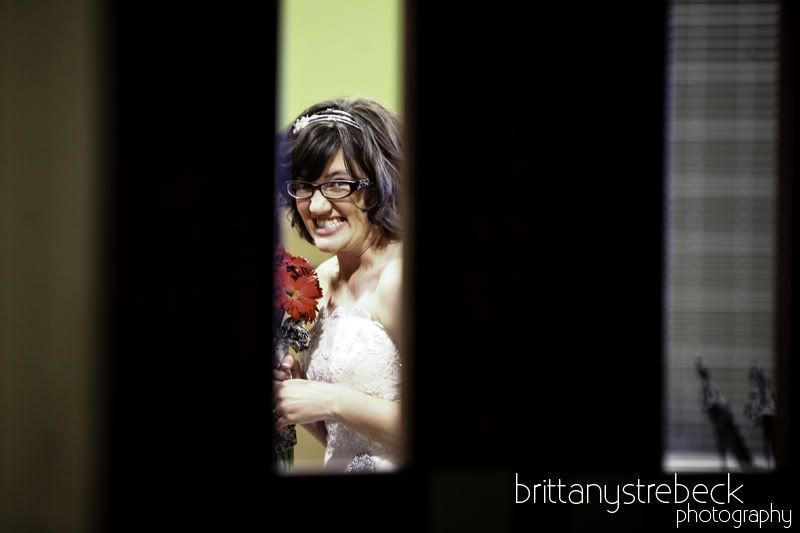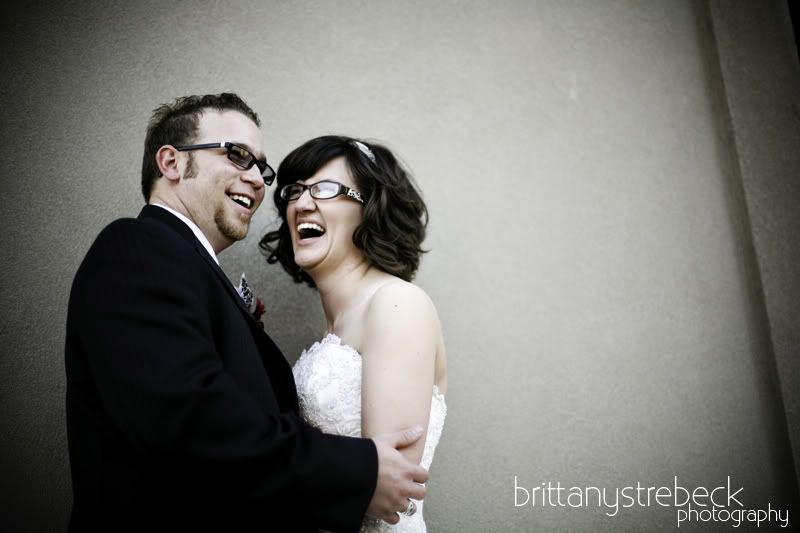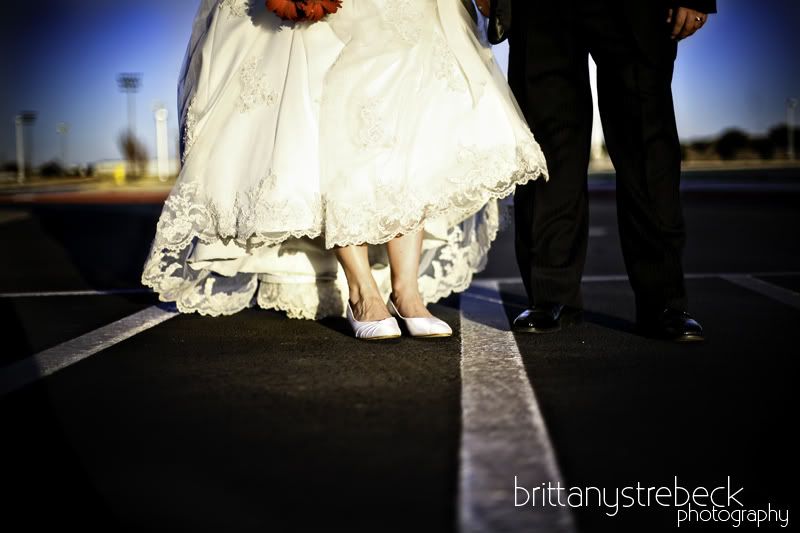 this was a post-jumping picture... but i just liked how everyone ended up :)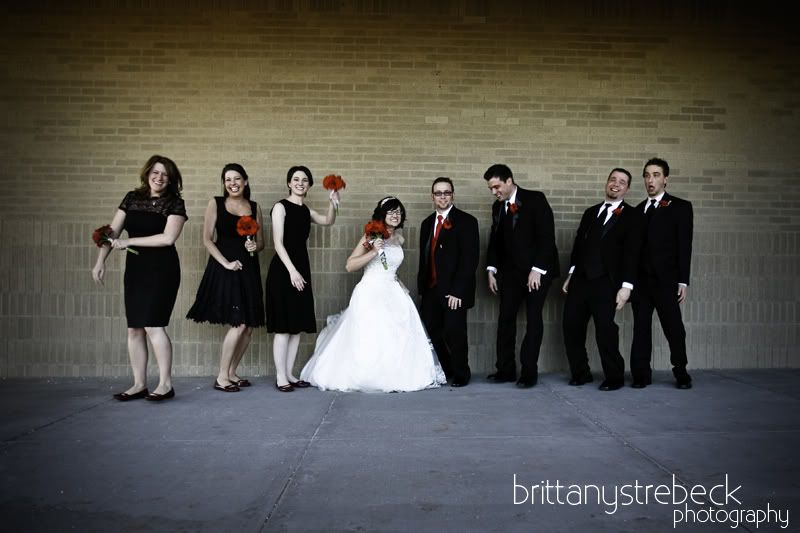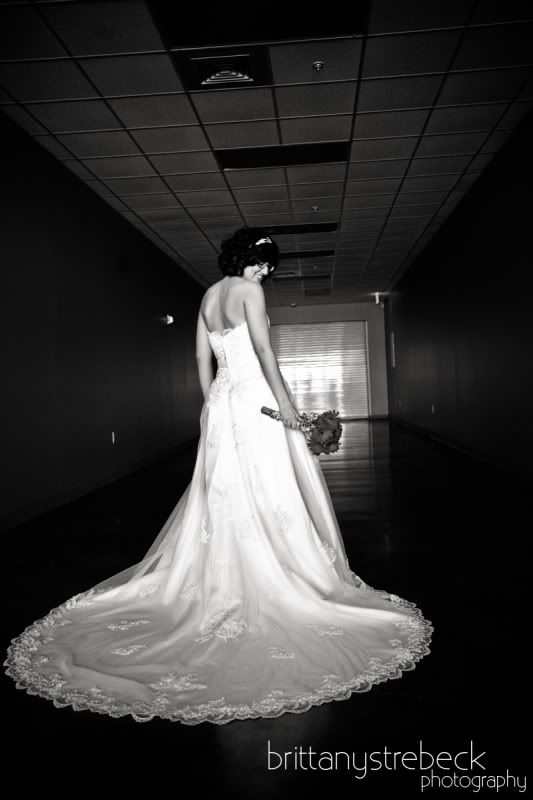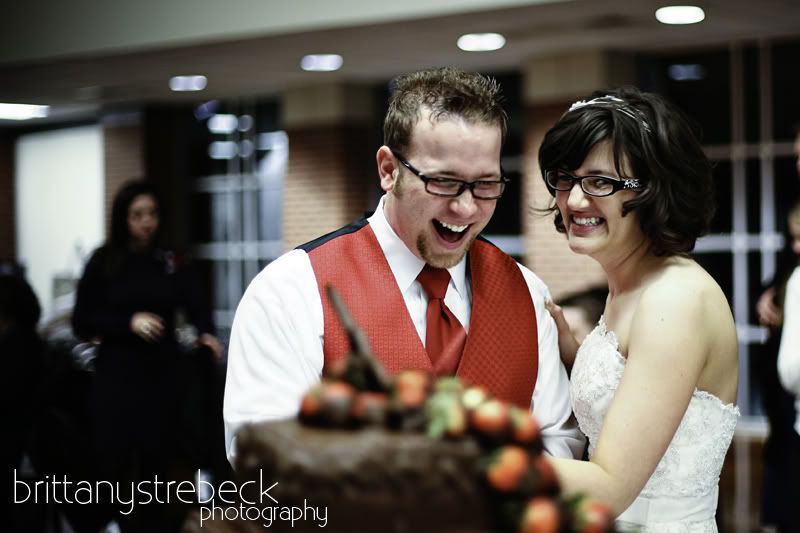 i wonder why he's in such a hurry?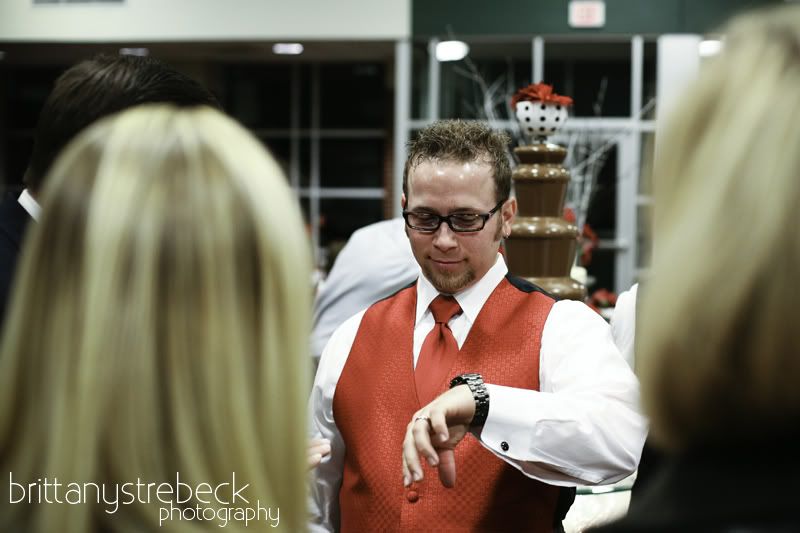 last dance...