yes, that's what they are. lindsey and coop are funky fresh. i work with cooper at starbucks, where he holds the title of 'trick barista.' that's right, he can flip the caramel bottle in ways you have never even imagined. i consider myself lucky to work with such a legend. and lindsey, his lady friend, works at
kadiza
, where she makes peoples' hair a work of art. pretty sweet.
i went out with the lovely
aric alan photography
duo a couple nights ago... more like i tagged along and made inappropriate comments, but whatever. it was a fun time and i love these kids. check out
casey's blog
for more photos of lindsey and coop!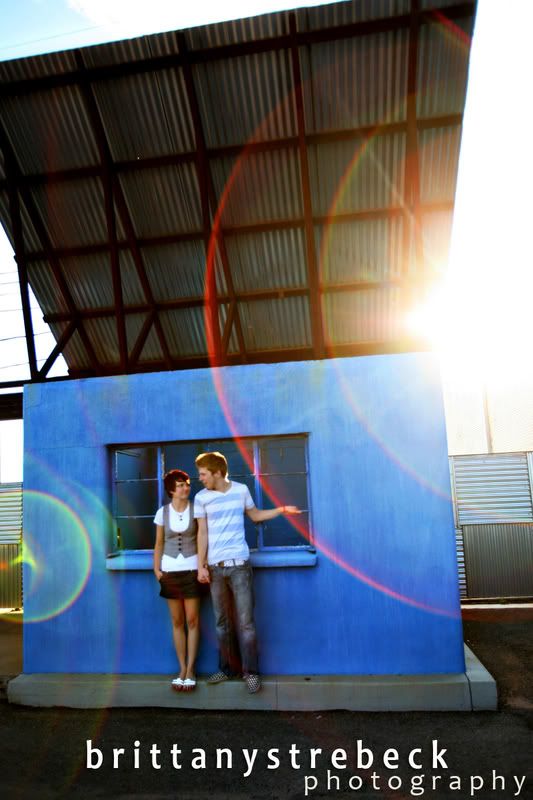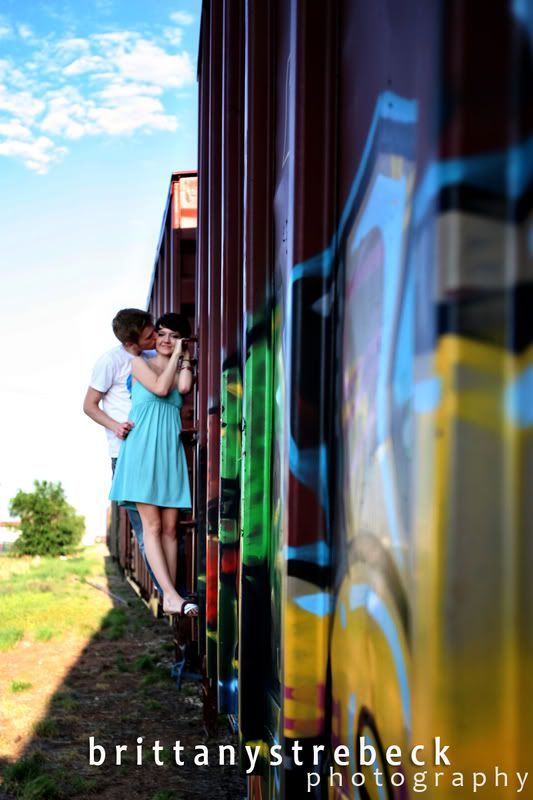 i love this one.
the light was stinkin amazing...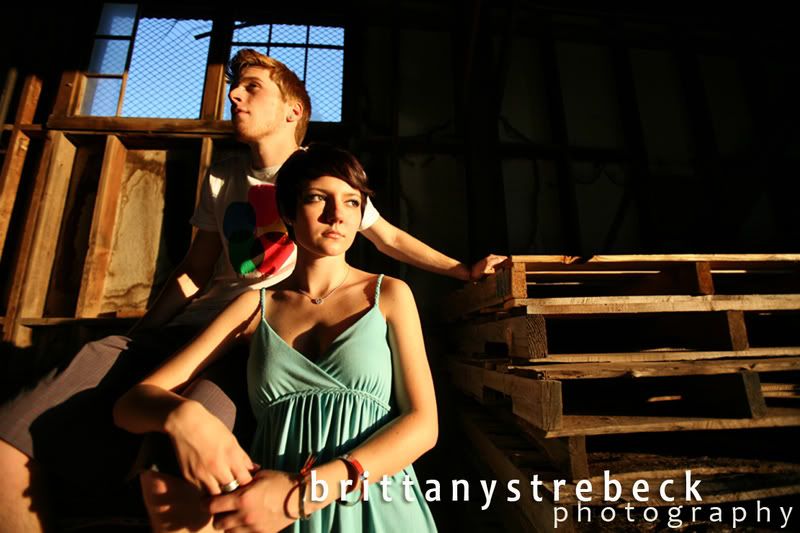 cute as a button