A couple days ago, I got a call from a friend who had a simple request. Well, one of her coworkers was in need of a last minute photo session before her son moved to San Antonio for a new job and her daughter went back to Dallas for summer school. Let's just say that the more time I spent with them, the more precious this whole situation got!
So, 15 years ago, these kiddos had their picture taken by Ken Porter at the same park, and their adorable mom wanted to capture the same moment. She was so cute with her props and old photos, just to make everything the exact same. After we attempted to relive that peaceful moment by the "lake," we just had some fun. The best part about it is that these photos are going to be a father's day present... how sweet is that.
Anyhow, now you have the background, so enjoy!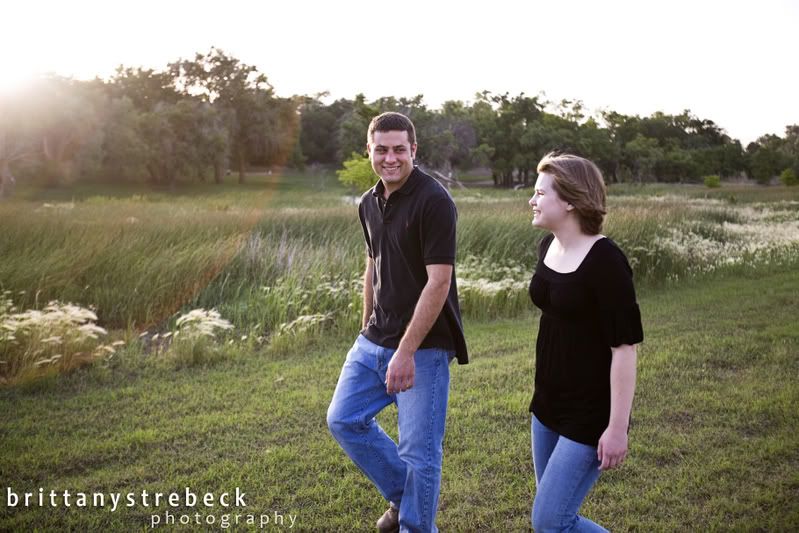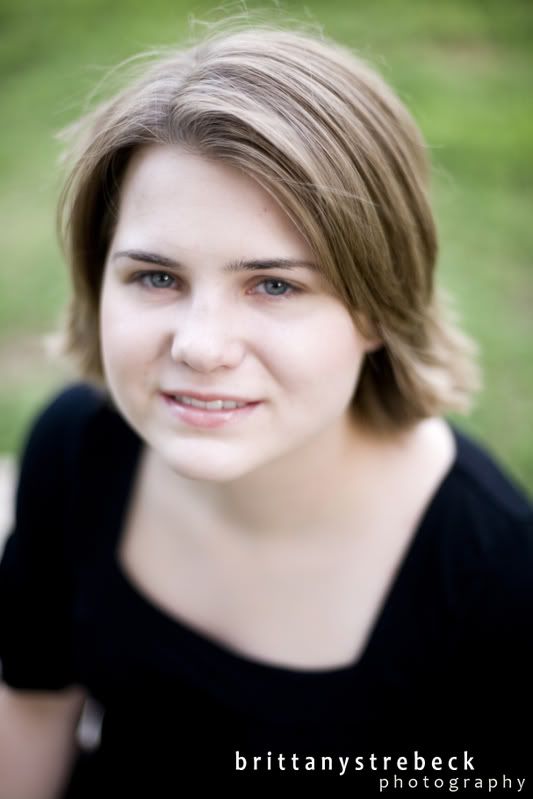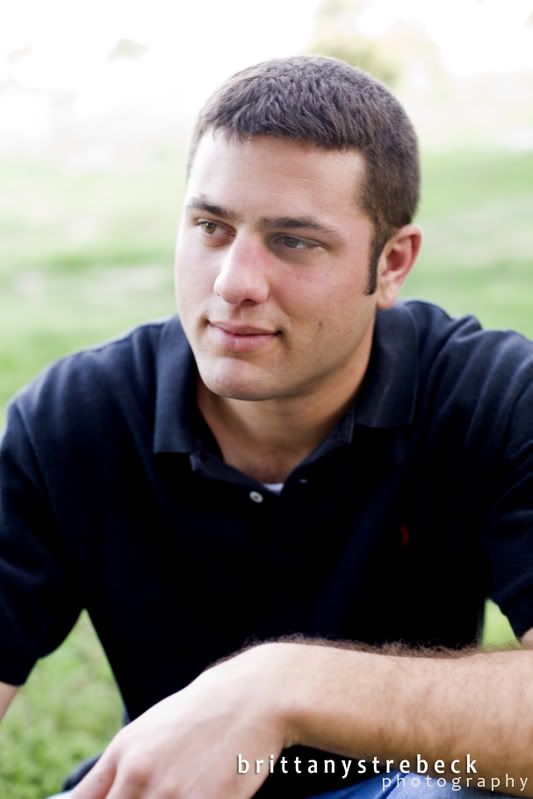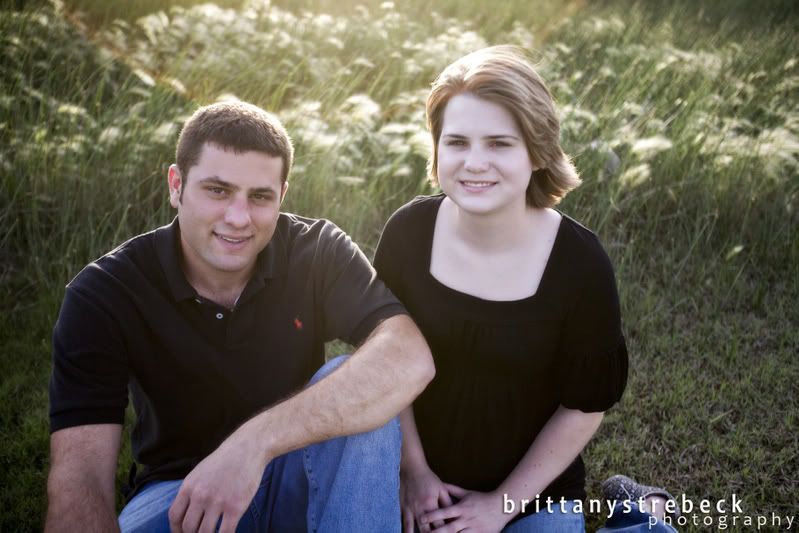 this is the attempted 'redo'. note grandad's fishing pole and the old books. adorable.