Tara and Brad... where to even begin! Well, you can begin at their
engagement session
if you want to :)
These two are great friends of ours and it has been SO much fun getting to know them better as they fell more and more in love with each other.
Their wedding day unfolded perfectly and there was so much LOVE up in that place! It was an awesome thing to be a part of, that's for sure.
I'm about to post a lot of photos.
The guys started their day off with a straight blade shave at a fun barbershop in Lubbock. SO COOL!!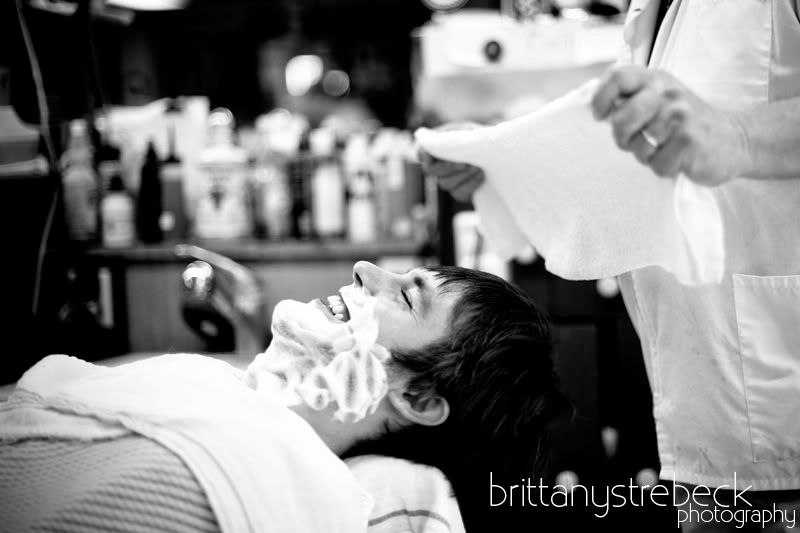 And the chicas had a sweet bridal luncheon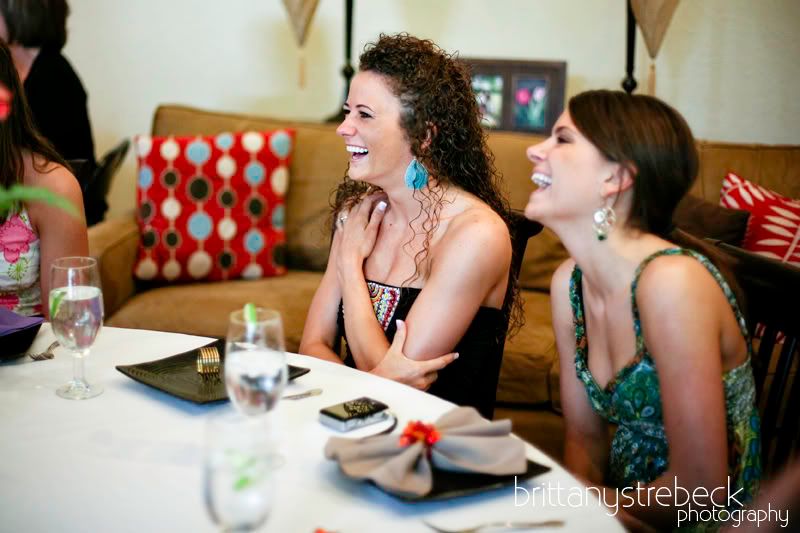 Some getting ready shots...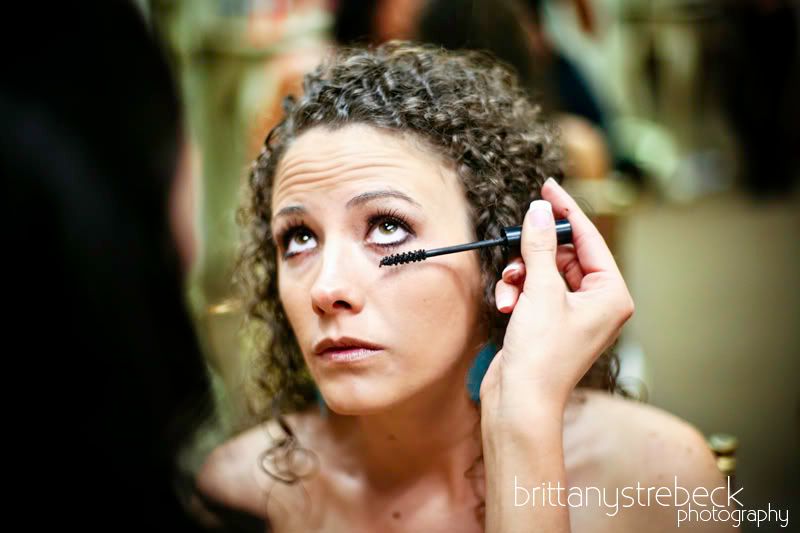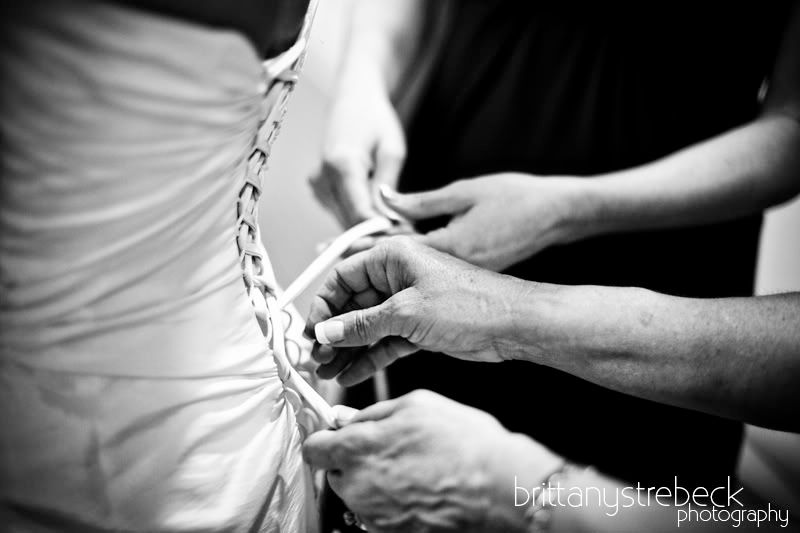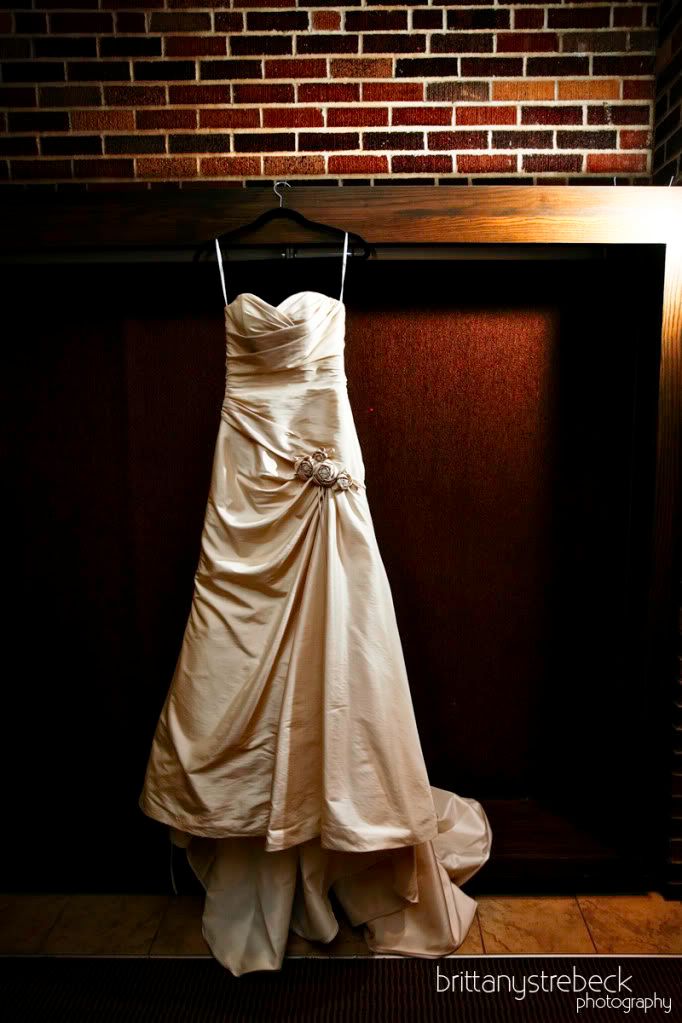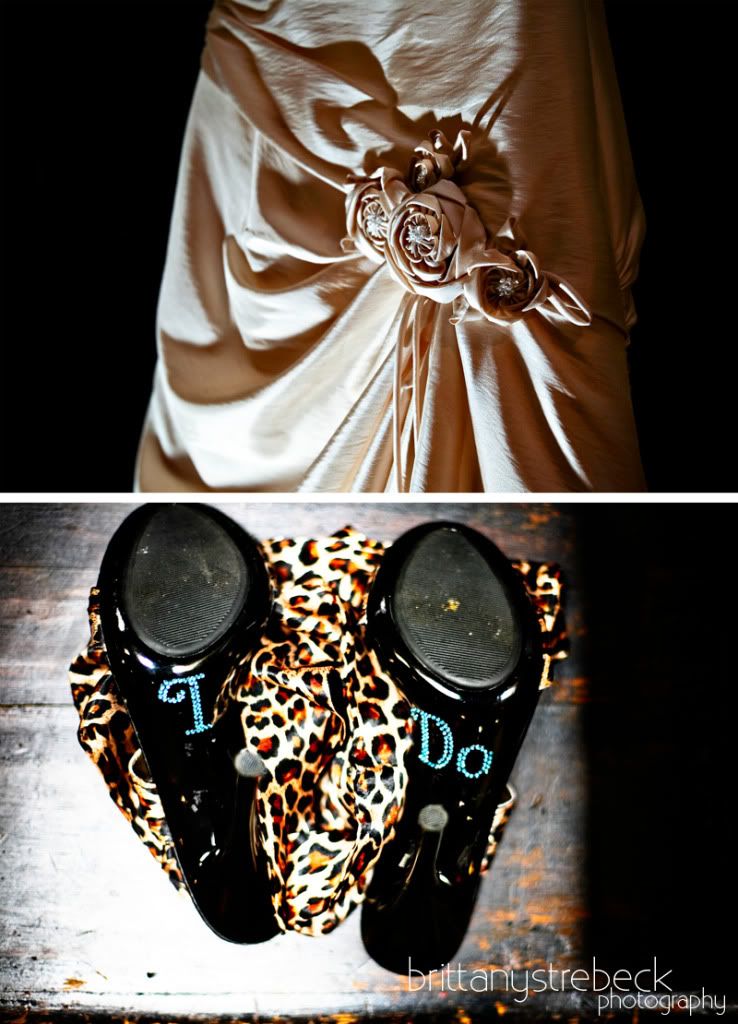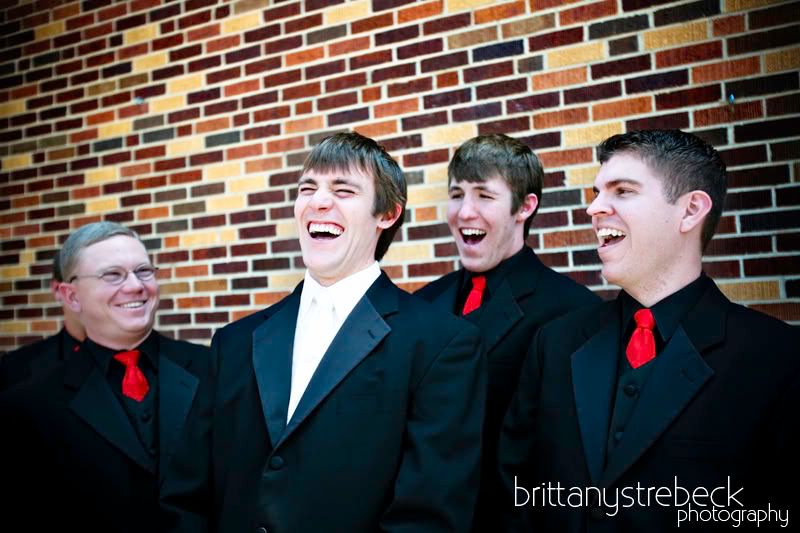 Probably one of my most favorite jumping pictures of all time...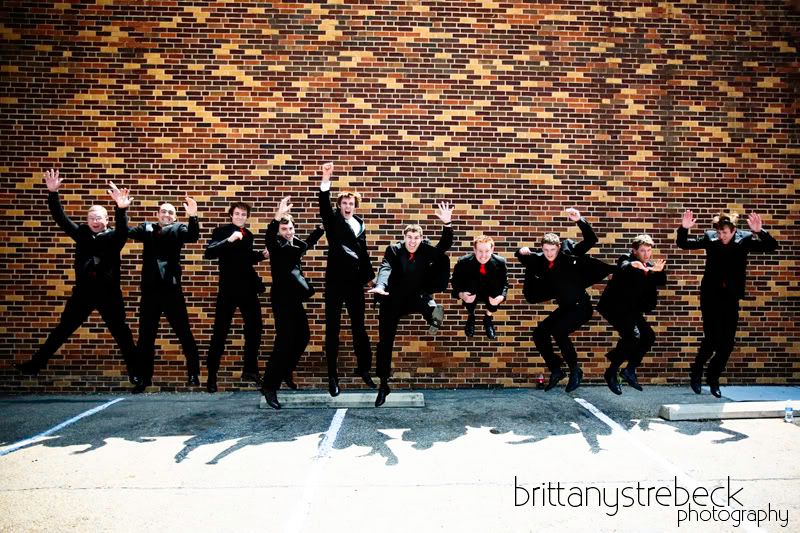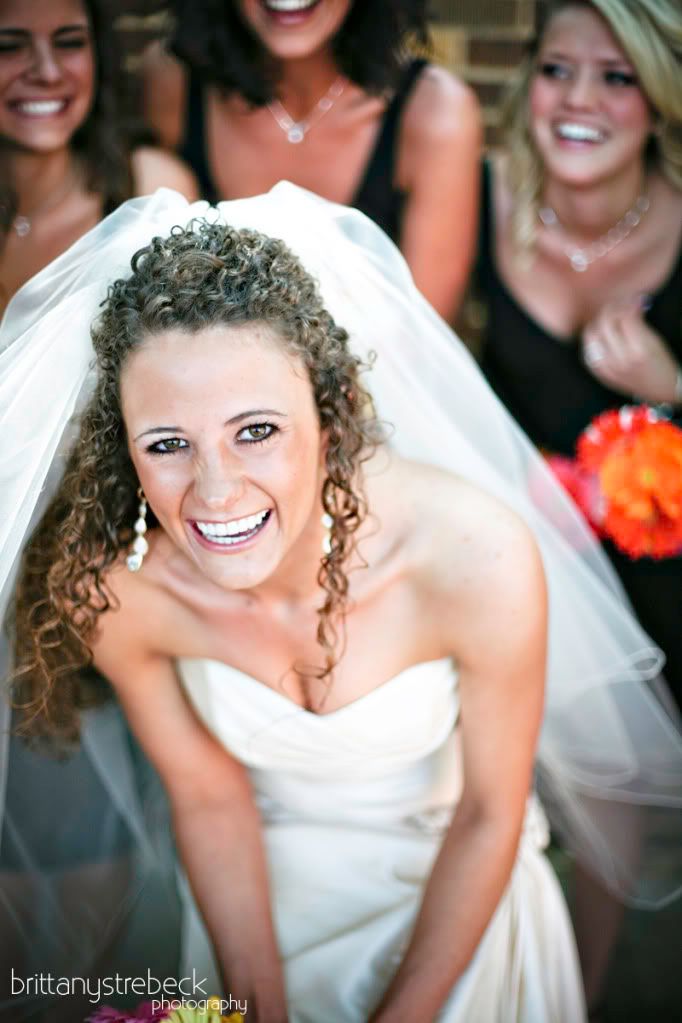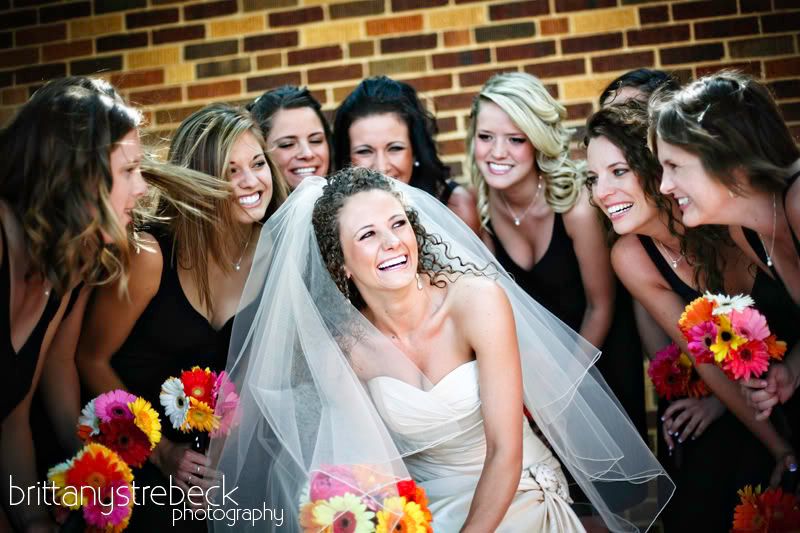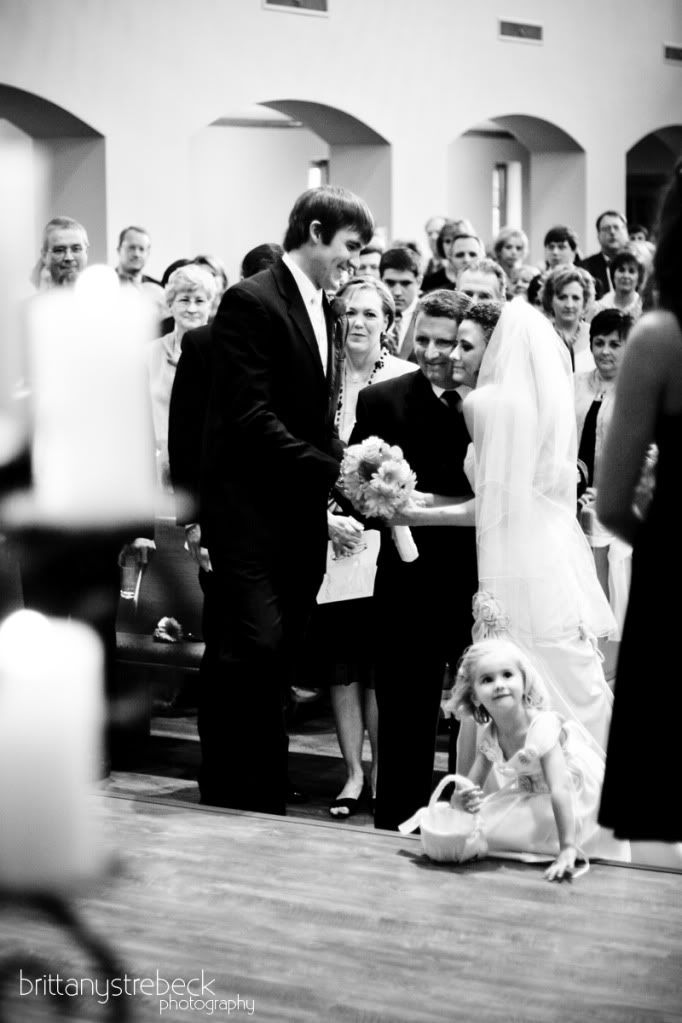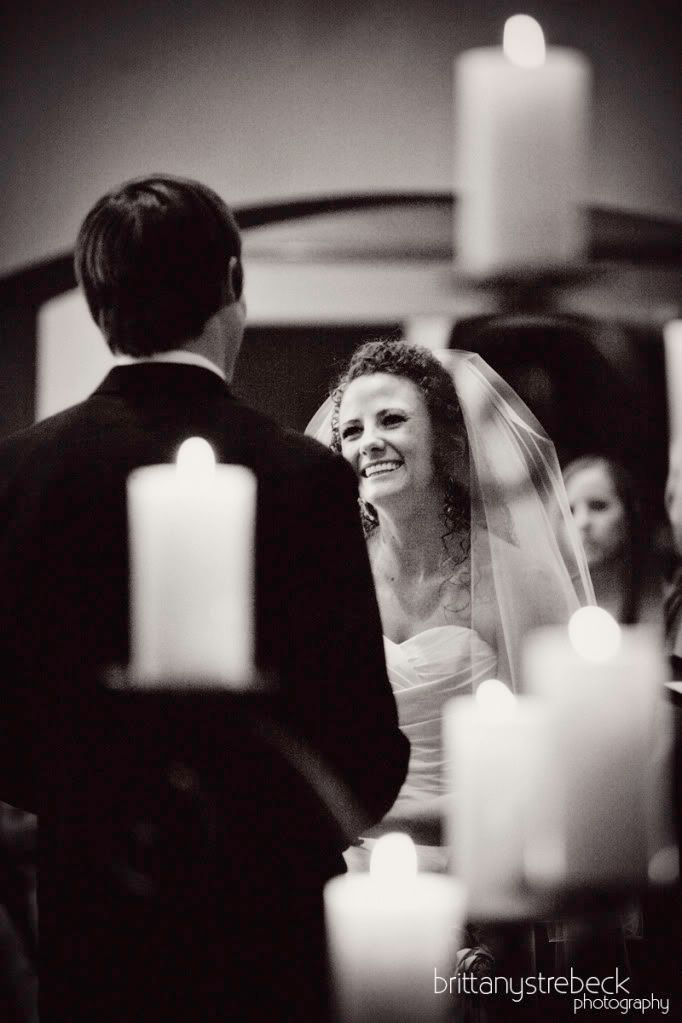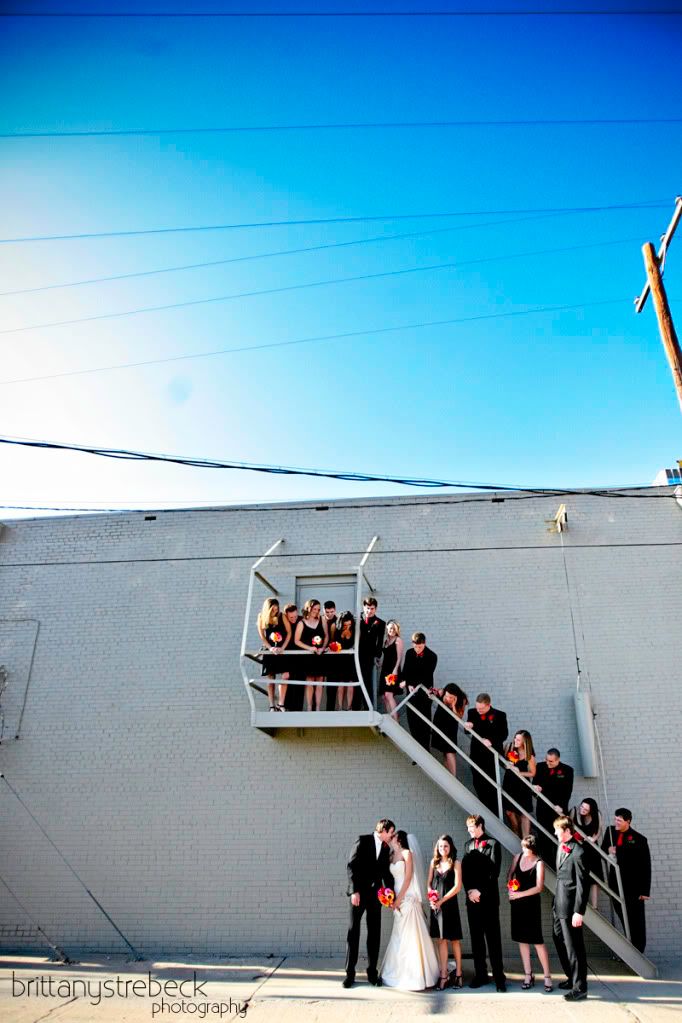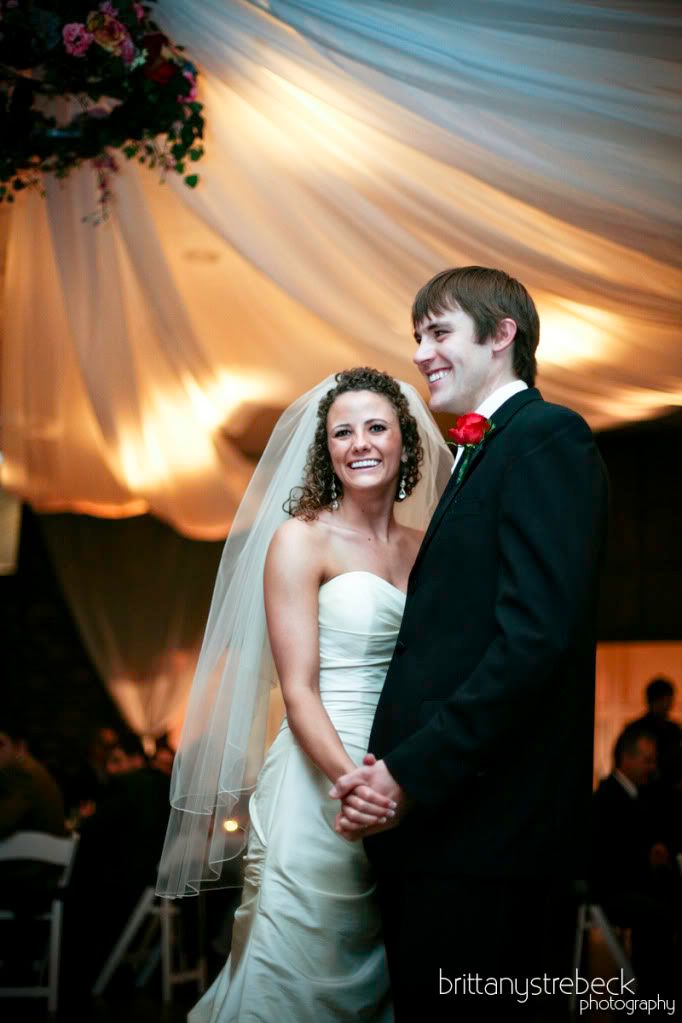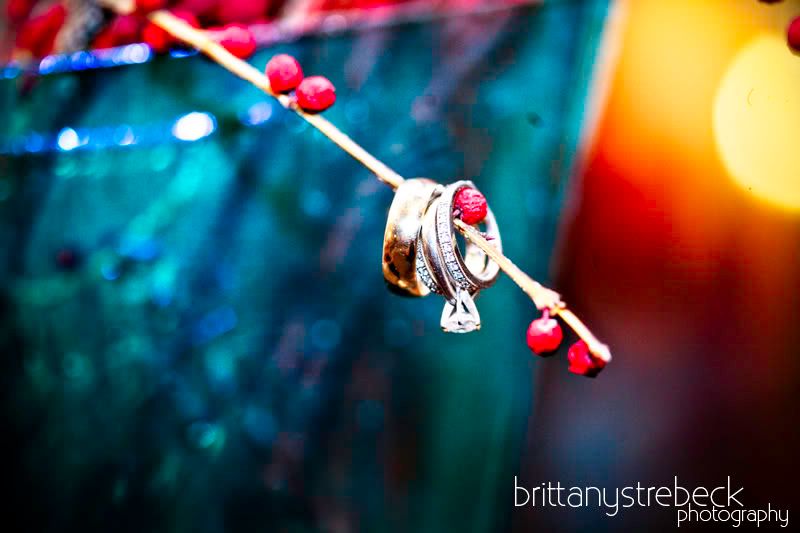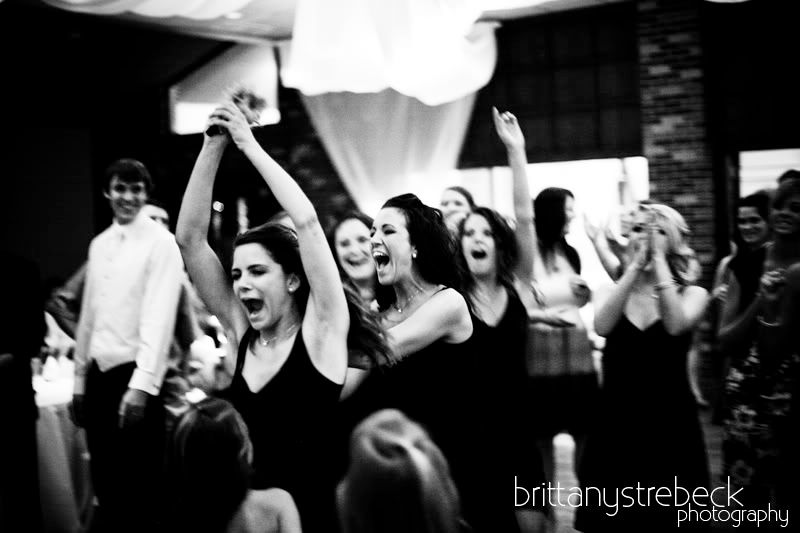 :)