This entire day was perfect. Ron kept saying, "I'm just waiting for something to go wrong!" But nothing ever did. I think the intense love from Erica and Ron to friends and family might have fought off every negative vibe, if there ever was one.
And another thing I love about these two is that they are free spirited and consider everyone a friend. About 20 minutes after they drove off in their getaway car, I get a text from Erica saying, "come hang out at IHOP!" I totally did, and I just loved walking in, seeing these newlyweds sporting their wedding garb in the awesome blue booths at IHOP. So much fun... Anyhow, here's a walk through their wedding day!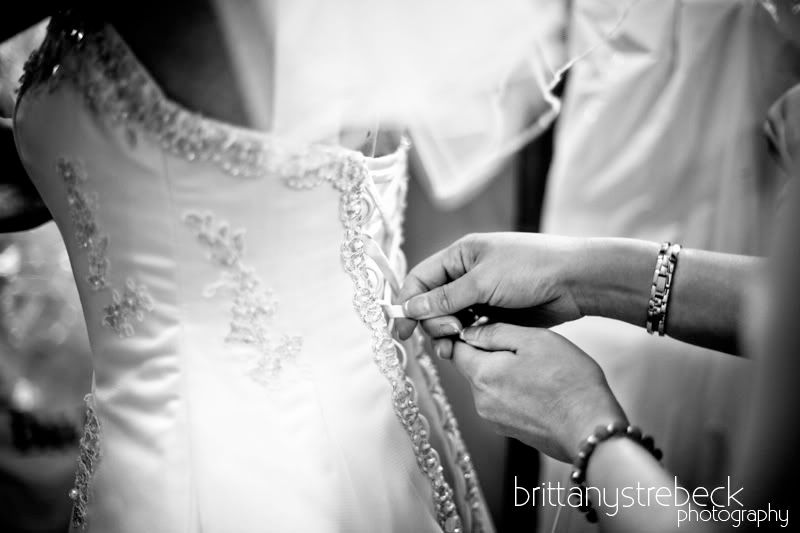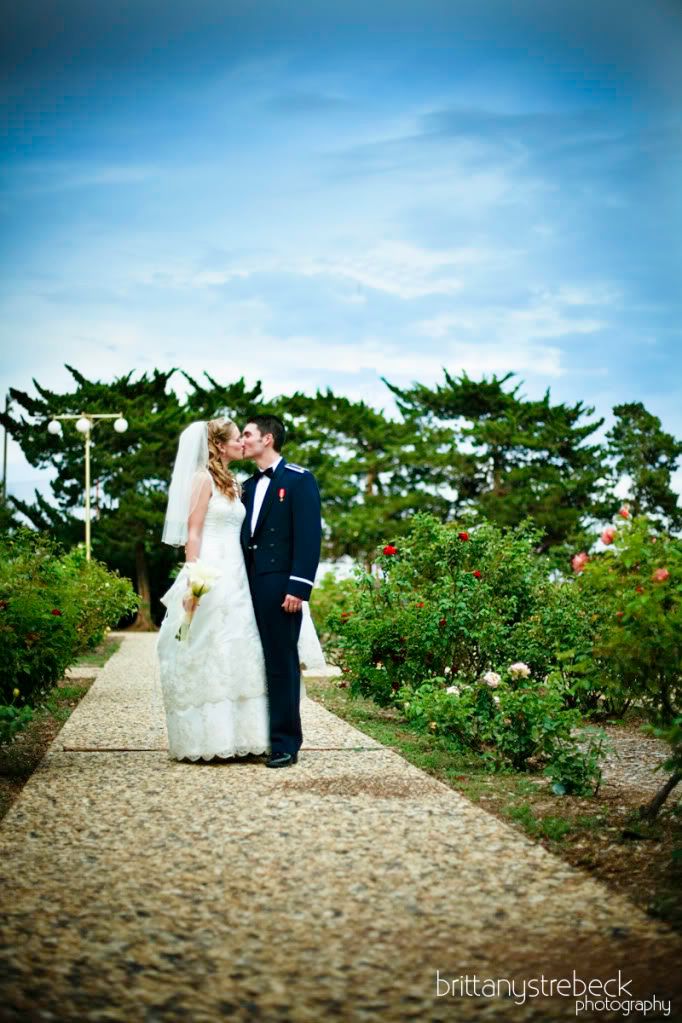 one of the greatest mother/daughters shot everrrr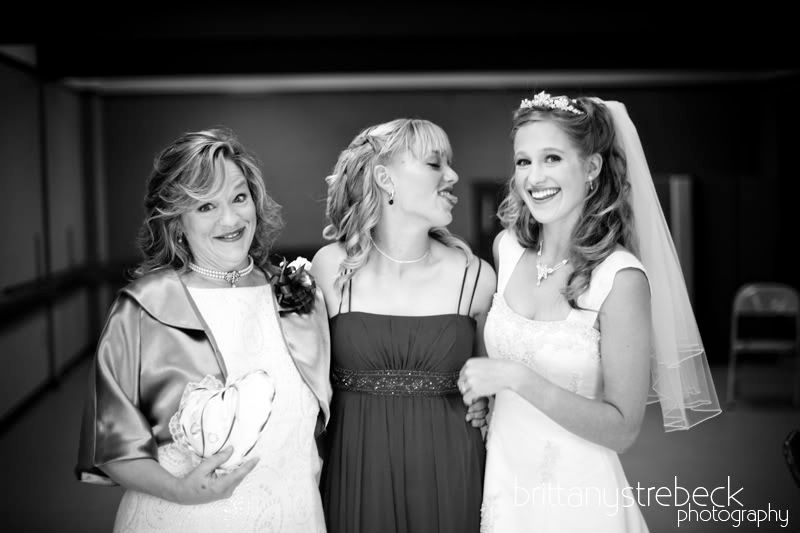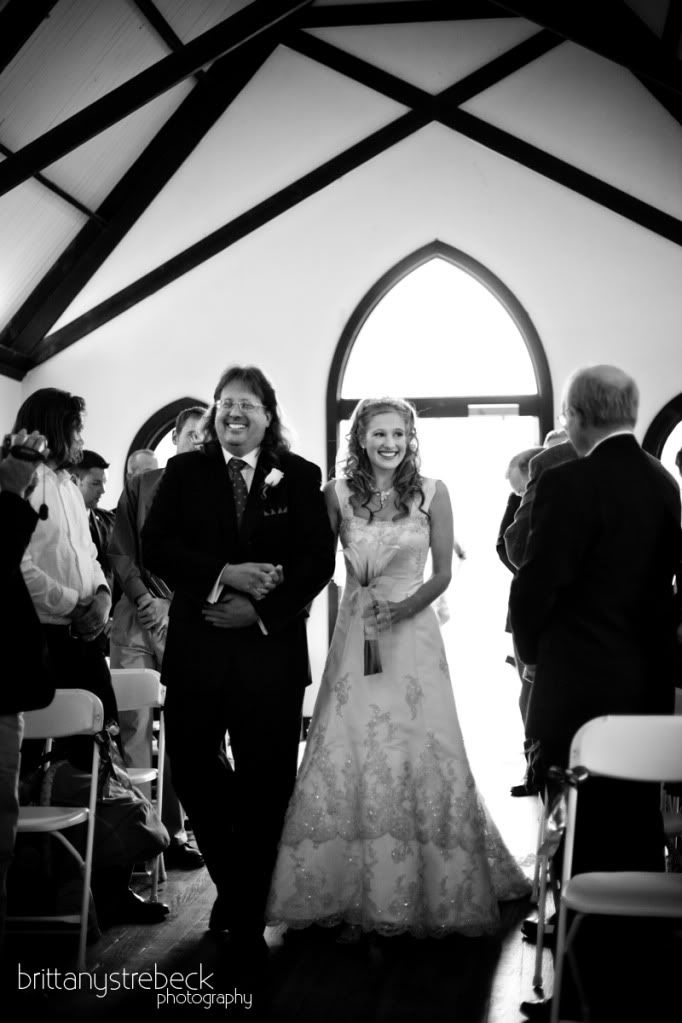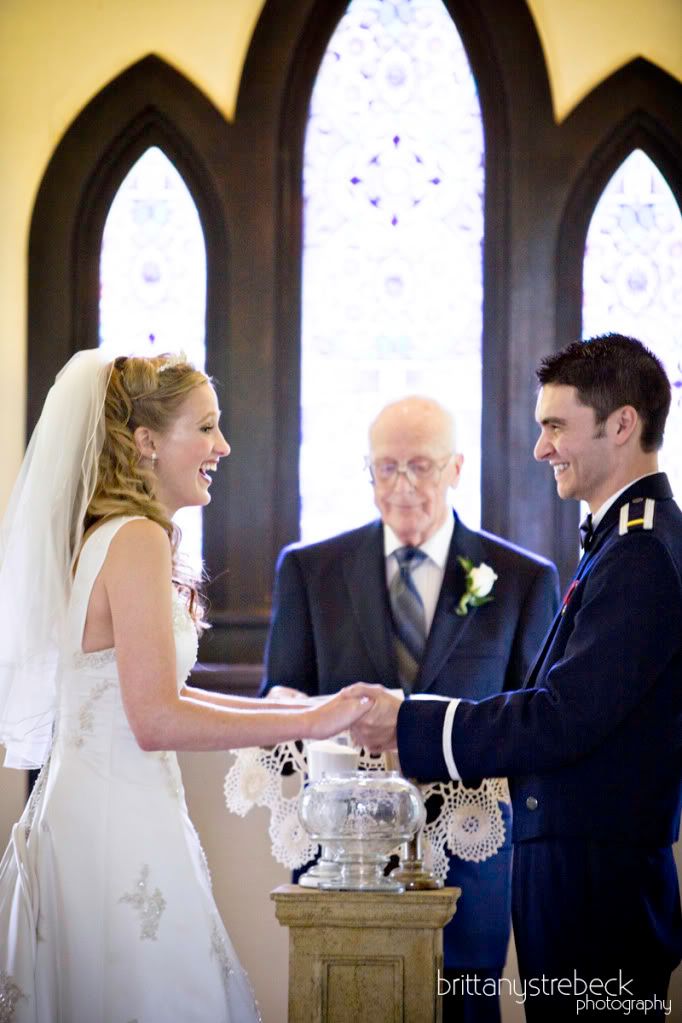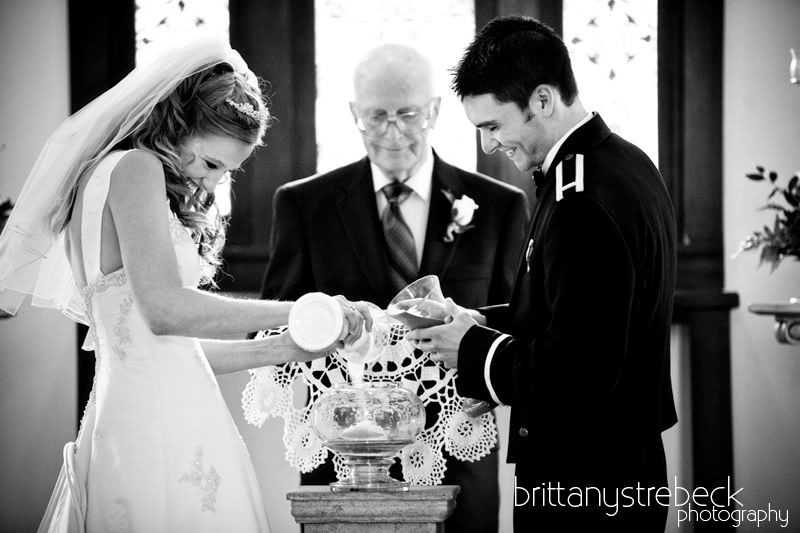 Pawpaw snuck in a kiss during Erica's dad's prayer... and yes I was most definitely choked up at this point.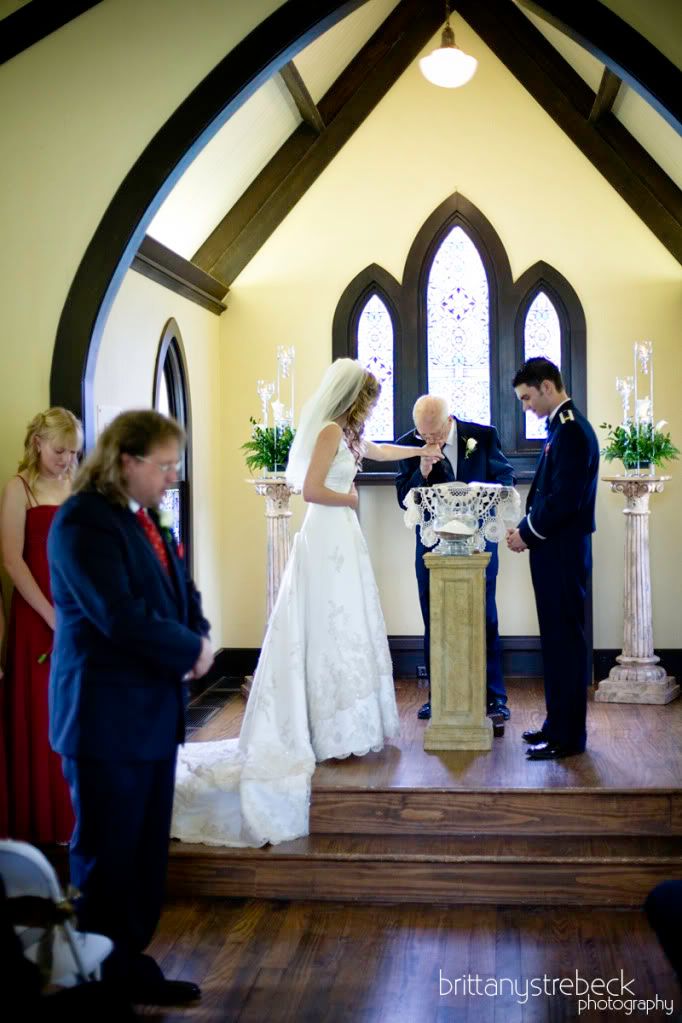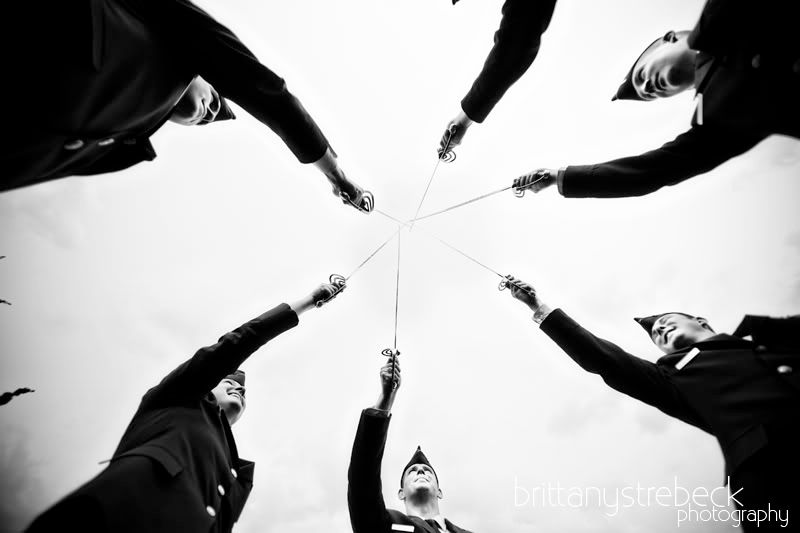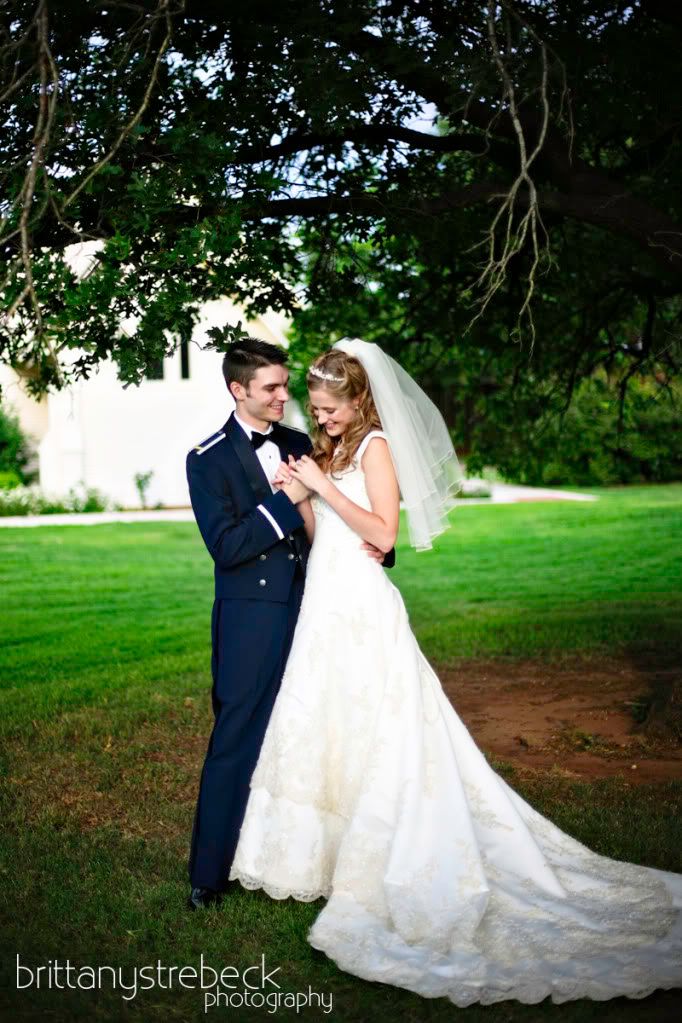 a sweet first dance...
partayyyy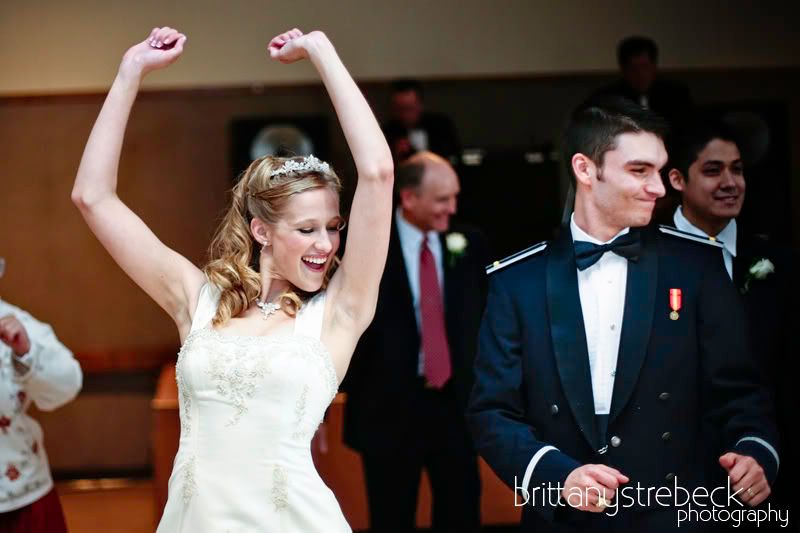 and the exit... the guests made paper airplanes :) I love it!