Kentucky!
First off, I've never been to Kentucky - only driven through, so that doesn't count. My goodness, it's gorgeous! Rolling hills, covered in greeeeen green grass, with perfect little fences all around. Just beautiful.
What was even better was the fact that we got a good three solid days in with Ryan, Amberly, Morgan and Athan (Ryan is Jordan's oldest brother). We did a lot of relaxing and catching up, and it was so great to finally see where these guys have been living for the past few years.
Anyhow, here are some favorites from our trip. Also, you should check out
Athan's Blog.
Jordan and Athan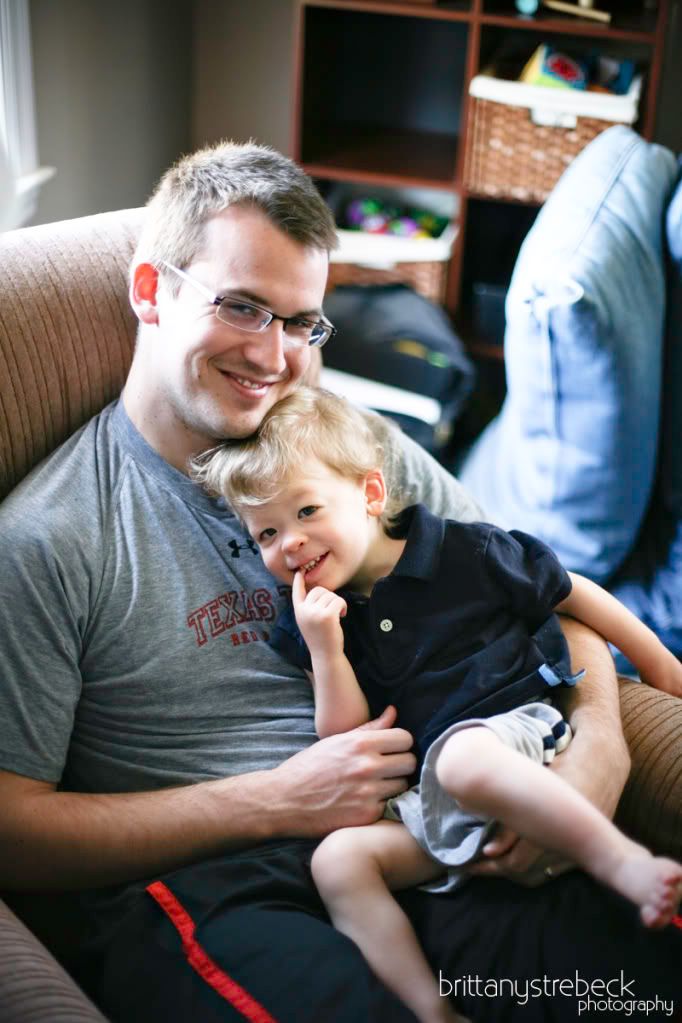 Morgan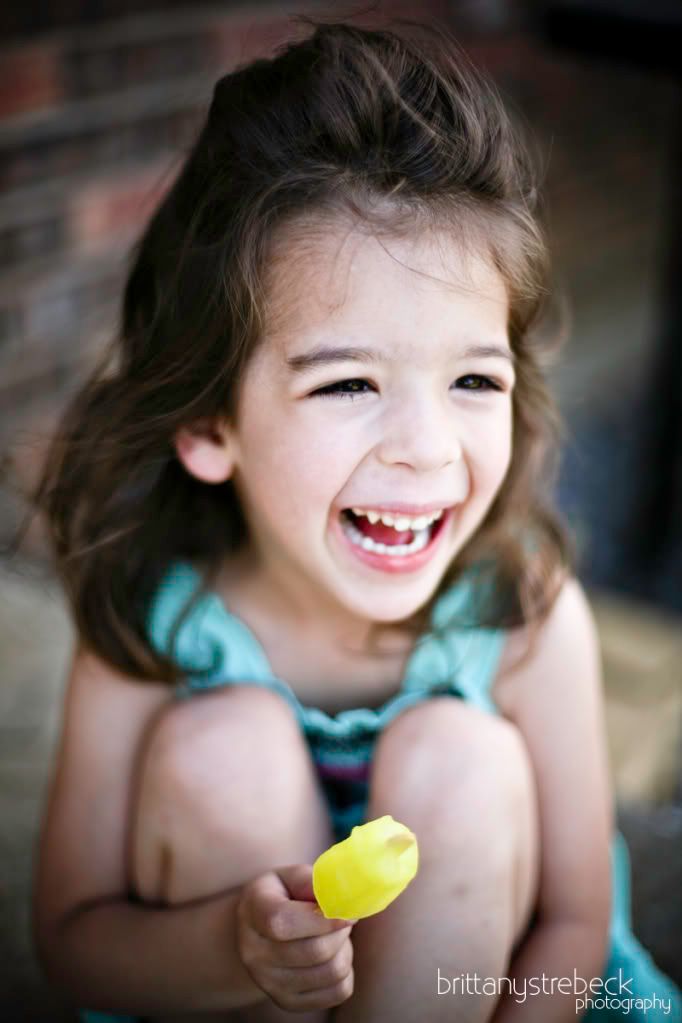 taken by the amazingly talented jordan strebeck!
Margo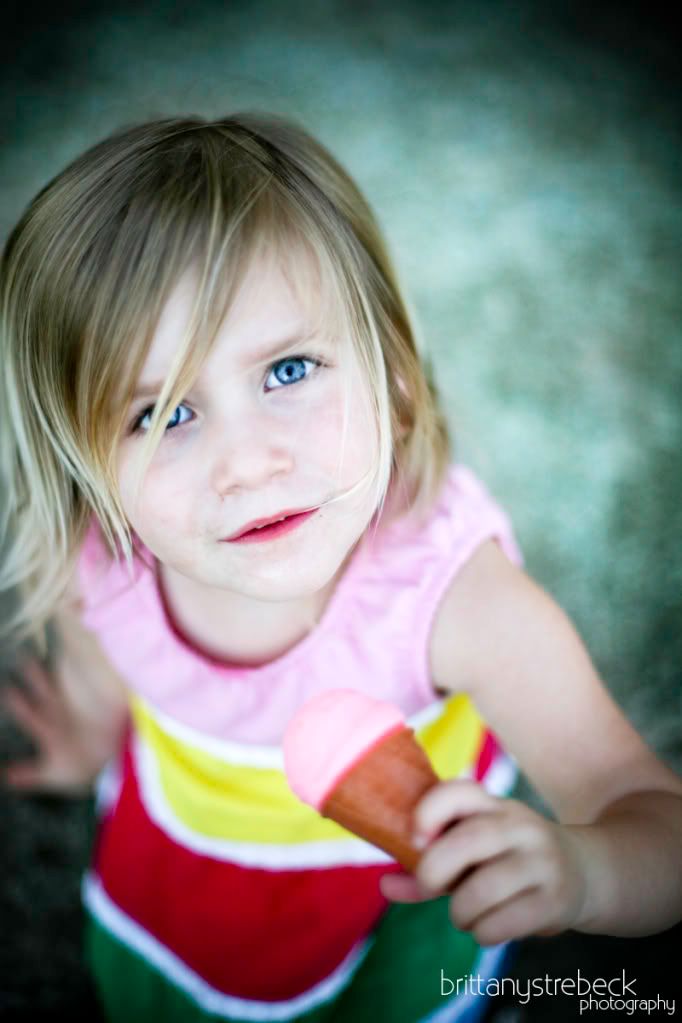 yessss!!
And here are some photos from our little family session...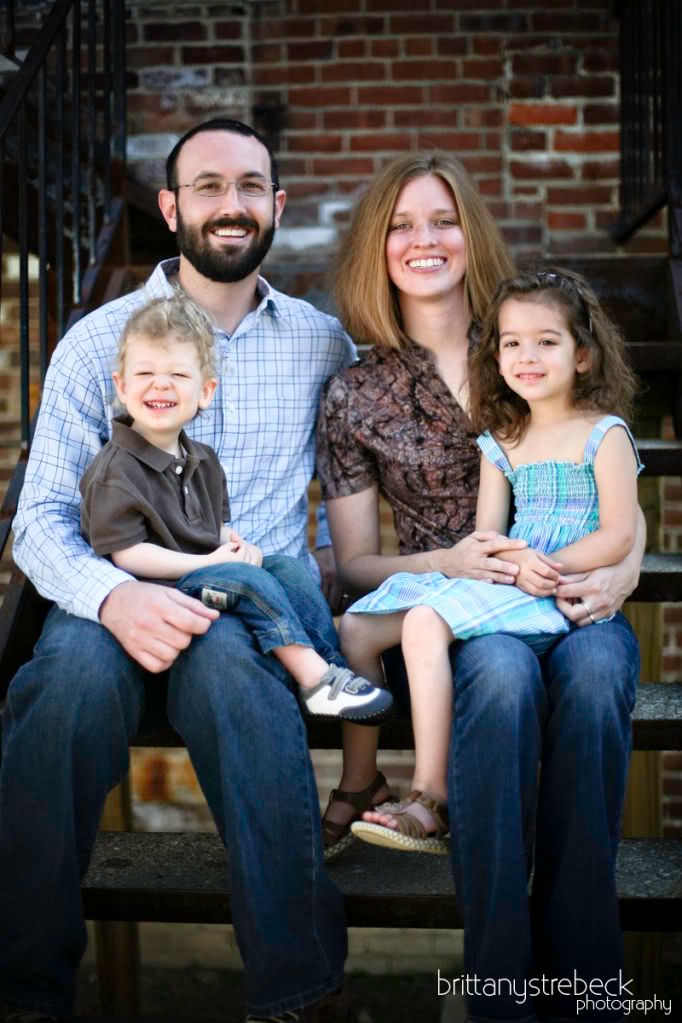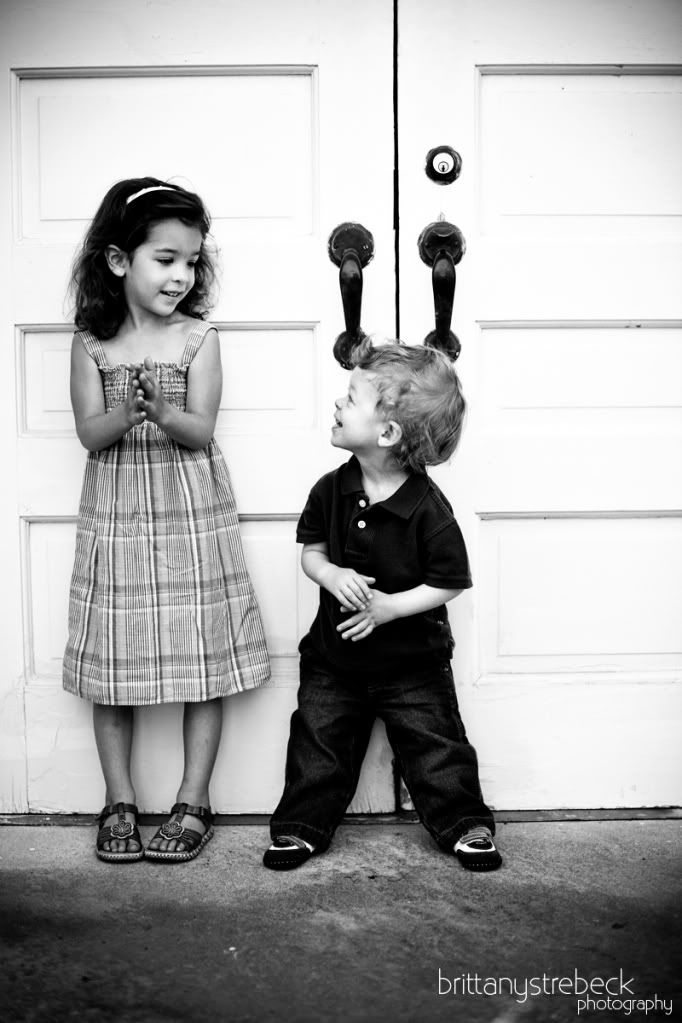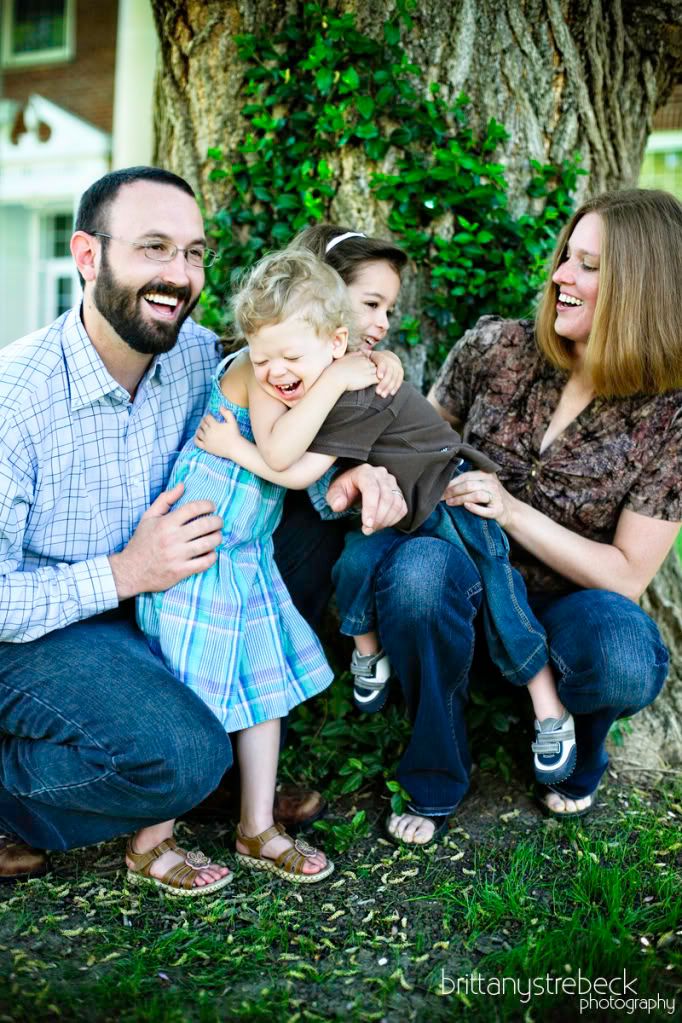 Morgan is quite the performer :)
aaaaand my favorite of the bunch.