These too are FUN-EEEEEE.
Amy and Brian met all because of a water fountain. They were both parched and wanted some water. So they were walking around, trying to find the thing that would quench their thirst and they found each other along the way. AWWW!
I enjoyed our time together, yous guys! My mouth hurt afterward, from smiling and laughing so much :)
See? I mean, that's knee slappin funny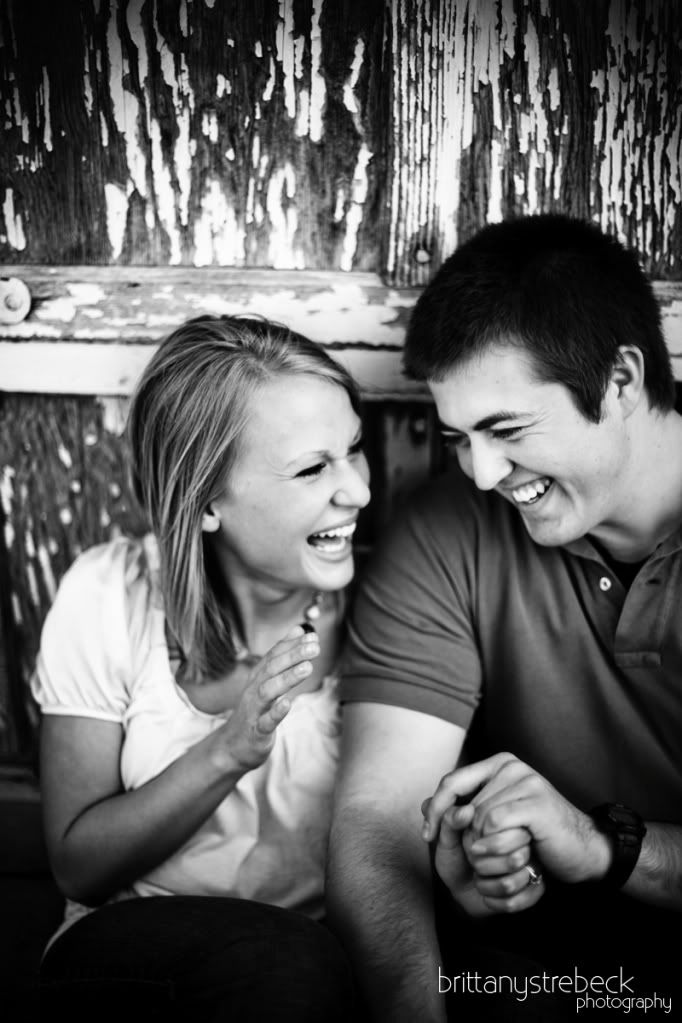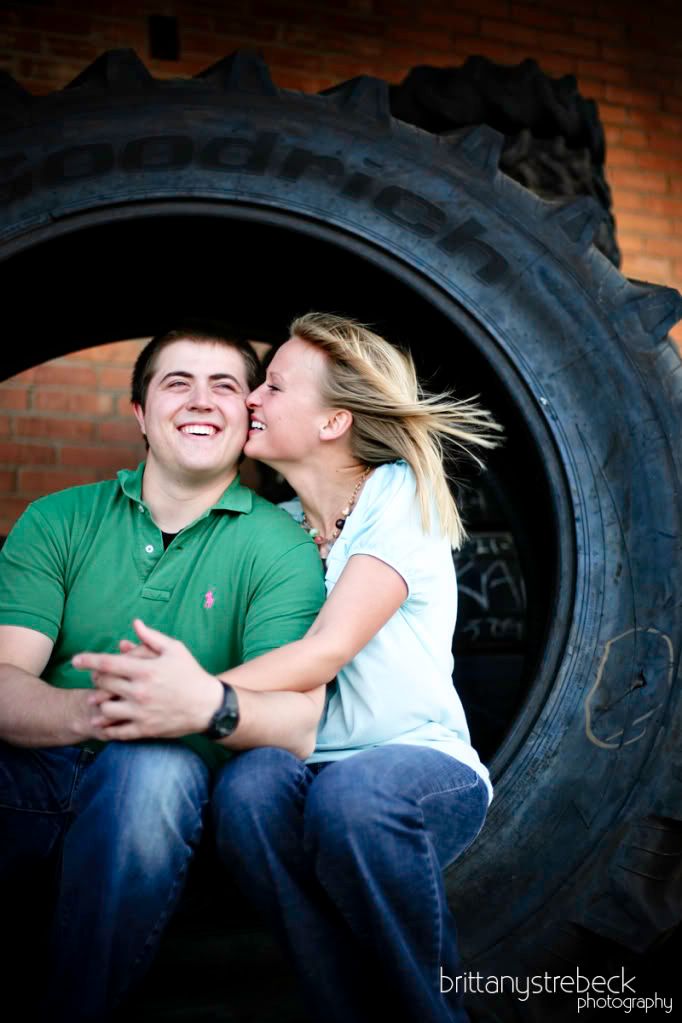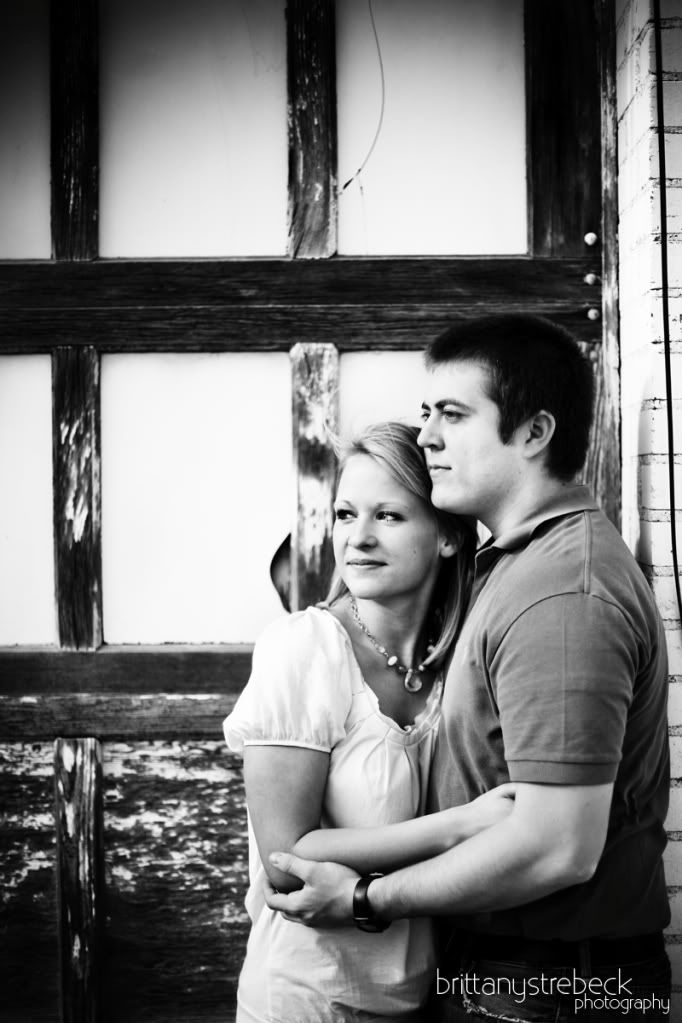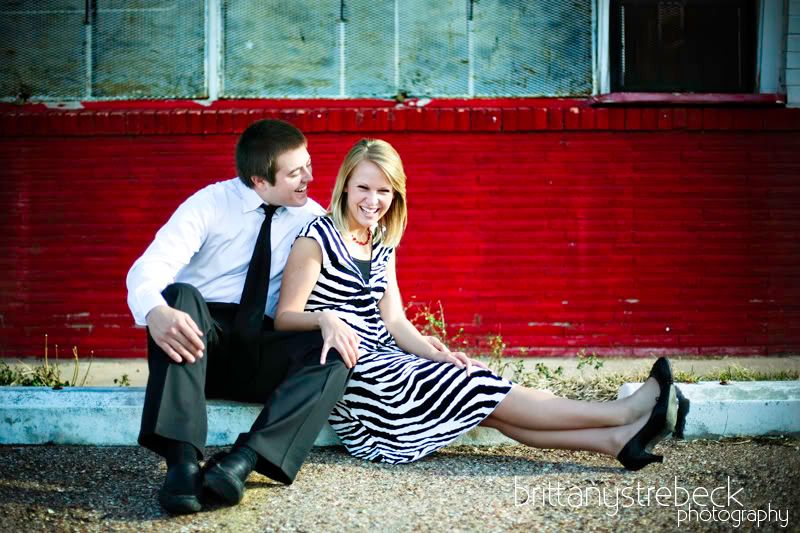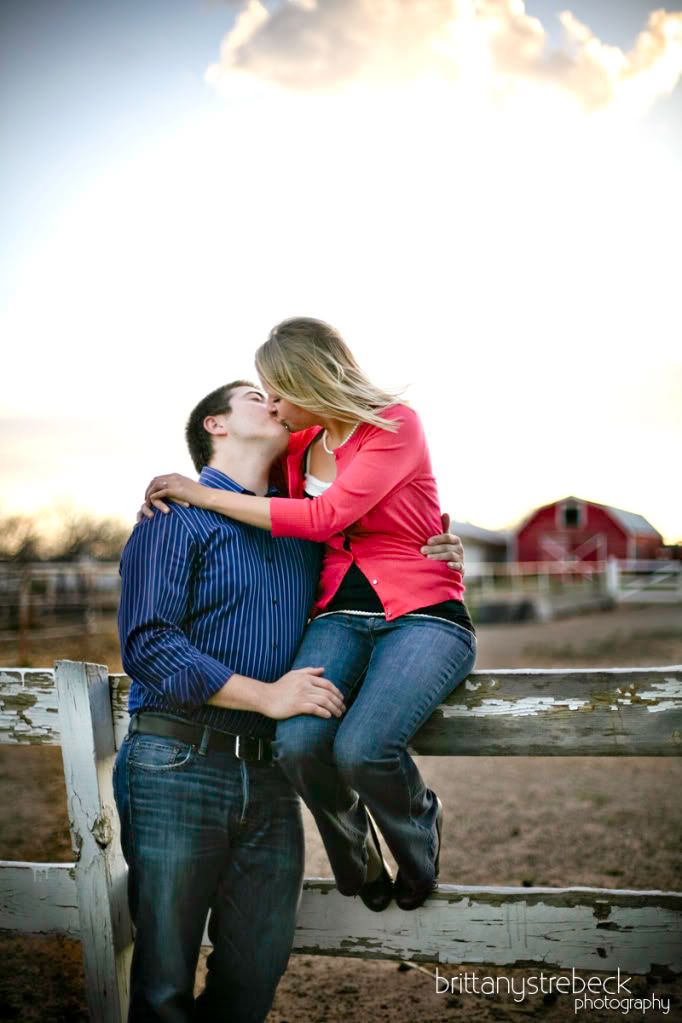 Amy's bubble is bigger. BOO YAHHH!!