Hello all. It's been a while, huh?
I have some excuses for not blogging and all, but I'm now realizing that my excuses don't really matter. What
does
matter is how STINKIN cute this child is. Avery is his name.
While his
mama
went on a walk to Emmaus, Avery and his dad came to visit Aunt Brittany and Uncle Georgio. It was so great to spend time with the little guy - he kept us entertained for sure. So here it is - our mini photo shoot in our front yard.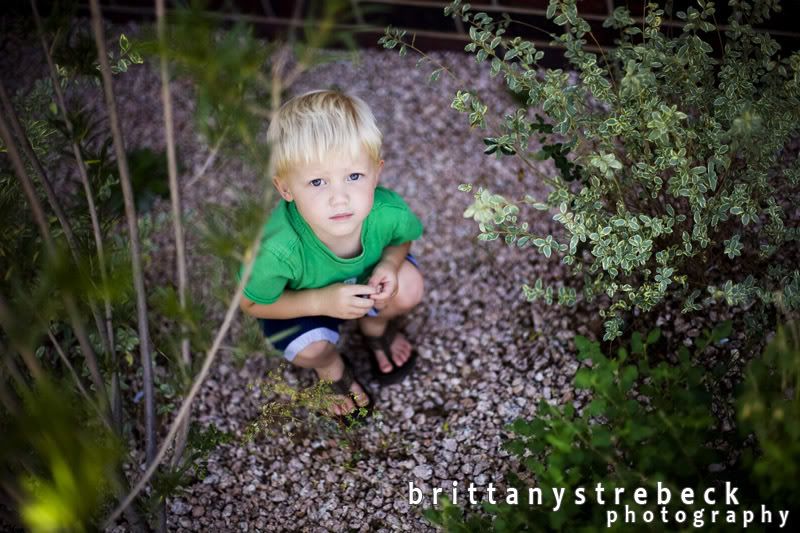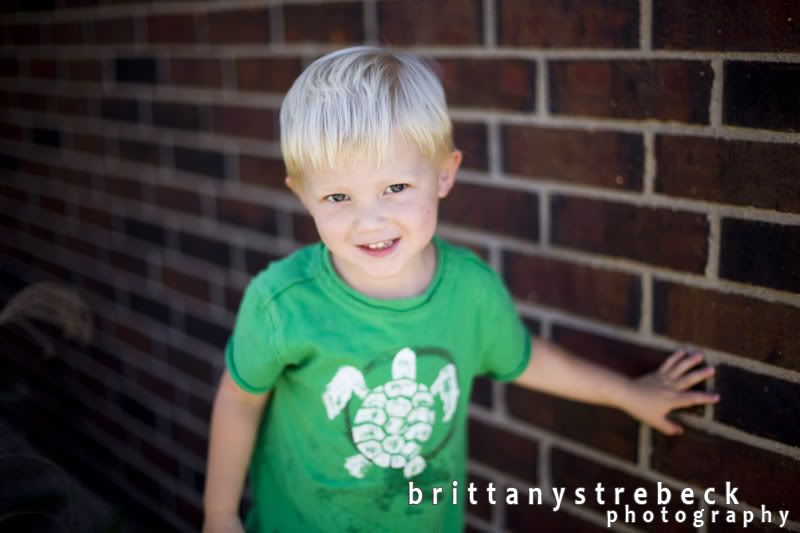 "cheeeeese"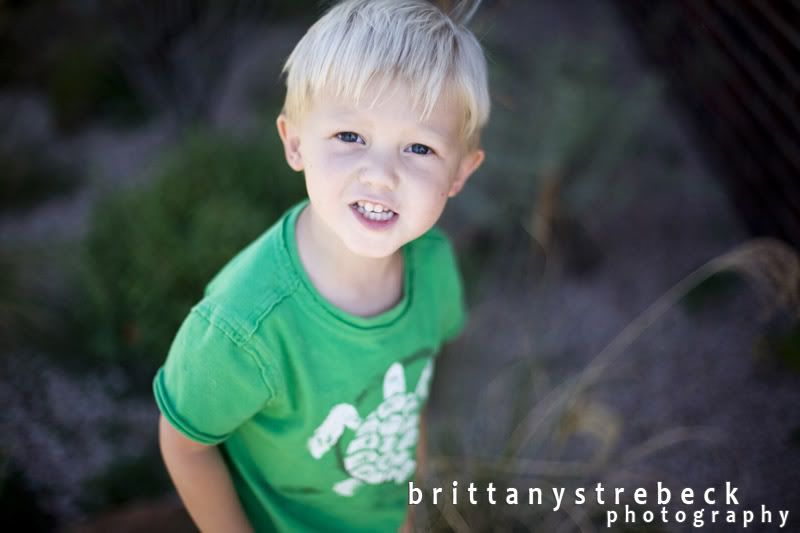 we're getting him started early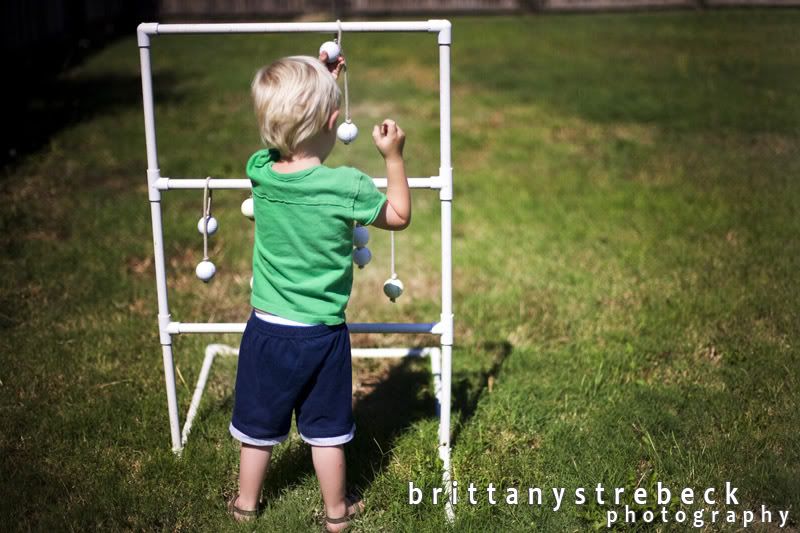 playing in our "pool"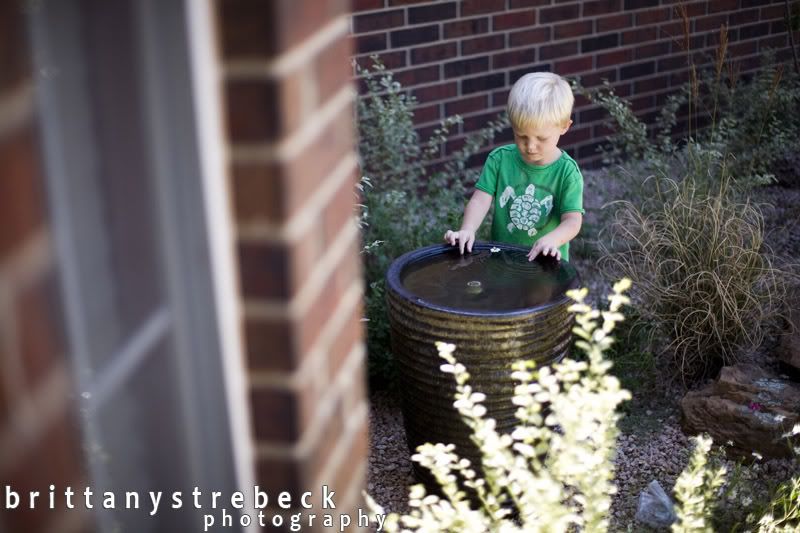 yes, i am aware that this is VERY close-up, but i couldn't resist.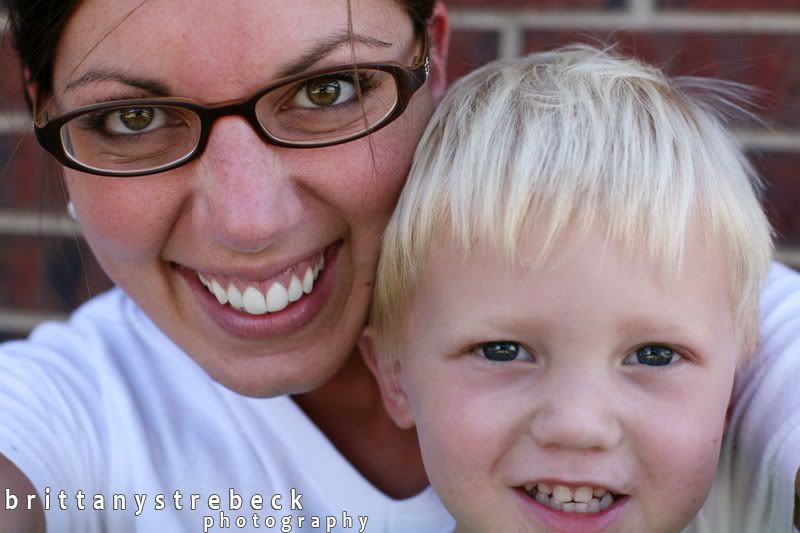 hahah