It's my dad's birthday today. I wish I could be up in Oklahoma (never thought i'd say that...) to celebrate with him, but since I'm not, how about I use the ol blog world to bridge that distance, eh?
My dad is hilarious. And smart and cheesy and wise and gray. I blame him for a lot, really. My ridiculous jokes, "punny" humor, my insatiable desire to play pranks on anyone at any time... It's his fault.
I think he's getting funnier with age, and maybe more sensitive and thoughtful, too. Or maybe I'm just growing up and I can actually see him as more than my dad. I've seen him be the best brother, uncle, father-in-law, husband and friend anyone could ever wish for.
Before I get too emotional here, I better stop myself and start with the photos... That's the best part anyway.
I said my dad was wise... Well, here he is. As one of the three wise men, of course :) Weird things happen when family gets together.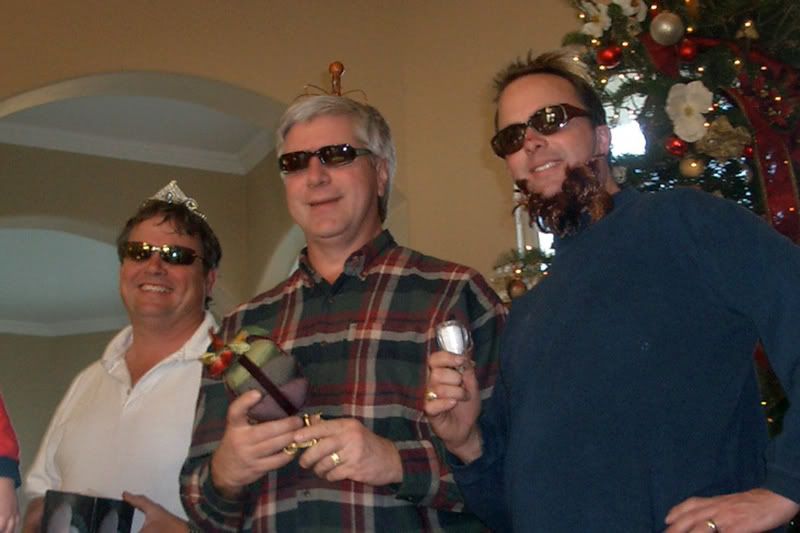 Bike rides in Canada.
My graduation day.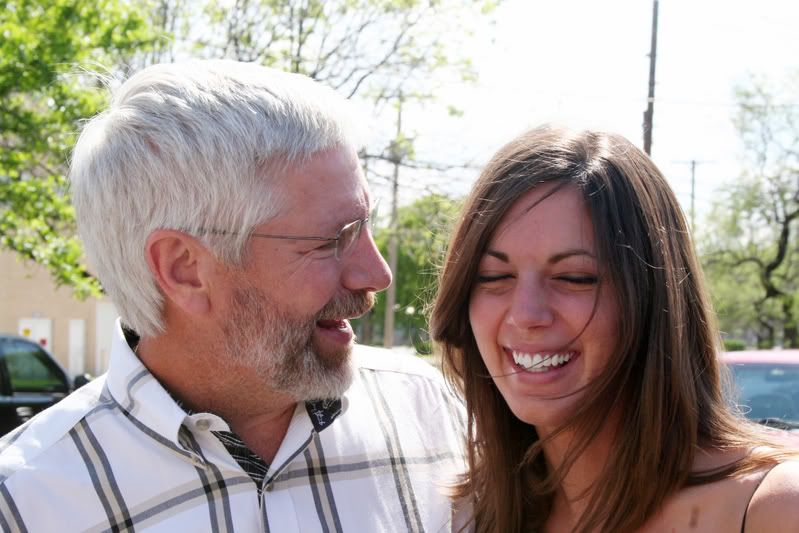 His graduation day?
Gettin his guns up in the LBK
We were talking about mashed potatoes and fried chicken as we walked down the aisle...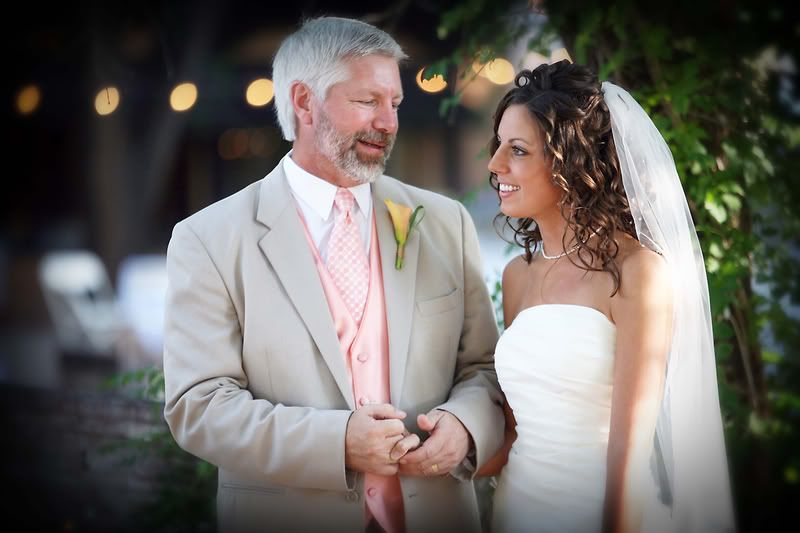 What a dad, I tell ya.