Where do I even begin with these two! I still remember the first time I met with them at good ol Sugarbrowns, and I knew instantly that I was one lucky chick to be a part of their journey.
One of the many sweet things about being a photographer is that many of the moments you catch are of emotion at its core. Real, honest emotion. And one thing I have seen about Shari and Dane is that their love for each other is so real and so full. In fact, after being around their friends and family, I've come to see that Shari and Dane know each of their loved ones so well... none of this surface stuff... and they love them with such intensity, and not only is it an amazing thing to catch on camera, it's just an amazing - and encouraging - thing to see, and be a part of for a couple days. I mean, come on... My eyes welled up with tears as I was shooting their "first look." REALLY?? Now that's some serious love.
And let me tell you what... talk about servant-hearted! There were so many aspects of the wedding day that reflected their hearts - you'll see what I mean by some of these photos.
And one last thing. These folks know how to cut a rug and have a good ol time! Casey and I had to keep holding each other back from getting out on the dance floor because everyone was having so much fun.
Let's just say I was encouraged by this weekend. And it was refreshing to be reminded of what marriage is all about.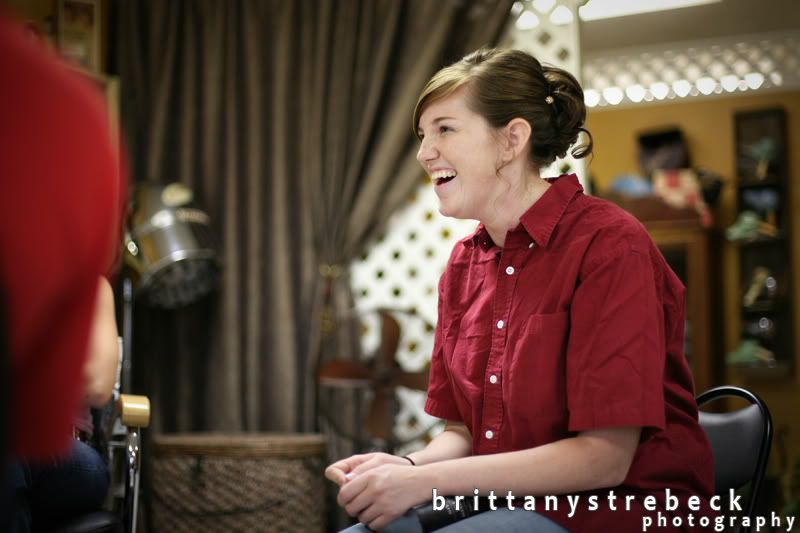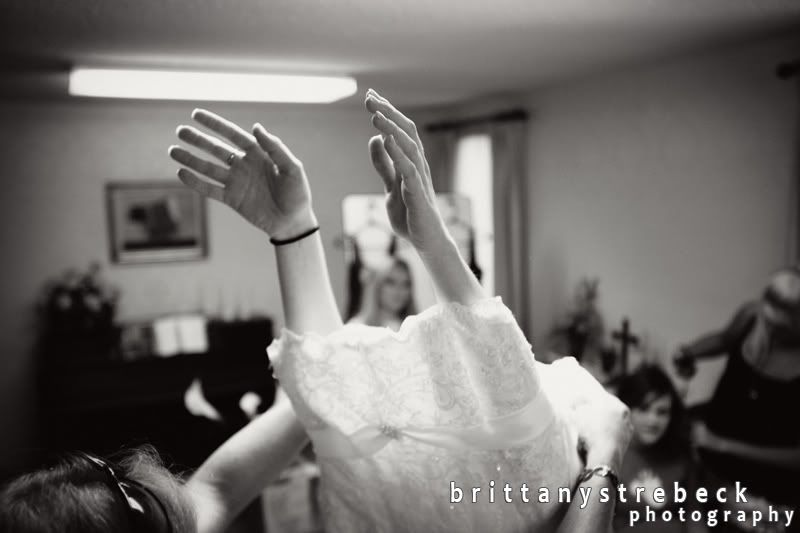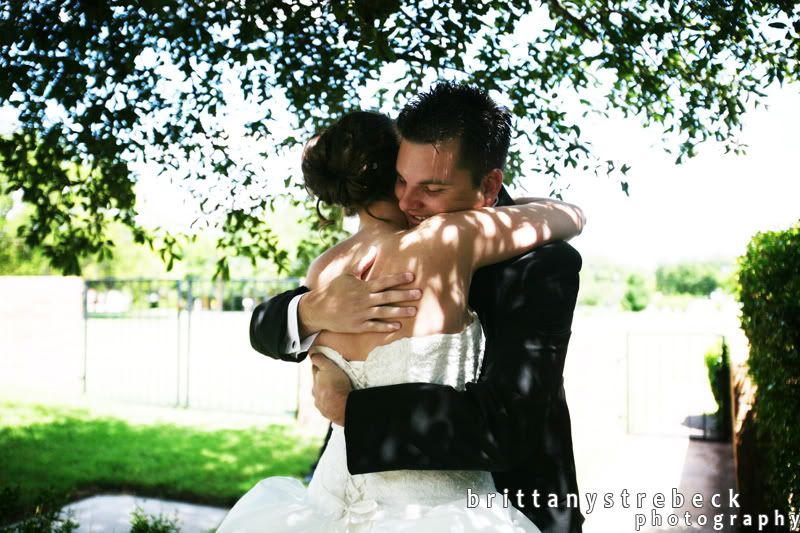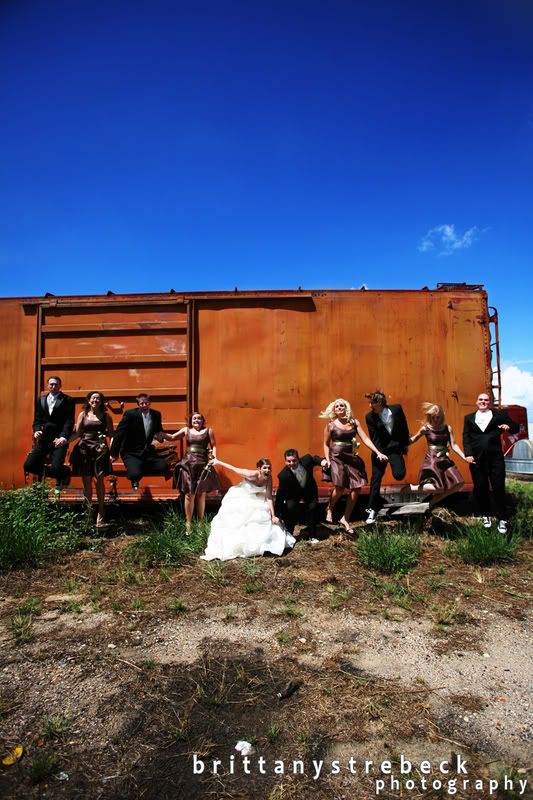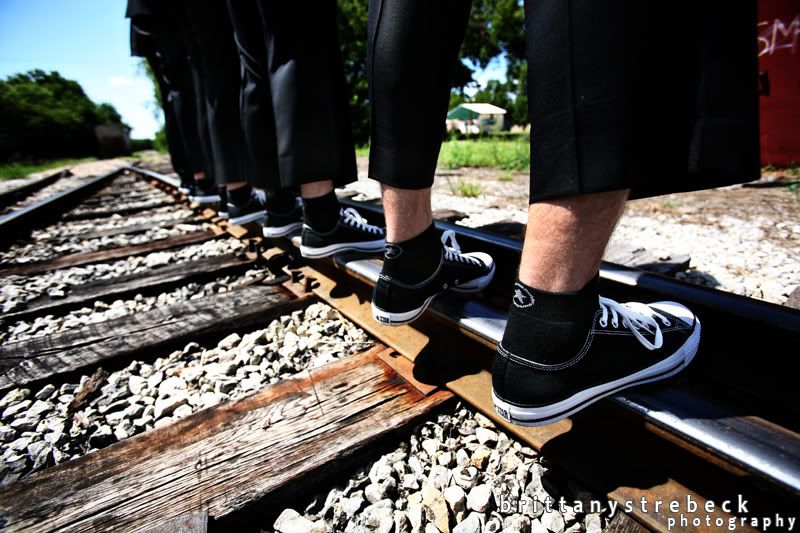 See, when brides and grooms decide to see each other before the wedding, things like this can happen - pre-wedding dance party.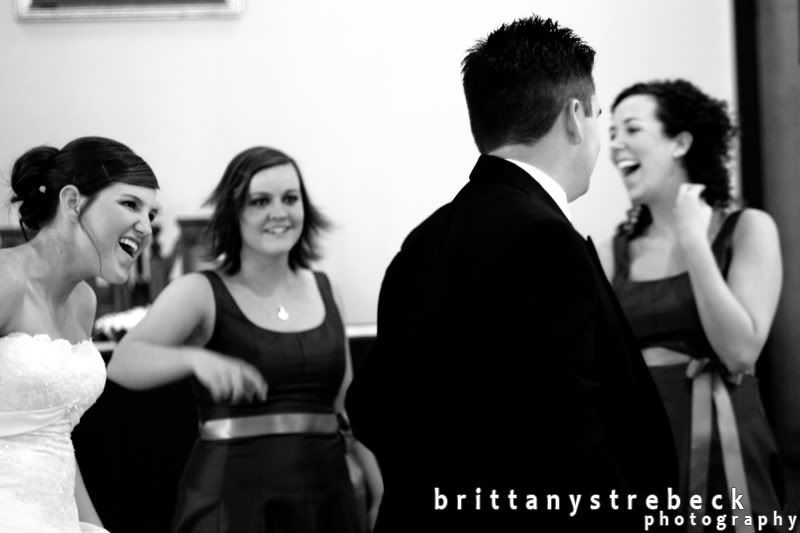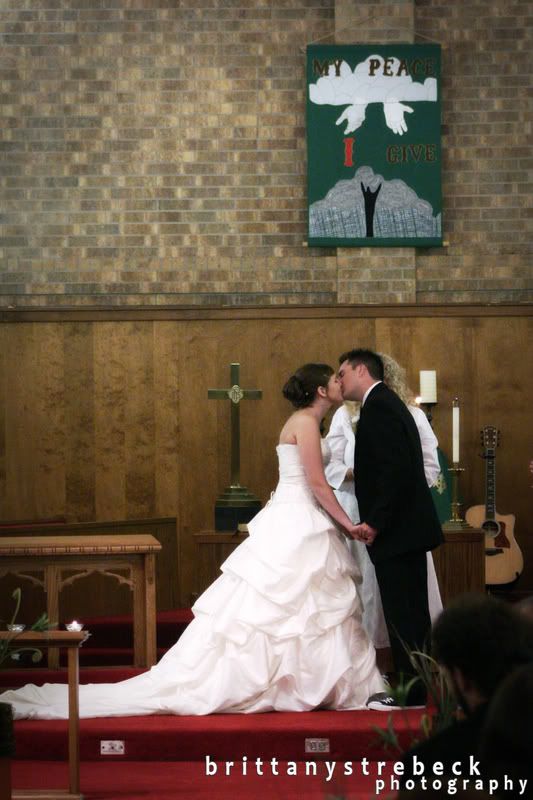 Shari surprised Dane with this cake... His reaction was adorable!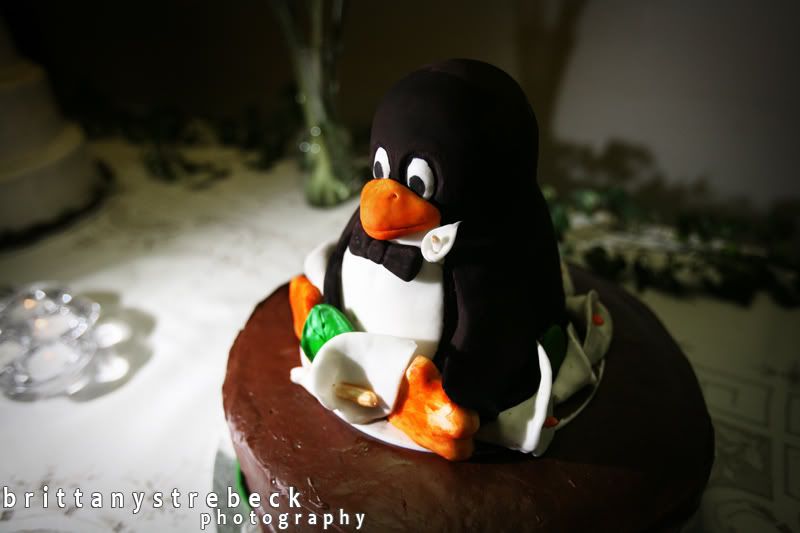 Dr. Pepper floats for everyone!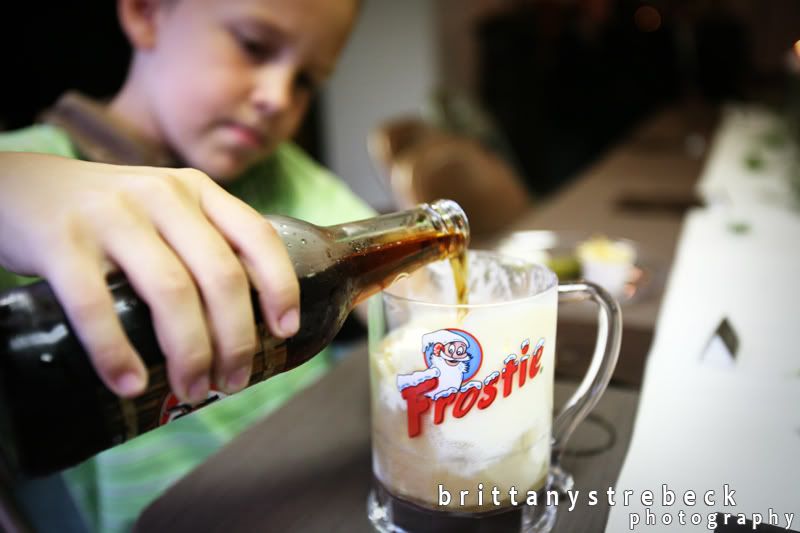 08.08.08 was also their grandparents 49th anniversary... so they got them a cake. Simply amazing.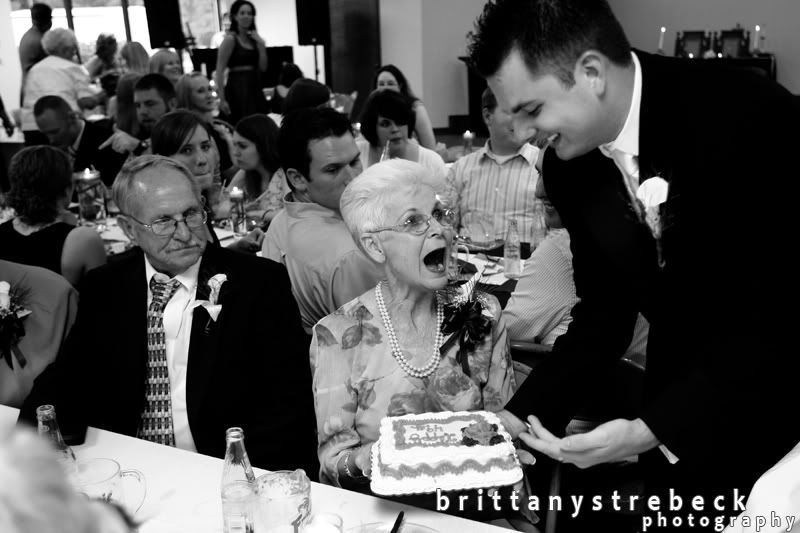 Aww yia.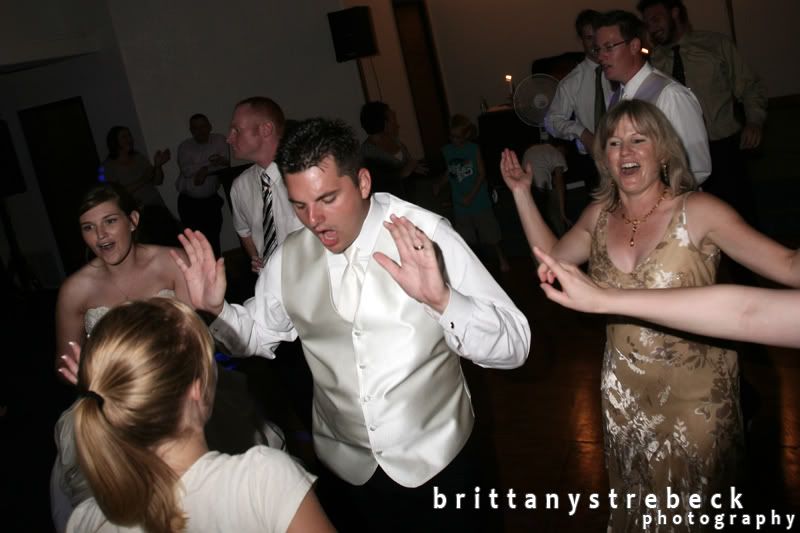 "Pour Some Sugar on Me" Looks like someone took this a bit literal :)