so here's what happens when i try to write meaningful things about really exciting happenings... i end up spending an hour trying to sound eloquent in my attempt to paint a beautiful picture by using poetic words. i'm just not up for the task tonight :)
but i do want to say that this past year has been the best year of my life. cliche, i know, but really... being married to Jordan has taught me more about life than I have ever learned. And the way he loves and cares for me points me directly to Christ and shows me so much of how God loves and cares for His children. I could go on. I love talking about marriage! But to sum it up. God is so good and Jordan is more than I could ever ask for. There.
I'll leave you all with a little recap from our first year together :)
our wedding! (shot by the lovely
kristin bednarz
)
our honeymoon. if you ever want to hear a funny story, just ask about it. okay i'll tell you a little bit. i lost my passport. so we rode a bus to mexico. i got sick. jordan got sick. we got attacked my flying ants. etc. and we had SO much fun!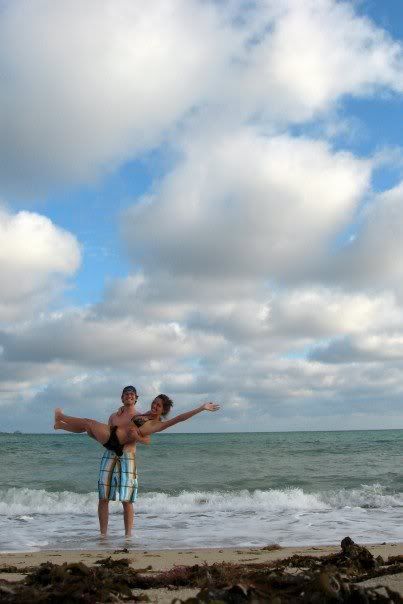 halloween at church.
roadtrippin
skydiving (we did it for real, promise!)
christmas in okie
christmas in clovis
spring break with the sistaaaa and her fiance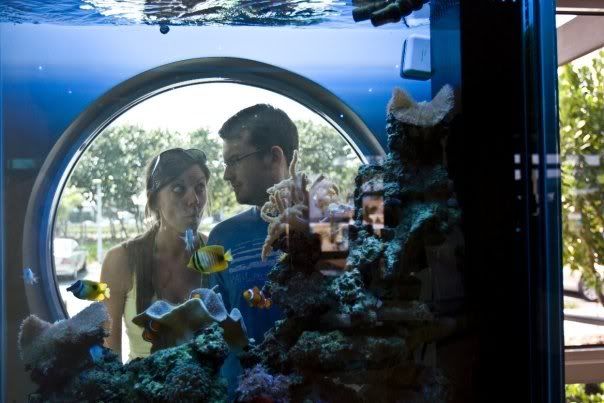 my boy's all grown up!
i love you, husband of mine :)