Before I get started jibba jabberin about the wedding, I've got to say... Brandi put SO much time and effort into this wedding... More than any other Bride I have ever met. You should check out her
blog
and see all of her amazing creations. I mean, really, everywhere I looked throughout the entire day, there were little (and big) Brandi creations... bouquets, candles, centerpieces, even the flower girl's dress! Now, to the wedding day...
The wedding was beautiful, Brandi and her girls were radiant and so much fun, Arthur and his fellas were handsome and ornery (as they usually are!) and everyone who was a part of this wedding had such a good time. See for yourself.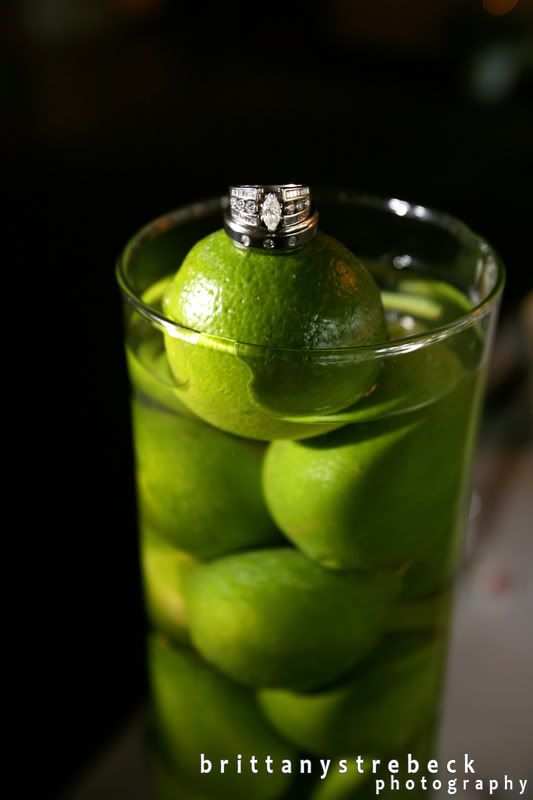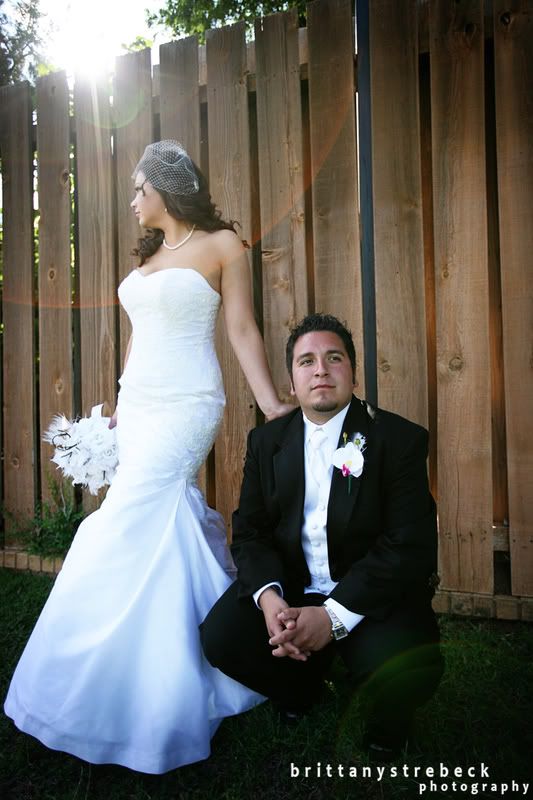 radiant.. see? :)
a morning with fun girls, chickfila nuggets, and sweet tea... now THAT'S good stuff.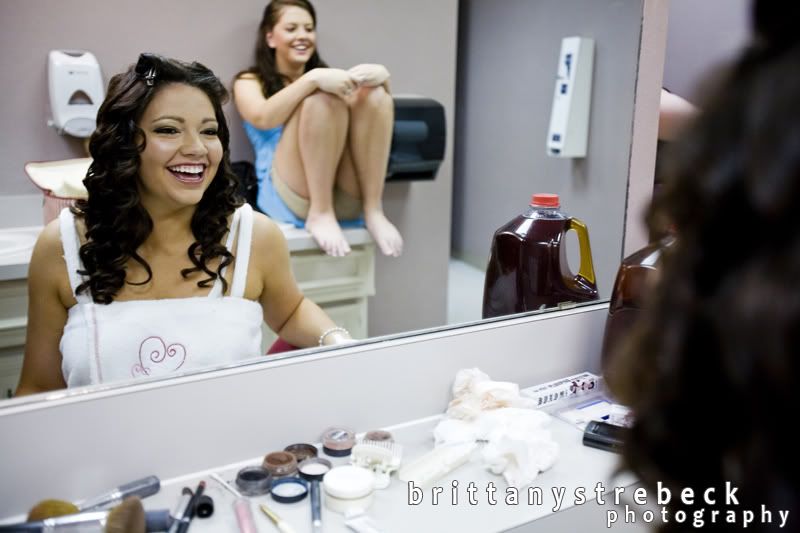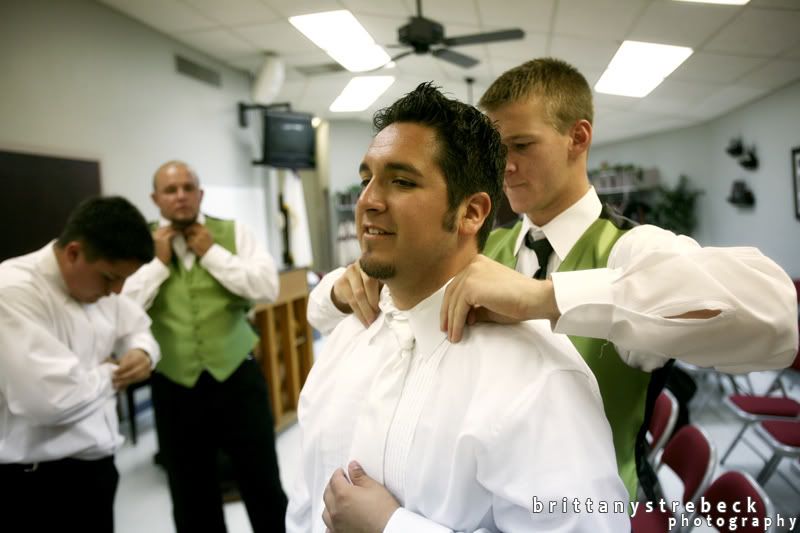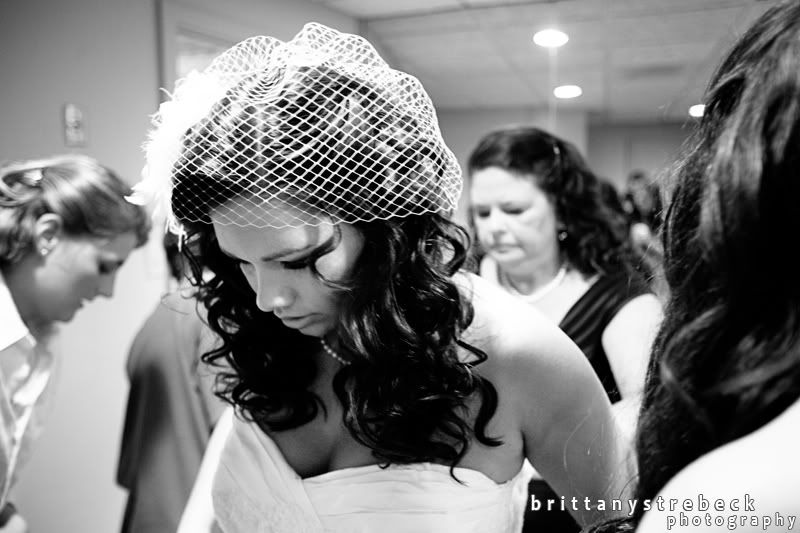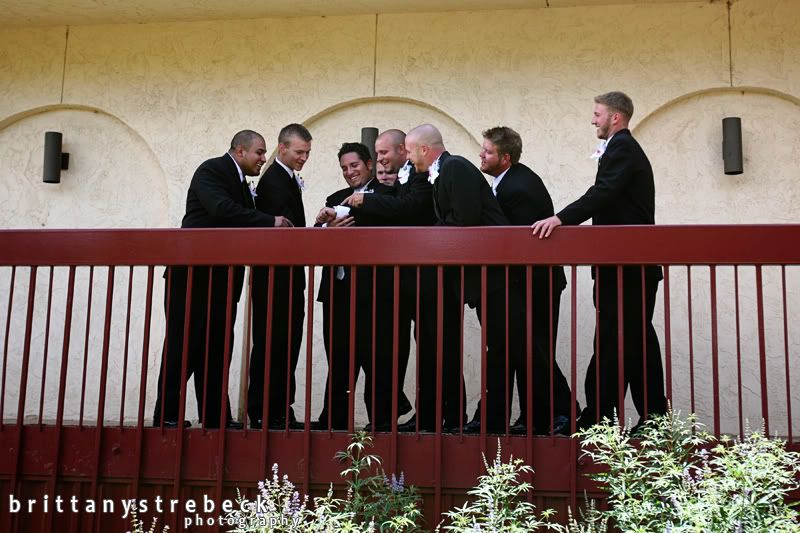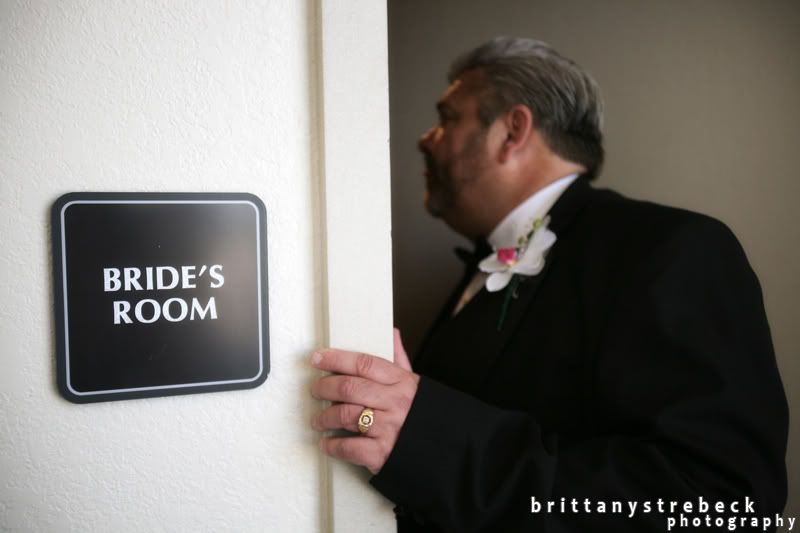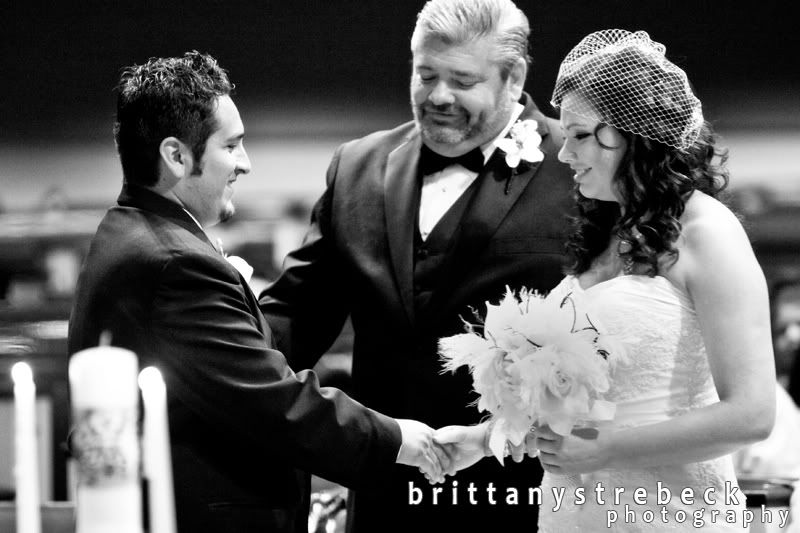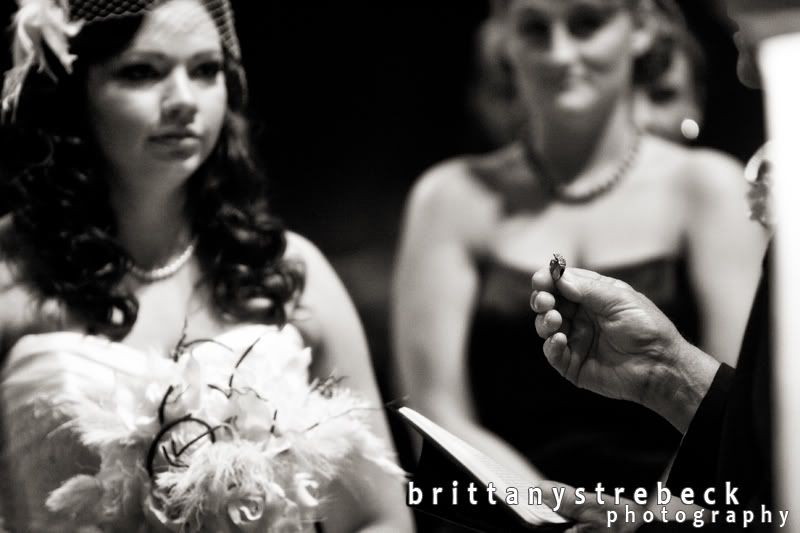 girls just wanna have fun. it's so true.