All good blog posts begin with a good camel call, right?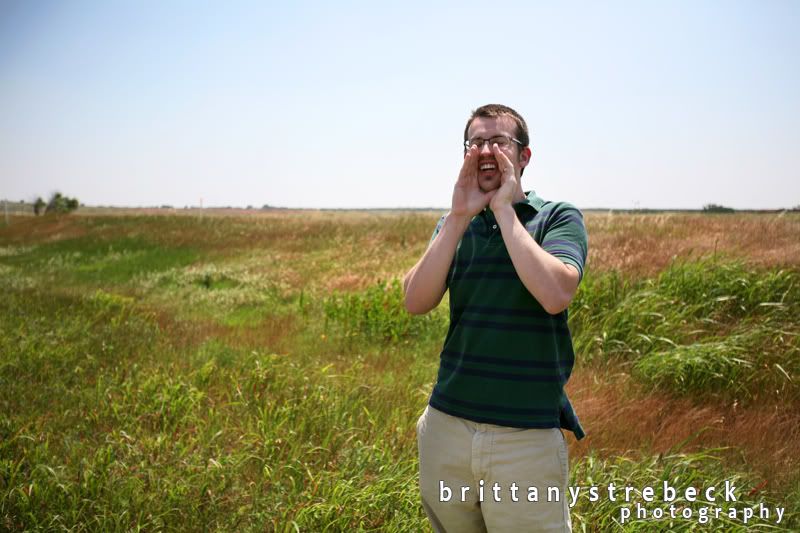 I must confess. I think camels (and giraffes, too) are the funniest/entertaining/most awkward creatures eveeeerrrrrrr. So, about four years ago, I was driving to Oklahoma and came upon a random camel field in good ol Dungee, Texas. Really? Camels? So I had to stop and see what was up. It turns out we became buds, and now we visit my friends every time we drive to okie. It's COMPLETELY normal, I promise.
look at that profile.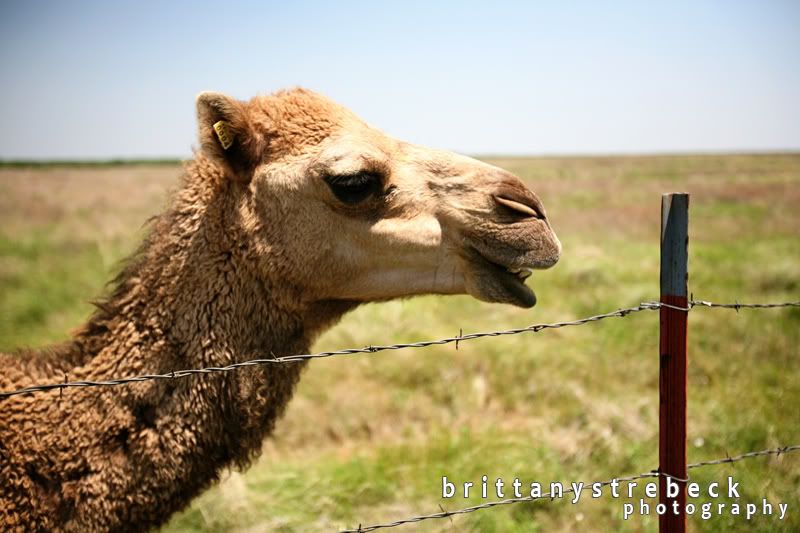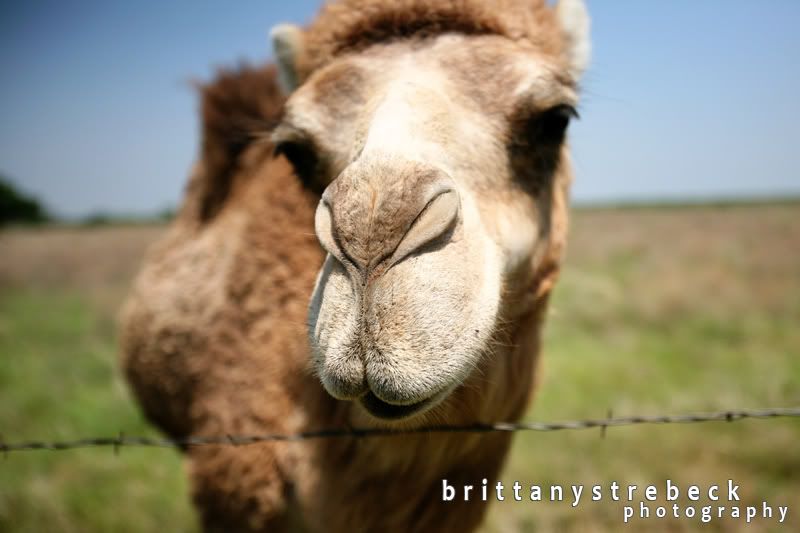 i know it's out of focus... i just like it. AND jordan hasn't yet mastered back focus :)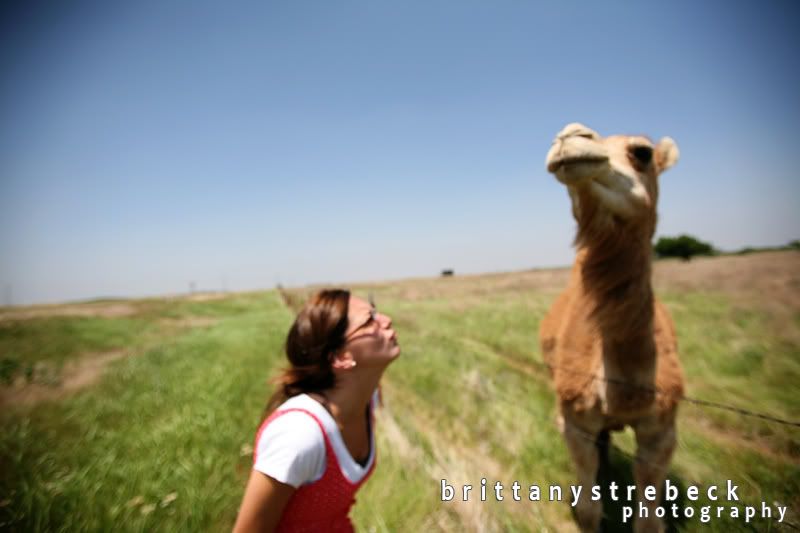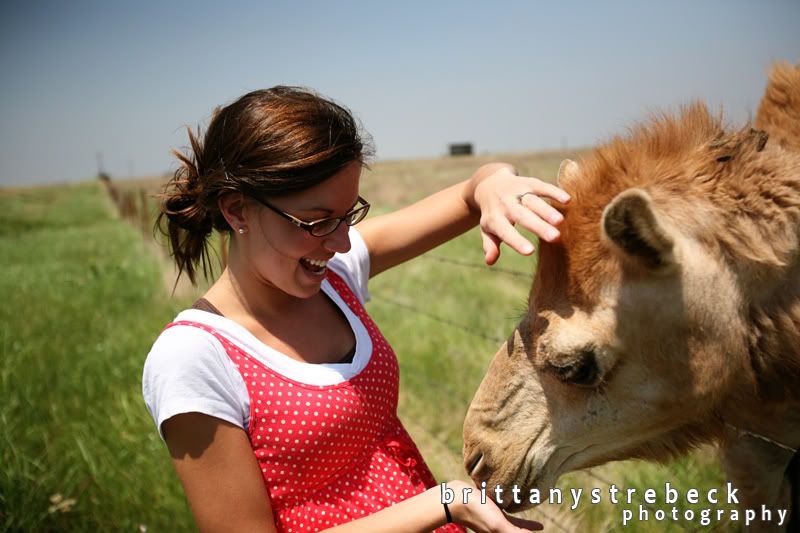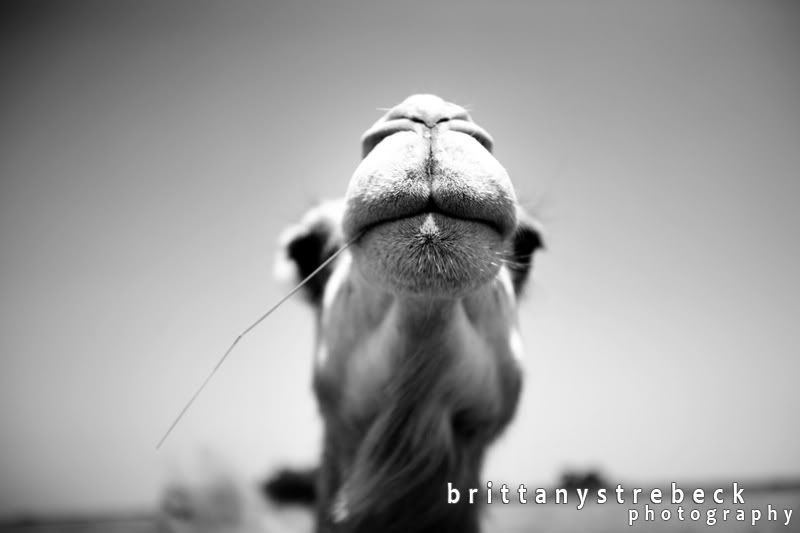 aaaand my favorites... jordan REALLY tries to relate to his audience :)