aka youth peeps!!
I know I've talked about my little youthies before... But let me just take this opportunity to say (or type, I guess) once again how much each of these kiddos mean to both Jordan and I. And what's crazy is that they are no longer kiddos... I mean, come on, they can DRIVE and almost VOTE and some of them are even already in COLLEGE! It wigs me out but at the same time, I consider myself SO blessed to see them grow up as we remain buddies throughout it all.
And that's one of the many reasons why this trip was so special and fun. We danced ridiculously, we sang (with some intense passion), and drove into wee hours of the night. We laughed about old jokes and laughed even harder about new ones. Really, I can honestly say that I've never laughed so hard about a street sign in my entire life.
So, see for yourself. Full of life I tell you. Full of life.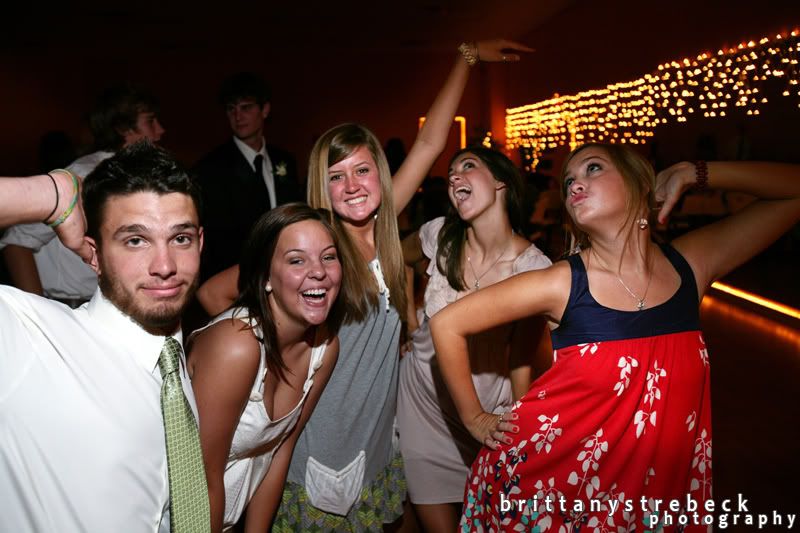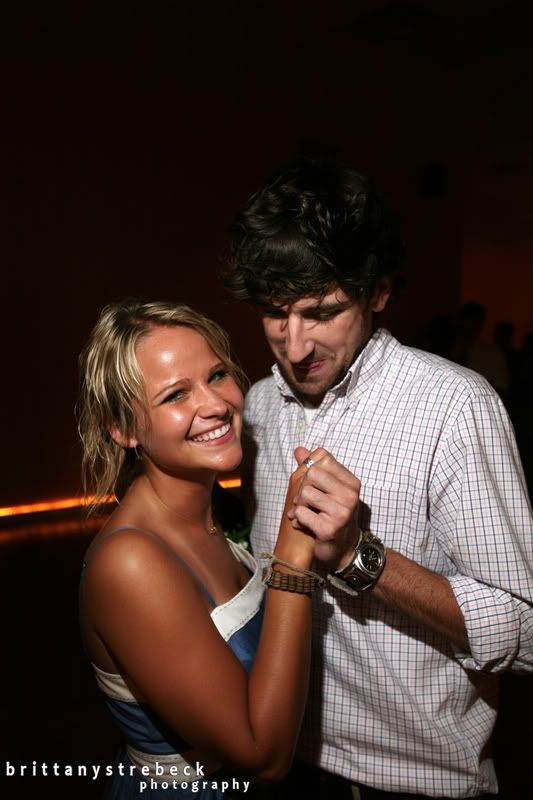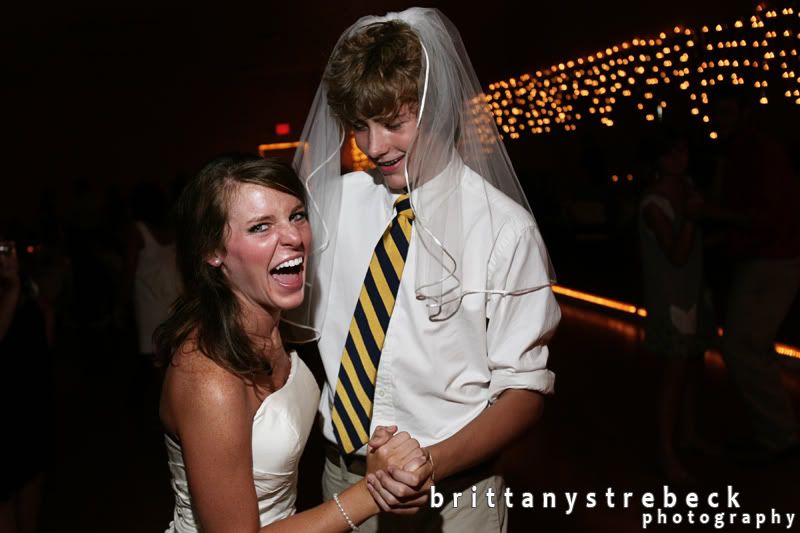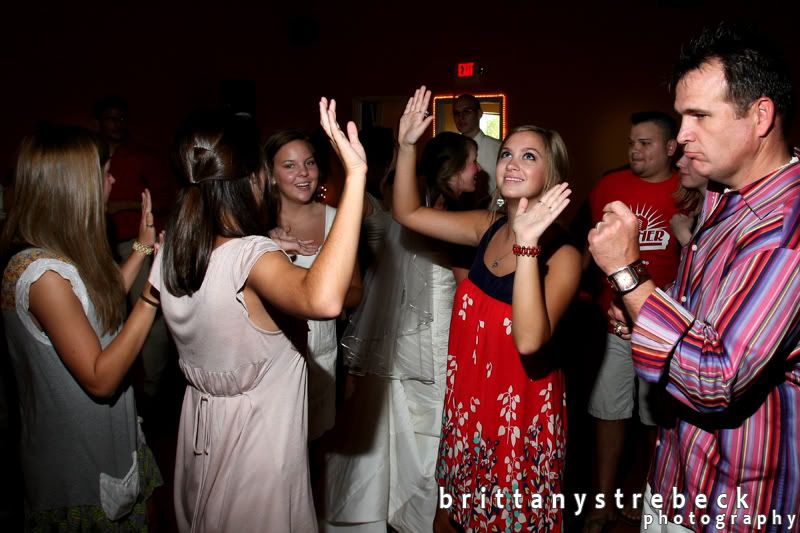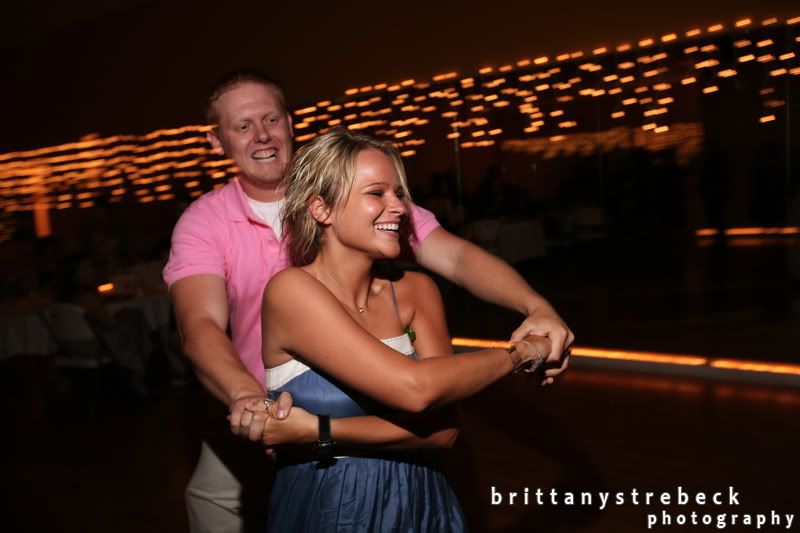 i LOVE how she is gazing at jeff!