I first met Abby at Southcrest - back in the old days! I knew instantly that she was quite possibly one of the sweetest, most kind-hearted people I have ever met. And not only can I still say that, but I can also add that Craig is pretty high up there as well.
And when these two are together... holy cow. Talk about lovey dovey fireworks and cuteness to the MAX! Abby and Craig are also some of the most adventurous and in-shape people I know, too. These two will climb many mountains, bike many trails, and run many many miles in their lives - that's for sure. They're just perfect for each other.
Anywho, Lindi and I had a blast being a part of this day! Here are some of our favs throughout the festivities... and let me tell you... It was VERY hard to narrow this batch down. Enjoy!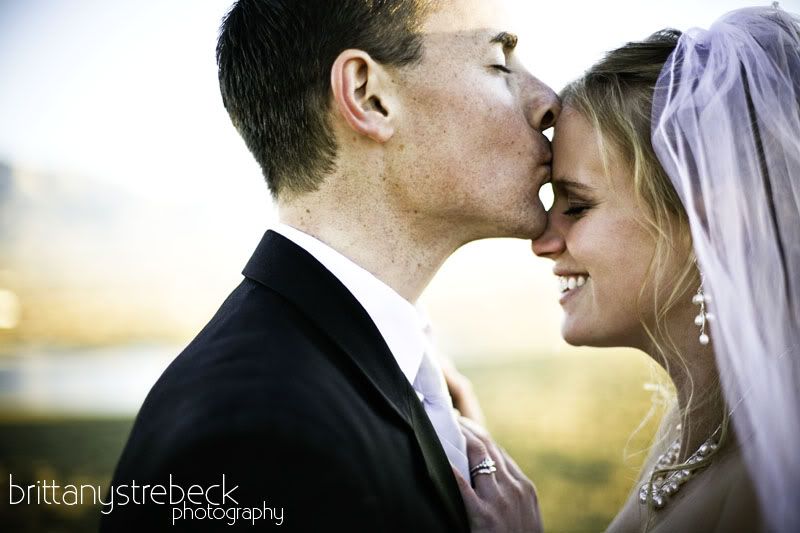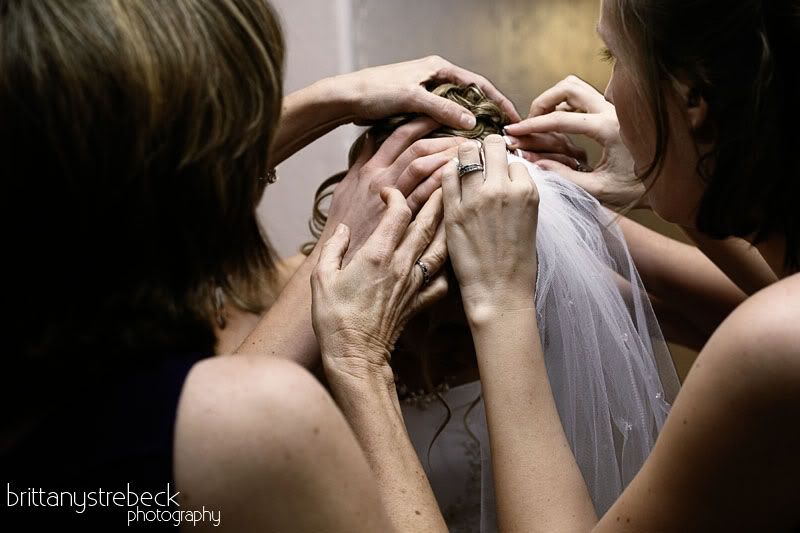 the look...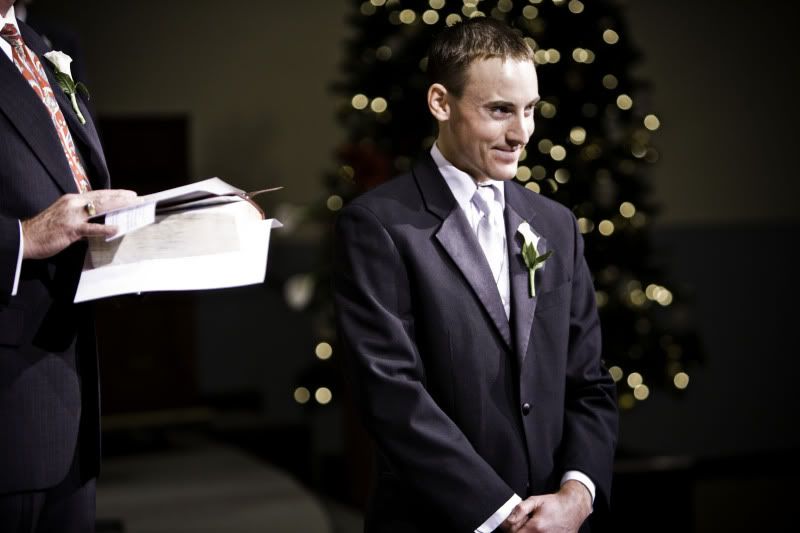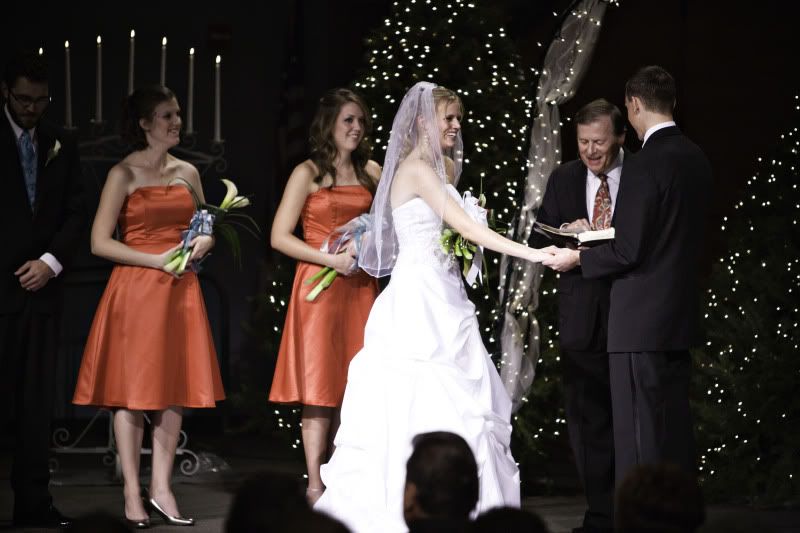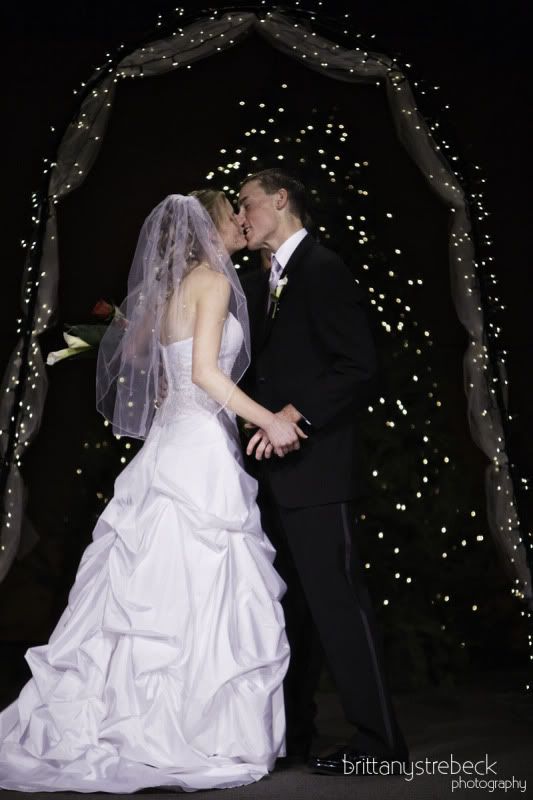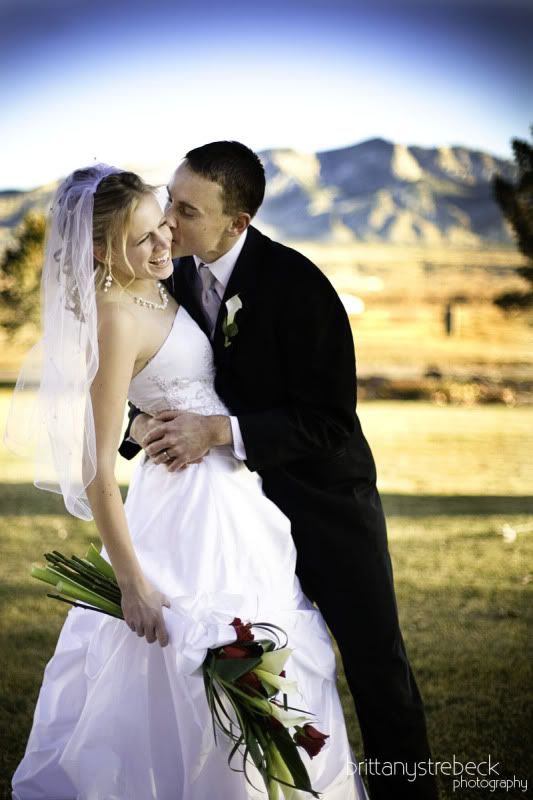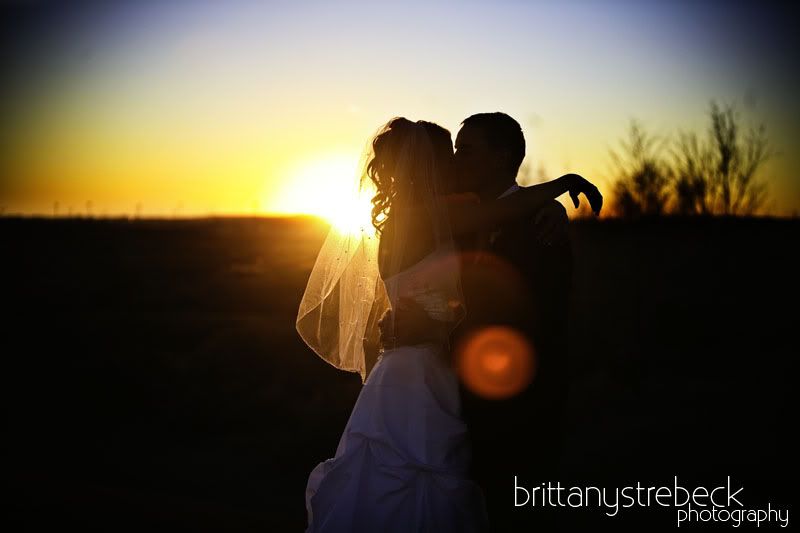 talk about a gorgeous night!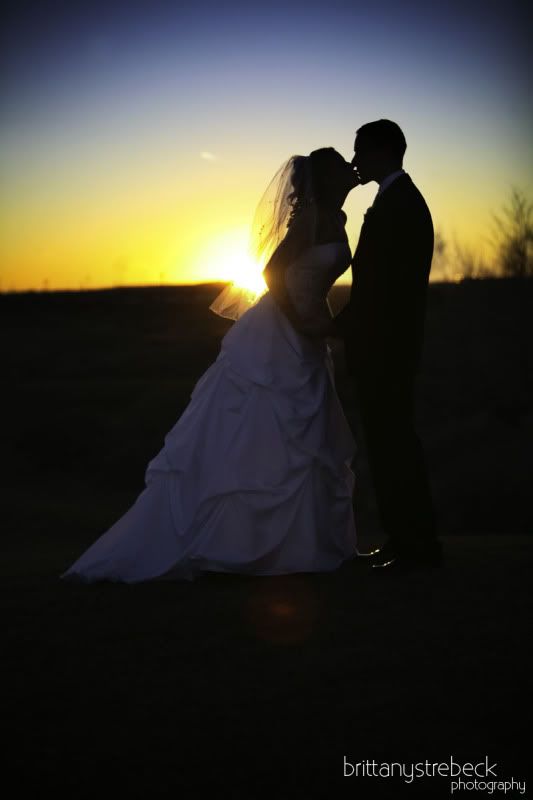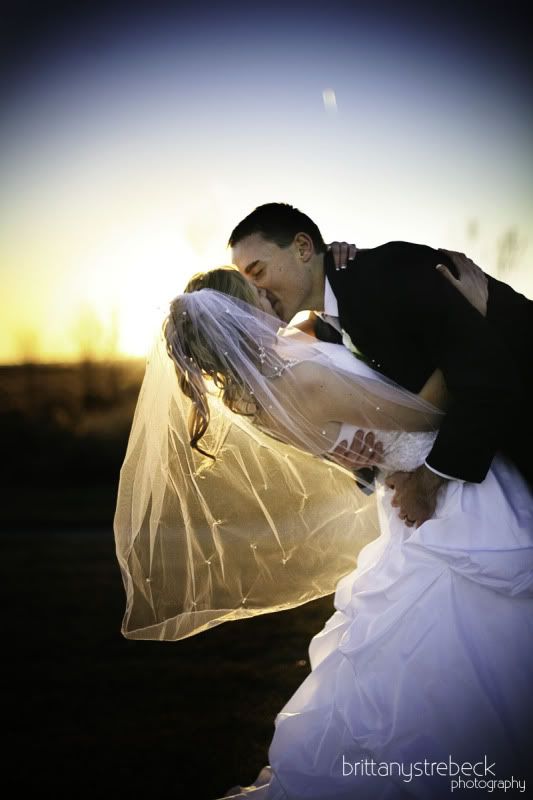 yes, i do know the tree is fake :)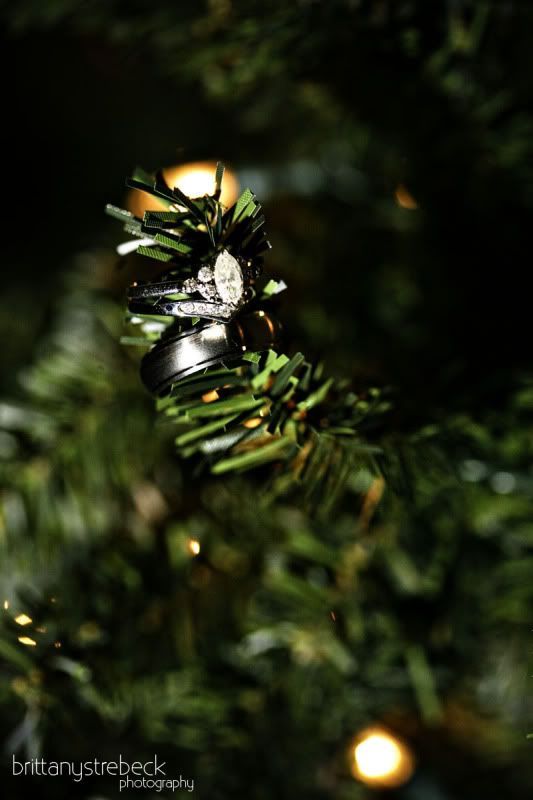 okay. i HAD to put this one in here because i can't stop laughing every time i see it. craig specifically requested that he wanted a shot of him kissing abby with one eye open?? oh craig... thanks for the laughs!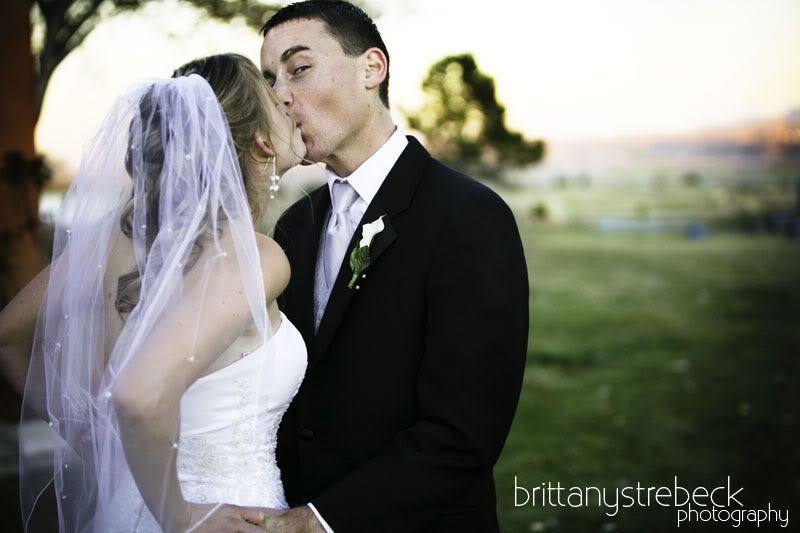 the first dance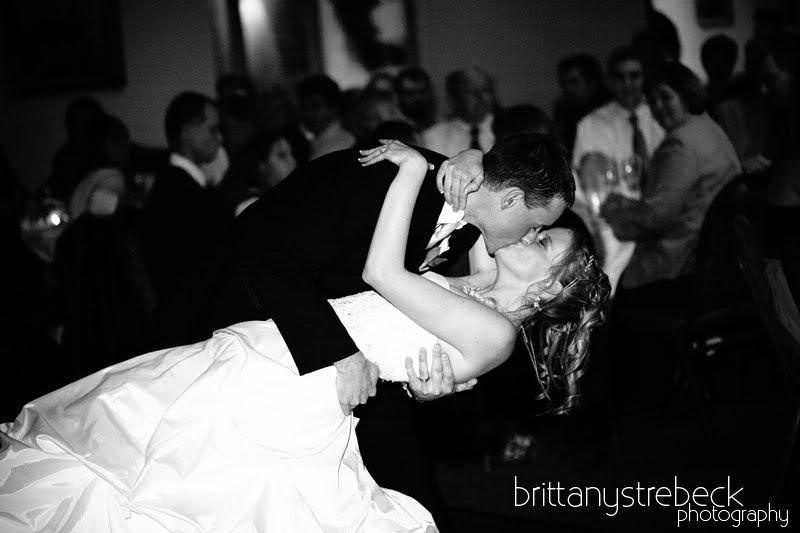 as you look at this photo, imagine listening to a crowd of boys trying to sing, 'i can be your hero baby!"