I took a quick trip to Clovis yesterday to hang out with my fam and do a little session while I was there. I just love my family. And I love how they make pictures look awesome because they're all supermodels and stuff.
You guys might recognize little
Avery
from a couple months ago - I know someday I might become his non-favorite aunt because of the potty picture, but it was so worth it.
Warning: There are a lot of photos... your eyes just
might
be overloaded with cuteness.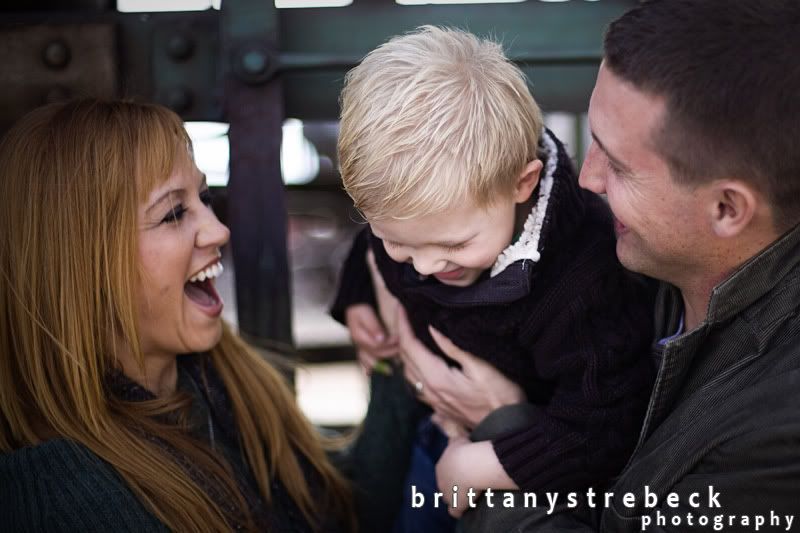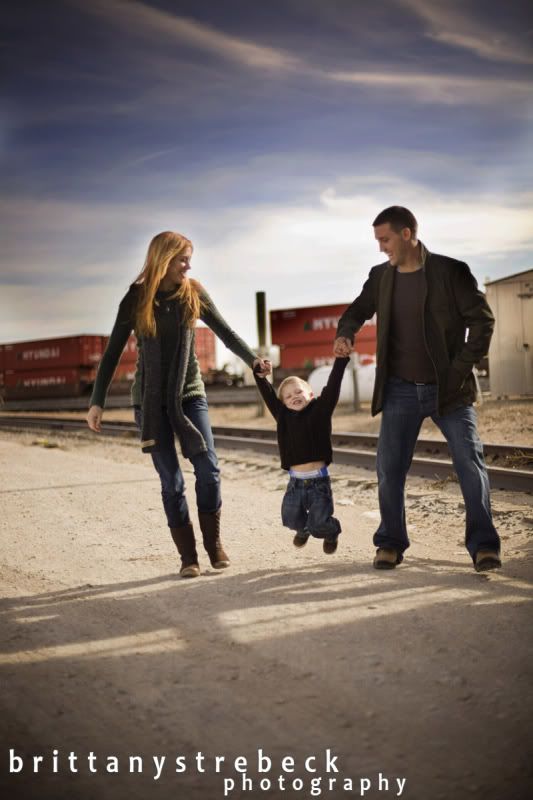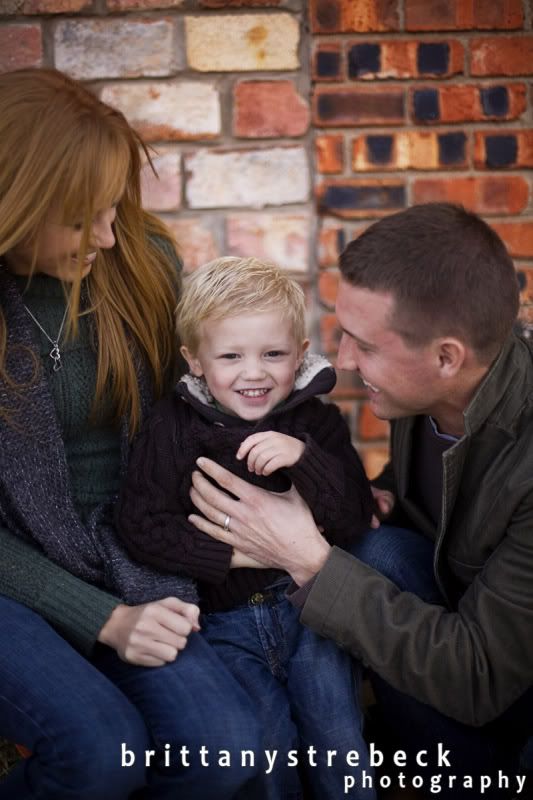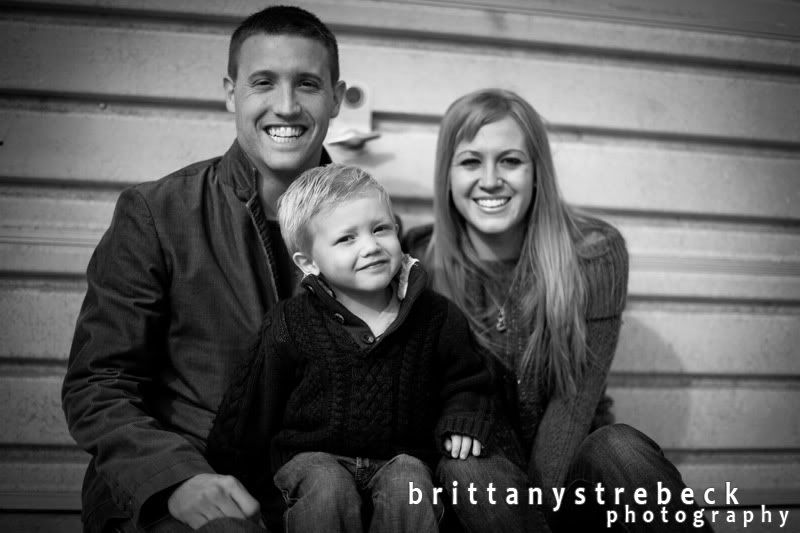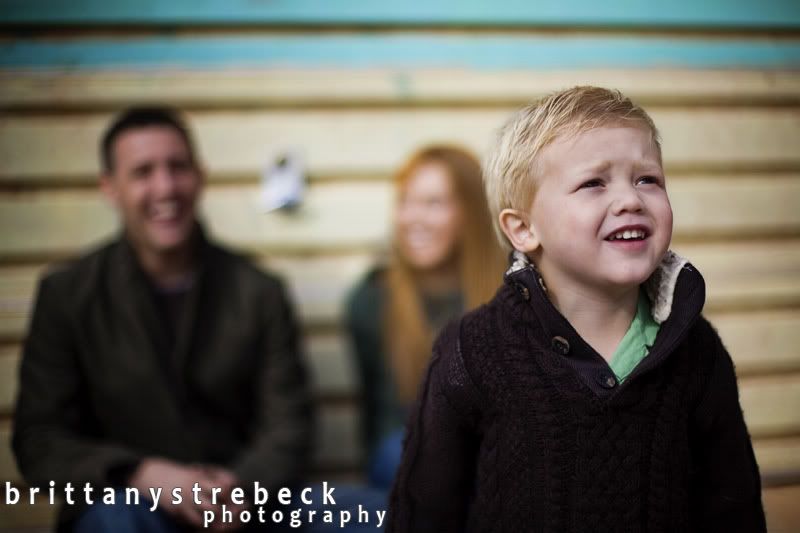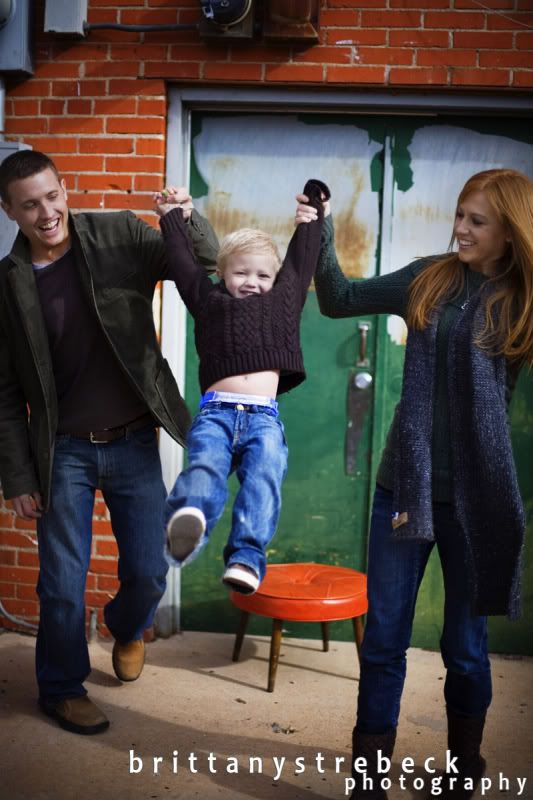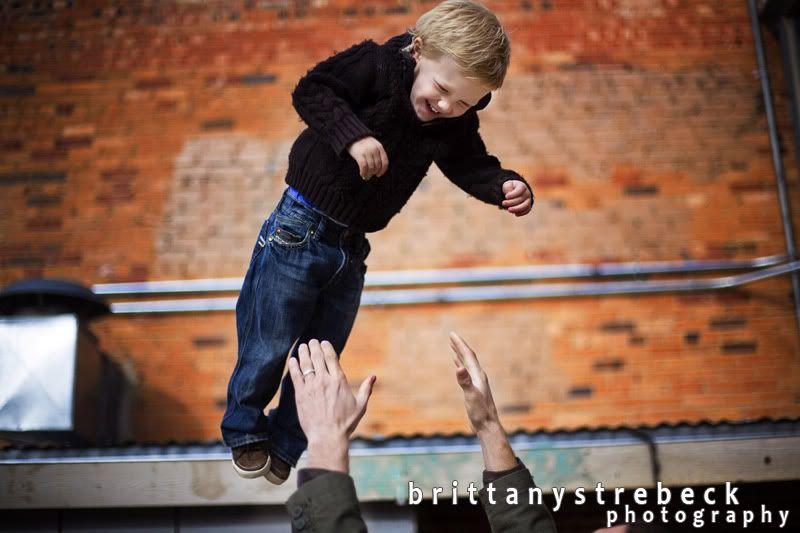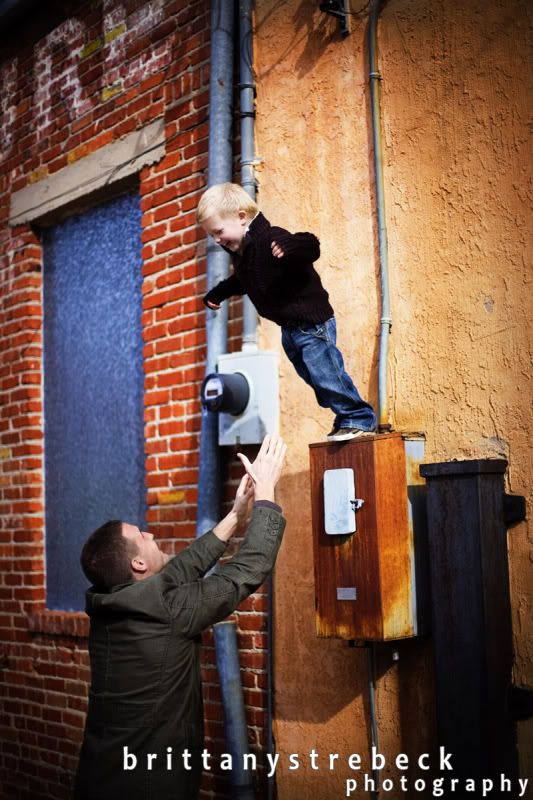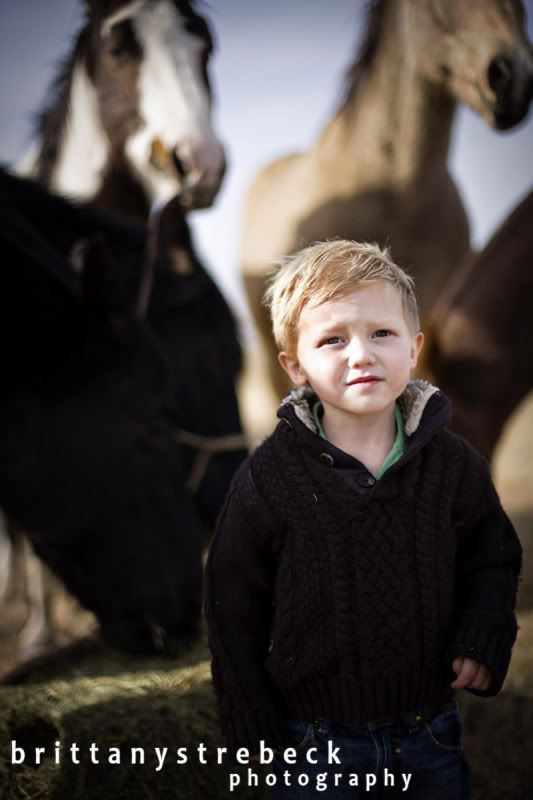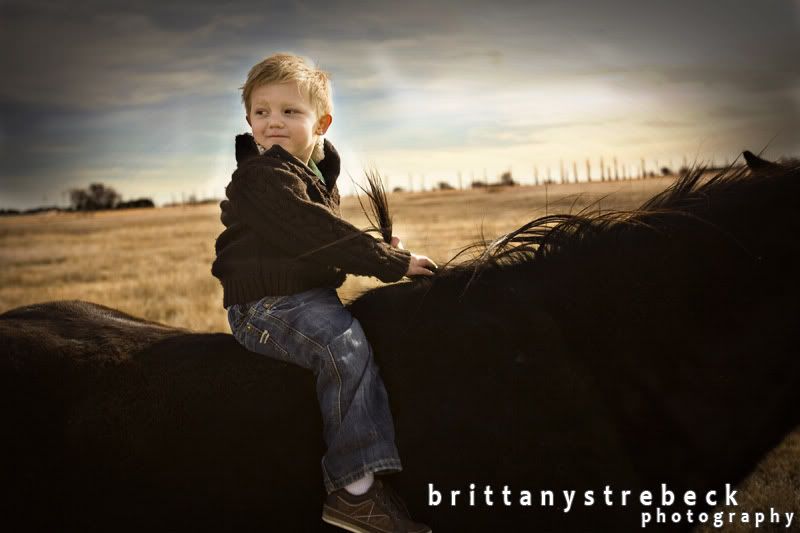 don't worry - we were in a very very large field