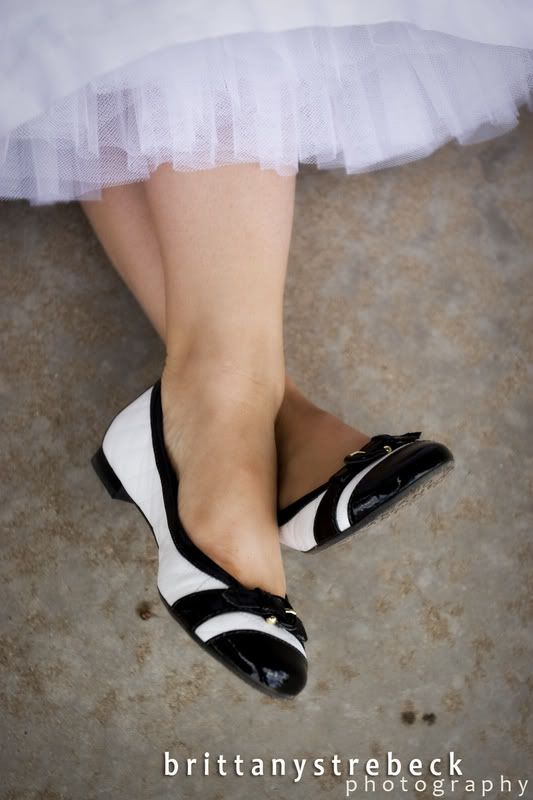 i'm loving the whole bridal session thing, but it just about kills me that i can't show all you beautiful people just how stunning miss brandi is. but don't fret! the big day is almost a month away, so be looking for brandi and arthur in all their joy and excitement!
brandi's sister and mom came along and we had so much fun..check out how precious this is.
okay i'm going to stop myself now... who knows, a freak accident might happen and i could accidentally post these supermodel shots.
aaaaaaaand i have problems :)