i finally got to meet precious kayle. MAN is she a doll or what??
jessica (her mama) and i went to high school together... we hadn't seen each other in a while so we had a speed catching up session during the photo session :) it was great though... and SO good to see old friends!
i'm not gonna lie though... maybe it's a little bit weird to see a friend my age celebrate her one-year-old's birthday?! nahhh it's exciting. and weird. enjoy :)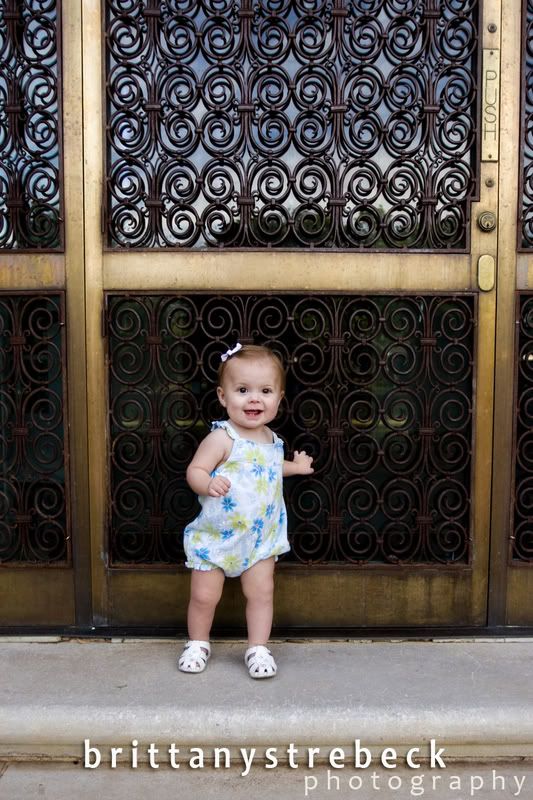 she did a cheerleader kick everytime jess threw her in the air... soo funny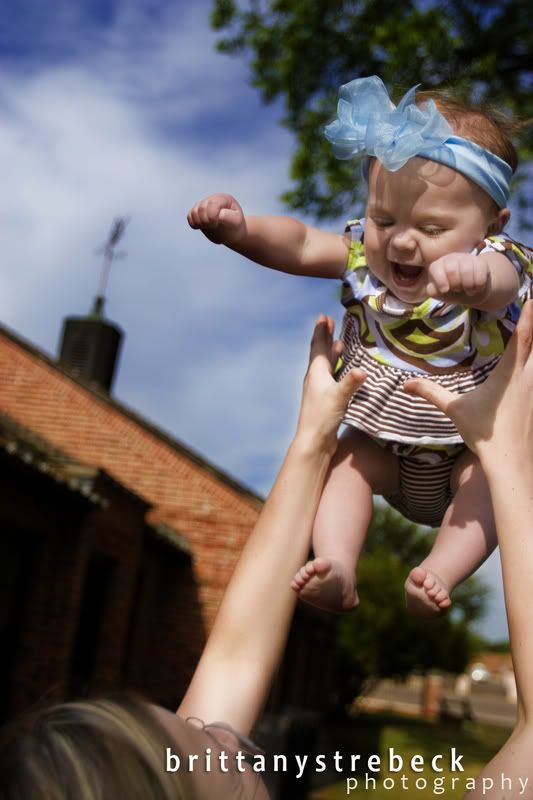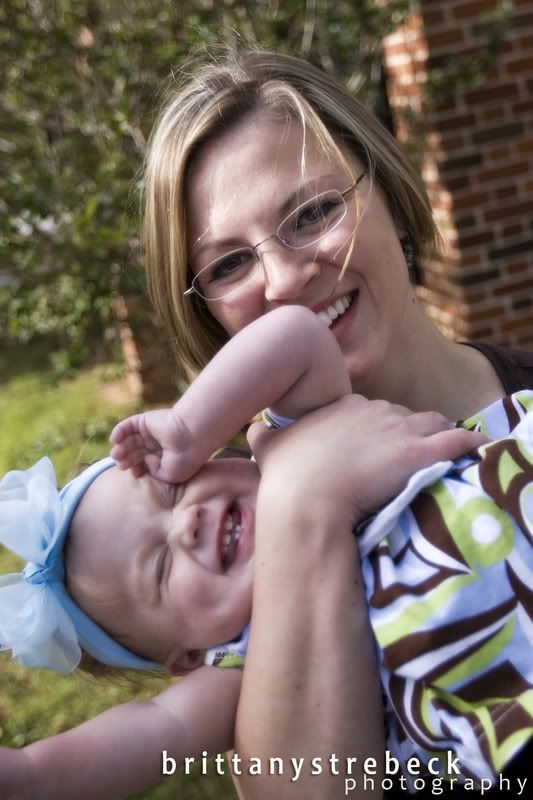 check out those teeth!