... and i'm allowed to say that because he is my brother-in-law :)
Layne is not only Jordan's youngest brother, but a soon-to-be Red Raider! That's right folks. He's coming to Tech in the fall and I'm stoked. It'll be fun living so close to family. I mean, I know he'll be pretty occupied being the big man on campus and all, but casa de strebeck is always abierto. That means open in spanish. Enough of that, here are some photos!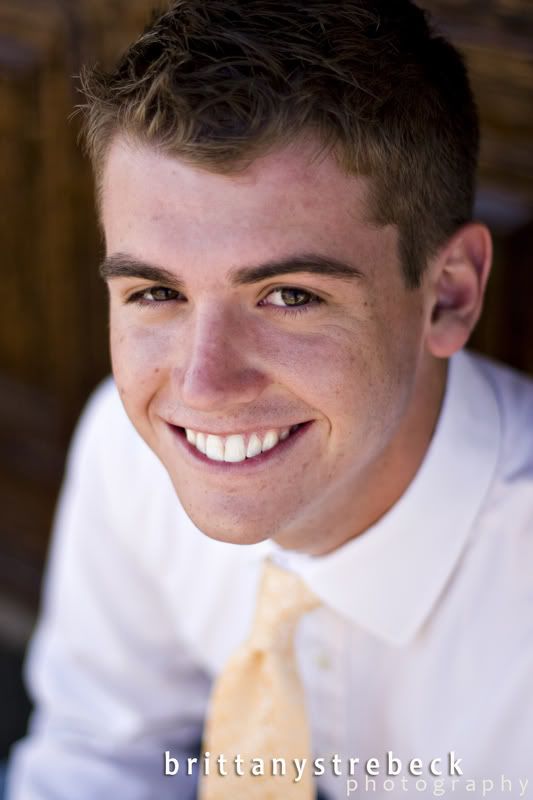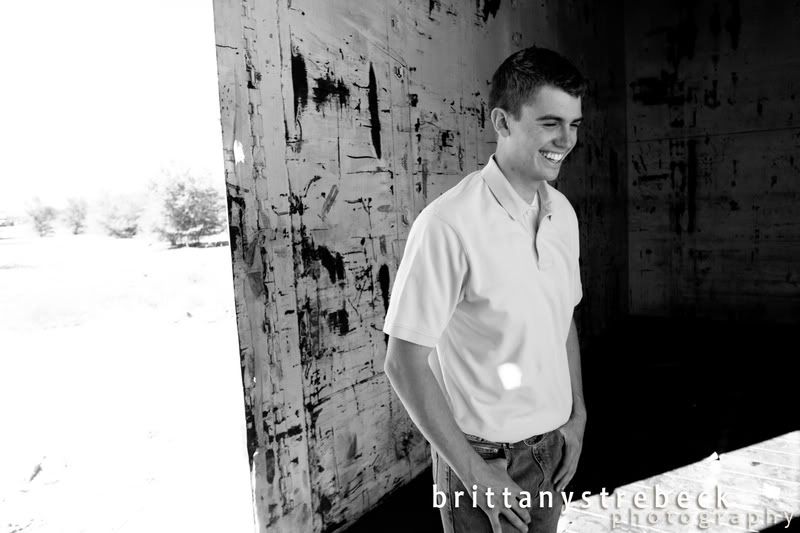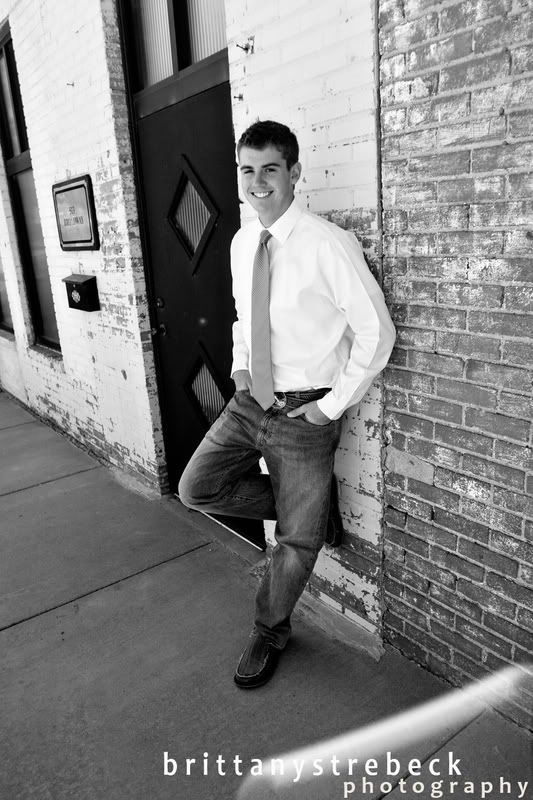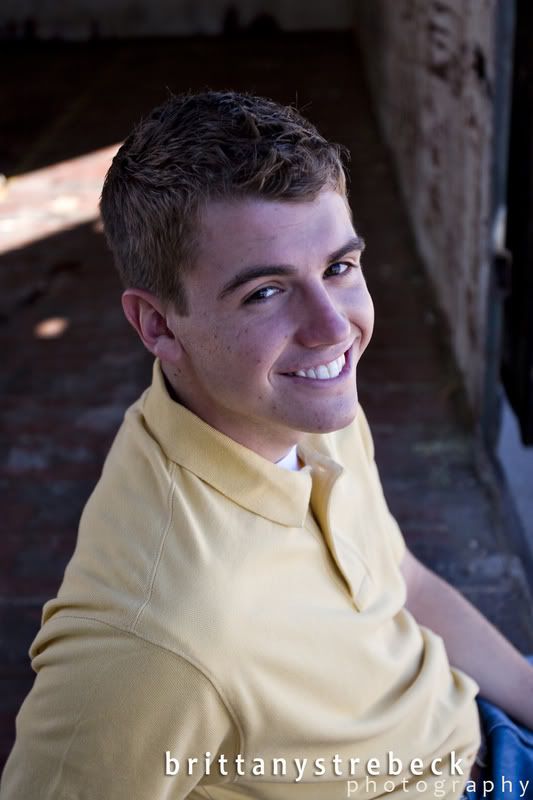 jordan is a master bamboo fighting machine. he has skills.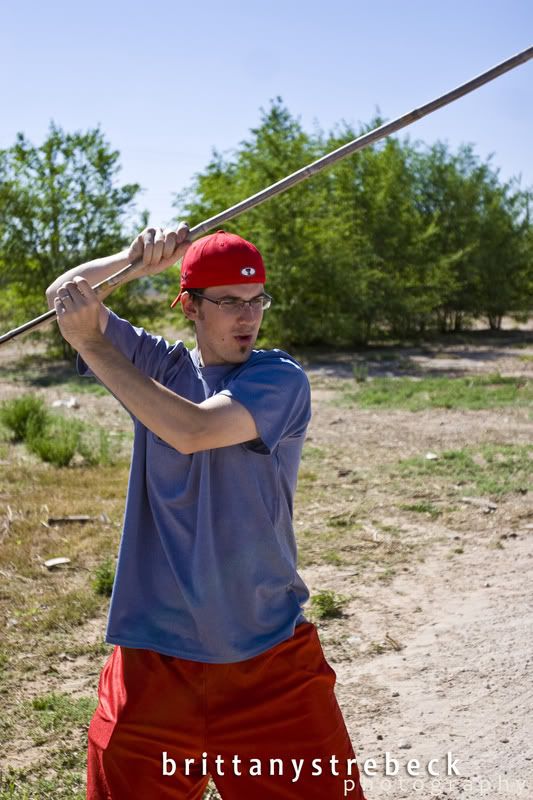 ohh brothers :)